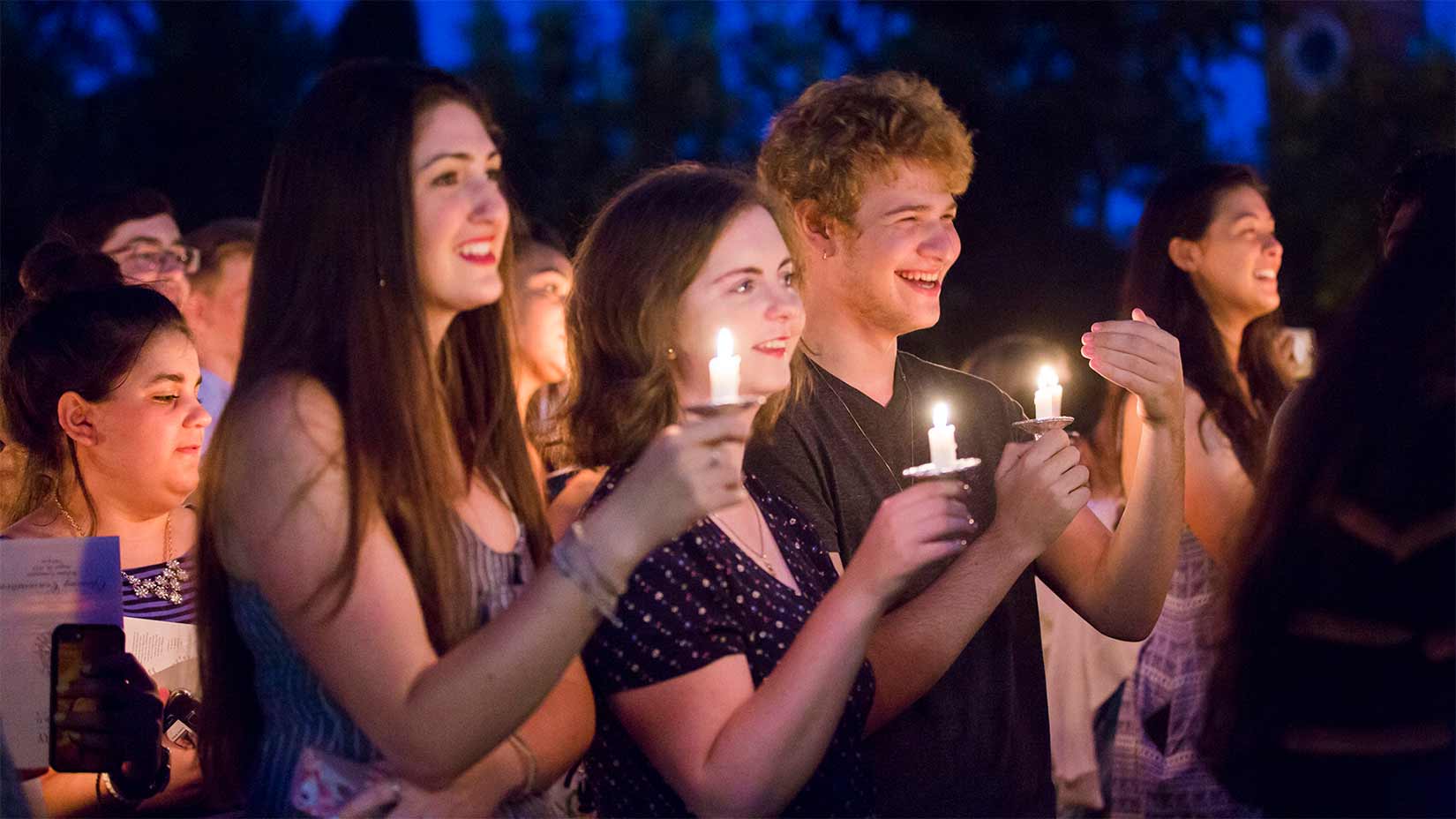 Oxford College History
Unique in all of higher education, Oxford College features a small campus environment coupled with the resources of one of the world's leading research universities, Emory.
Oxford and Emory's history is intertwined with that of the early Methodist Church, which received a charter for a new liberal arts college in 1836. In 1838 the church broke ground on 1,400 acres located north of Covington, Georgia, and named the new college Emory, in honor of Methodist bishop John Emory.
The college and the newly created village of Oxford grew side by side. The influence of the leaders who guided those early days is evident in the campus streets and buildings named in their honor: Ignatius Alphonso Few, Alexander Means, Augustus Baldwin Longstreet, and George Foster Pierce.
When Methodist leaders looked to create a university in the South some 80 years later, former Emory President Bishop Warren Akin Candler and his brother, Coca-Cola Company founder Asa Griggs Candler, made sure Emory College would be at the heart of this new university. In 1919 Emory College relocated to Atlanta to become part of Emory University.
A Legacy of Resilience
As the college planned for its move to Atlanta, what to do with the "old Emory" campus and its passionate alumni presented a challenge. The Oxford campus was the site of a series of education experiments until the early 1960s, when it settled into the two-year undergraduate college it is today.
Renamed Oxford College of Emory University, the college highlighted excellence in teaching, small classes, and close faculty-student relationships. With this new direction, Oxford reaffirmed the strengths evident at "old Emory"—strong academic programs and support systems coupled with learning both in and out of the classroom.
Oxford continues to be a focused liberal arts program that lays the groundwork for students' final two years at Emory, at Emory College, Goizueta Business School or the Nell Hodgson Woodruff School of Nursing.
Our history of renewal and change perfectly positions us to welcome a student body rich in cultural, ethnic, and religious diversity.
1861–66
Emory at Oxford closes during the Civil War
1931
The first 10 women enroll at Oxford
1964
Oxford College of Emory University is established
1836–Emory's Beginnings
The Methodist Episcopal Church founded Emory College in 1836 and likewise the small town that became its home in Georgia's Newton County. They named the town for Oxford University, the alma mater of Methodism's founders, and the school for John Emory, a bishop.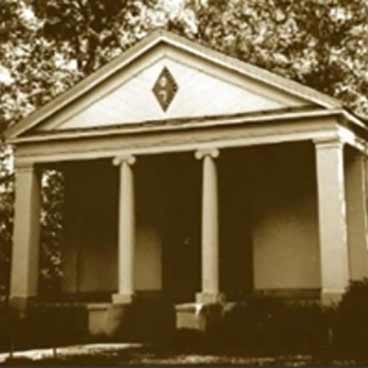 1861–College Must Wait
With the Civil War underway, Emory College closes its doors until January 1866. The campus in Oxford is commandeered to house Confederate soldiers wounded in the Battle of Atlanta and is later occupied by Union troops.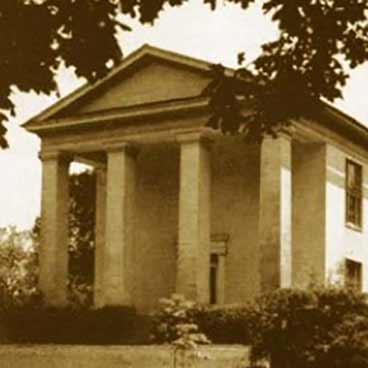 1880–A School's Promise
Inspired by Emory President Atticus Haygood's sermon, "The New South," George Seney, a Methodist layman from Brooklyn donates a large sum to Emory College. The college builds Seney Hall, Oxford's iconic and most frequently photographed building.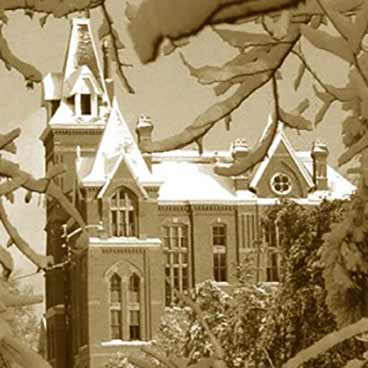 1899–Dooley Emerges
A mysterious letter titled "Reflections of the Skeleton" appears in the student publication, Phoenix. The letter foreshadows the appearance of Dooley, an enduring symbol of Emory and its mischievous immortal spirit.
1915–Moving West
Emory's Board of Trustees votes to relocate Emory College to a 75-acre tract of land in Atlanta. In 1919 the new campus, now a university, is complete. The old campus in Oxford remains.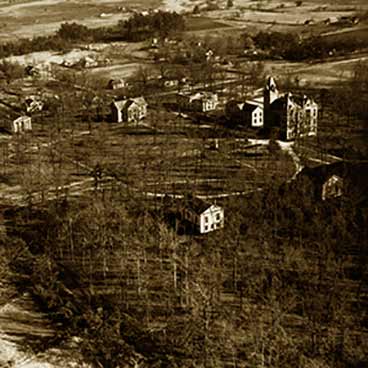 1919–What's Next for Oxford?
After Emory College relocates, the original campus at Oxford is home to a series of educational formats over the next four decades, including a college preparatory academy, a junior college, and a four-year high school/college combination.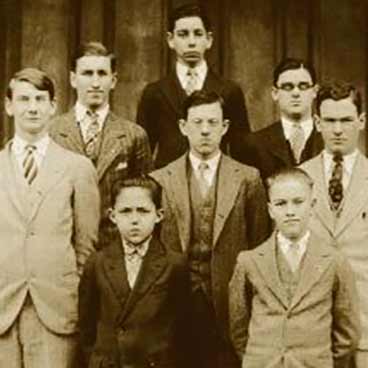 1955–More Inclusive
Oxford shifts from being an all-male institution when the first full-time women students are admitted. In 1967 Oxford welcomes its first African American students.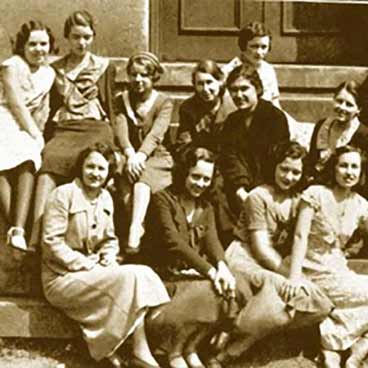 1982–A Sports Dynasty
Men's soccer wins its national tournament, with three players named All-Americans. In the 70s and 80s the team racks up 7 regional and 4 national titles. Today, intervarsity play includes men's basketball and women's and men's cross country, golf, soccer, and tennis teams.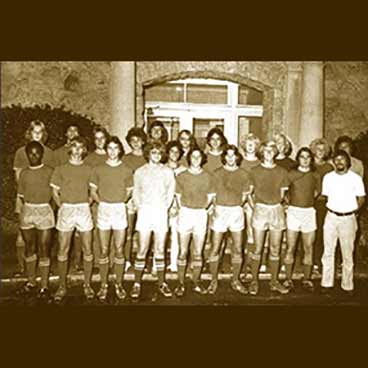 1988–Creating and Enhancing Leaders
Leadership Oxford is founded to establish greater camaraderie among student club leaders and to coordinate efforts across the student body. It becomes the cornerstone for Oxford's stellar leadership program.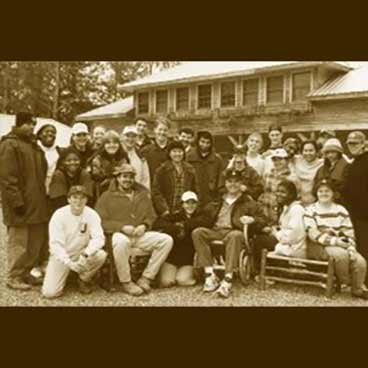 2006-present–A Campus Transformation
Oxford completes more than a decade of improvements to its campus including restoration of Language Hall and Seney Hall, transforming the interior campus into a pedestrian-only zone with new buildings including the library and science buildings, dining hall, residence halls, and now a student center.