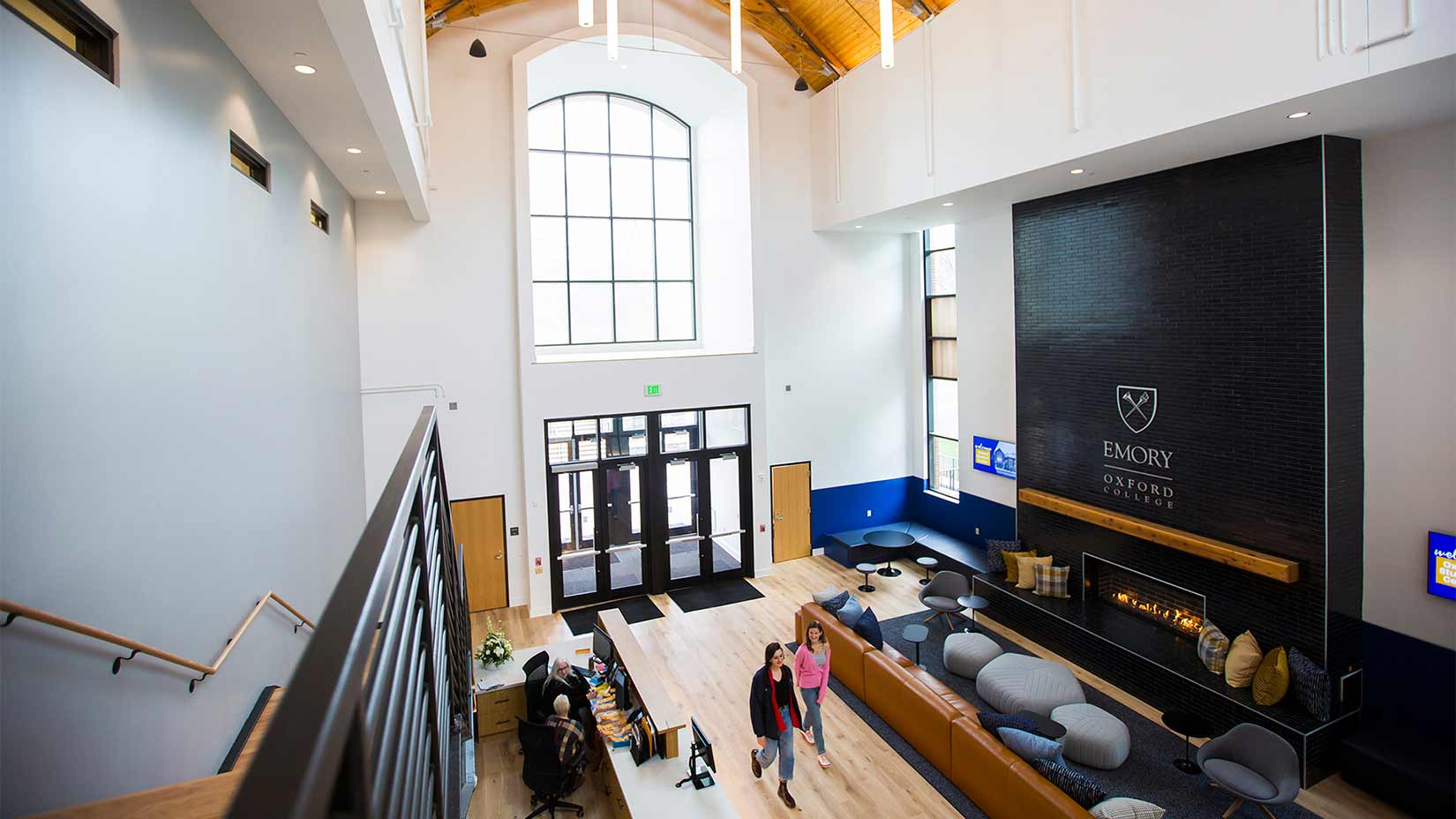 Tour Oxford
As we take active measures to contain the spread of the COVID-19 (novel coronavirus), Emory University has instituted remote learning effective March 23.
Update on Campus Visits
Additionally, our information sessions and campus tours, for both the Oxford campus and Atlanta campus, are canceled as well. Thank you for your understanding as we prioritize the health and safety of our guests and the campus community.
Check Emory's Office of Admission coronavirus page for updates.
Visits scheduled for Saturday, March 14, onward are canceled. We apologize for this inconvenience and realize the disruption it may cause you and your family as you embark on your college search. This is certainly not how we expected this spring to unfold. Please know that our office is working diligently to provide digital and virtual ways for you and your family to engage with Emory University. As soon as those are available, we will share them with you. Again, thank you for your patience and understanding. We will continue to update the Office of Admission coronavirus page as more information is available. 
We also invite you to take a virtual tour of the Oxford College campus.