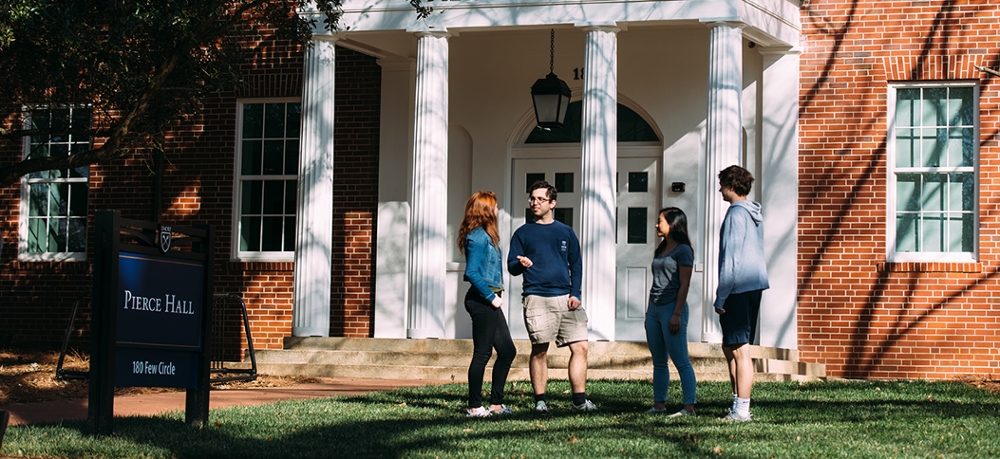 Oxford College of Emory University Catalog
Provisions of this catalog and policies and regulations of Oxford College of Emory University may be revised, supplemented or amended at any time by action of the appropriate Oxford College authorities. All policies remain under ongoing review and are subject to change.
2018-2019 Oxford College Catalog
Effective date: August 15, 2018
Changes to Degree Requirements
Effective date: Fall 2019
2018-2019 Catalog
Browse through our catalog using the top page navigation or using the menu below.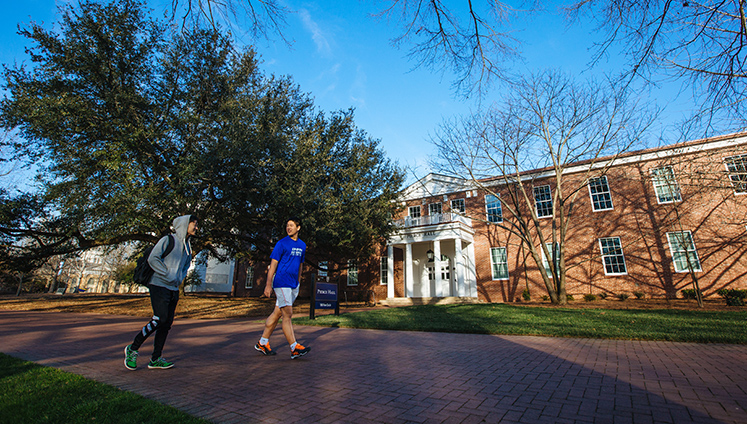 Past Catalogs
2017-2018 Catalog (contains updated summer 2018 calendar)
Visit the Oxford Library site to view catalog archives.
Published by the Advising Support Center
Oxford College
Oxford, GA  30054