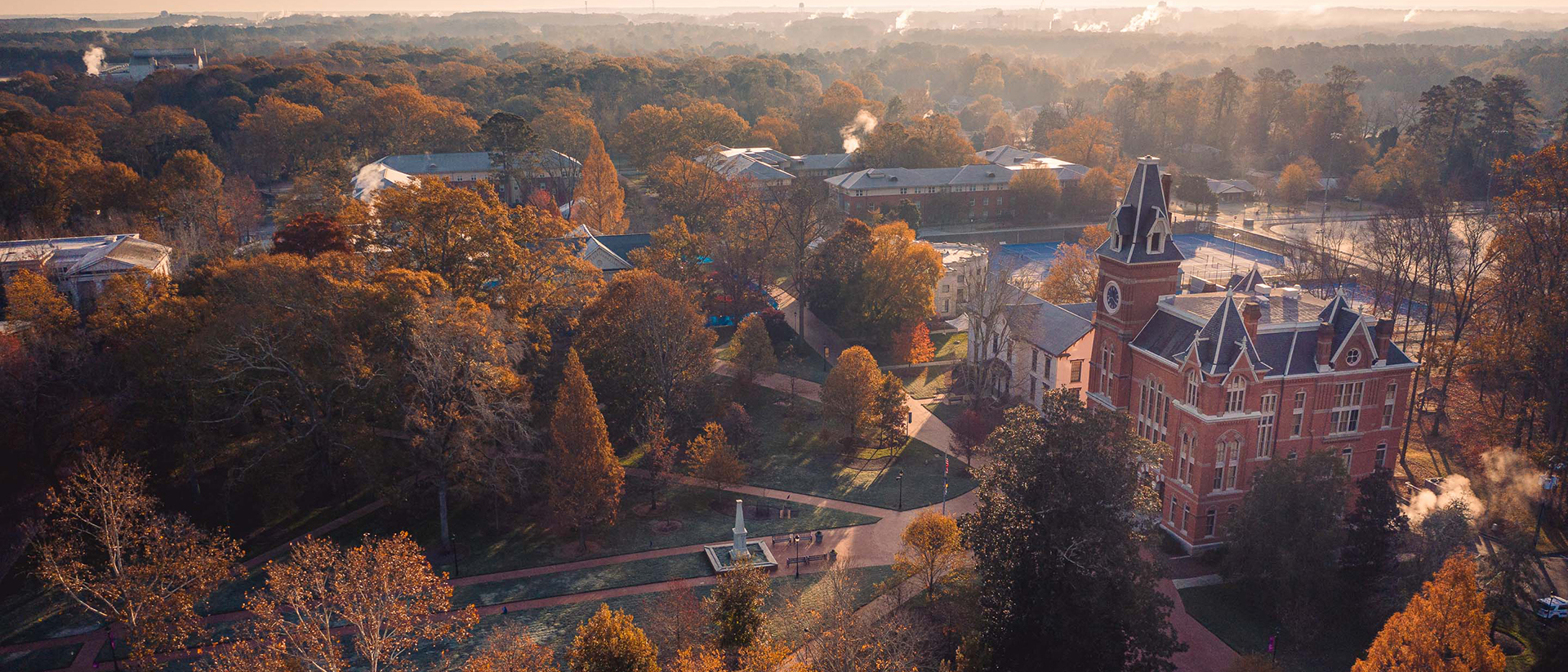 Spring 2021 Semester Update
Based on the current COVID-19 conditions in metro Atlanta, and in consultation with public health experts on and off campus, Emory has developed guidelines and resources for a continued safe learning environment this spring. Spring 2021 semester classes will begin on January 25. Classes will end on May 3 and exams will conclude by May 14. To accommodate this expedited schedule, there will be no spring break this year. Our Oxford Forward website features Oxford-specific updates and details.
Visit Emory Forward page
Visit Oxford Forward page
Oxford College is a place where liberal arts prepares you to put your ideas to work.
One of two ways to start your Emory undergraduate education, Oxford College has a place for you.
---
Oxford News
Academics
Three Oxford College faculty members were represented at the annual Feast of Words: Devon Goss, David Gowler, and Pablo Palomino.