Global Connections

Exploring art on New York City streets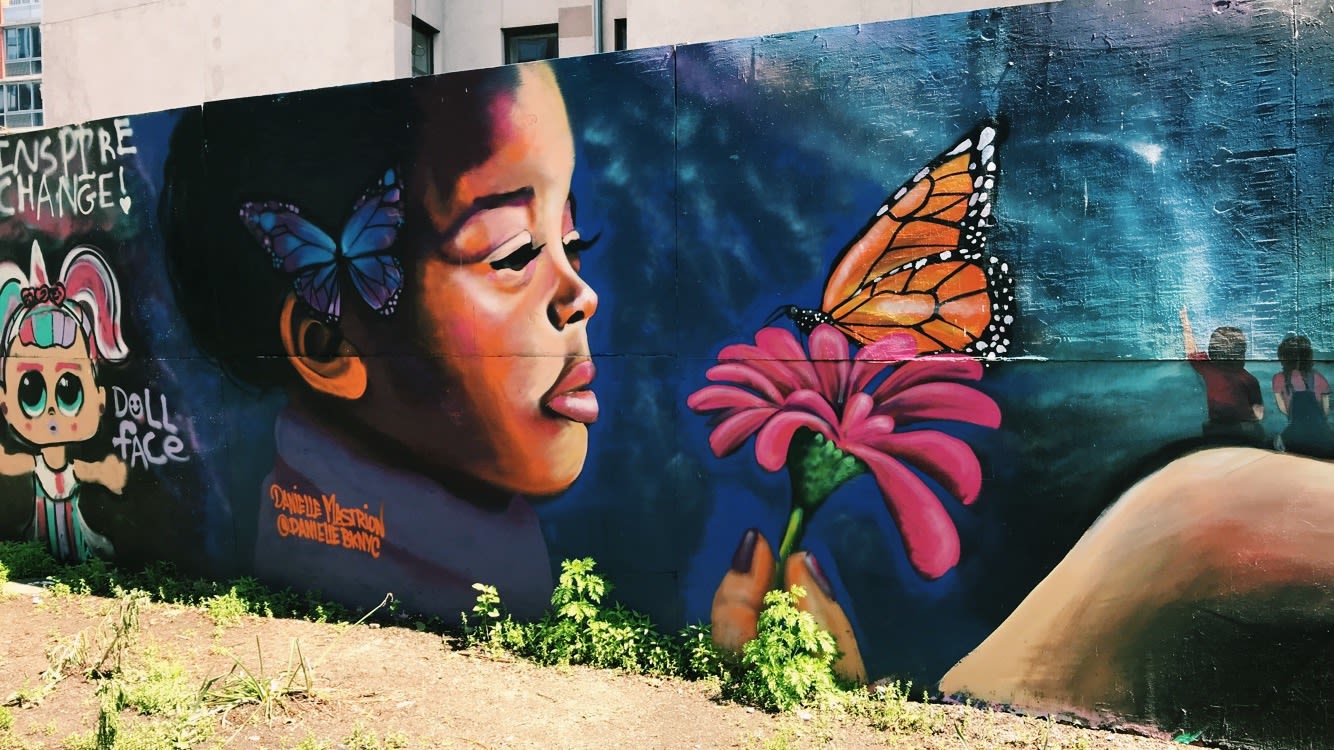 Some Oxford College students hope to bring a little New York style back to campus after a first-hand look at art in the city — but it might appear in an unexpected place.
A group of 10 Oxford students recently visited areas in and around New York City to study various types of street and gallery art.
What they experienced inspired the students to plan on creating a campus piece similar to street art with their classmates, says Tasha Dobbin-Bennett, assistant professor of art history and studio art. Dobbin-Bennett, who joined the students on the trip, also serves as co-director of the Mellon Grant for Humanities Pathways.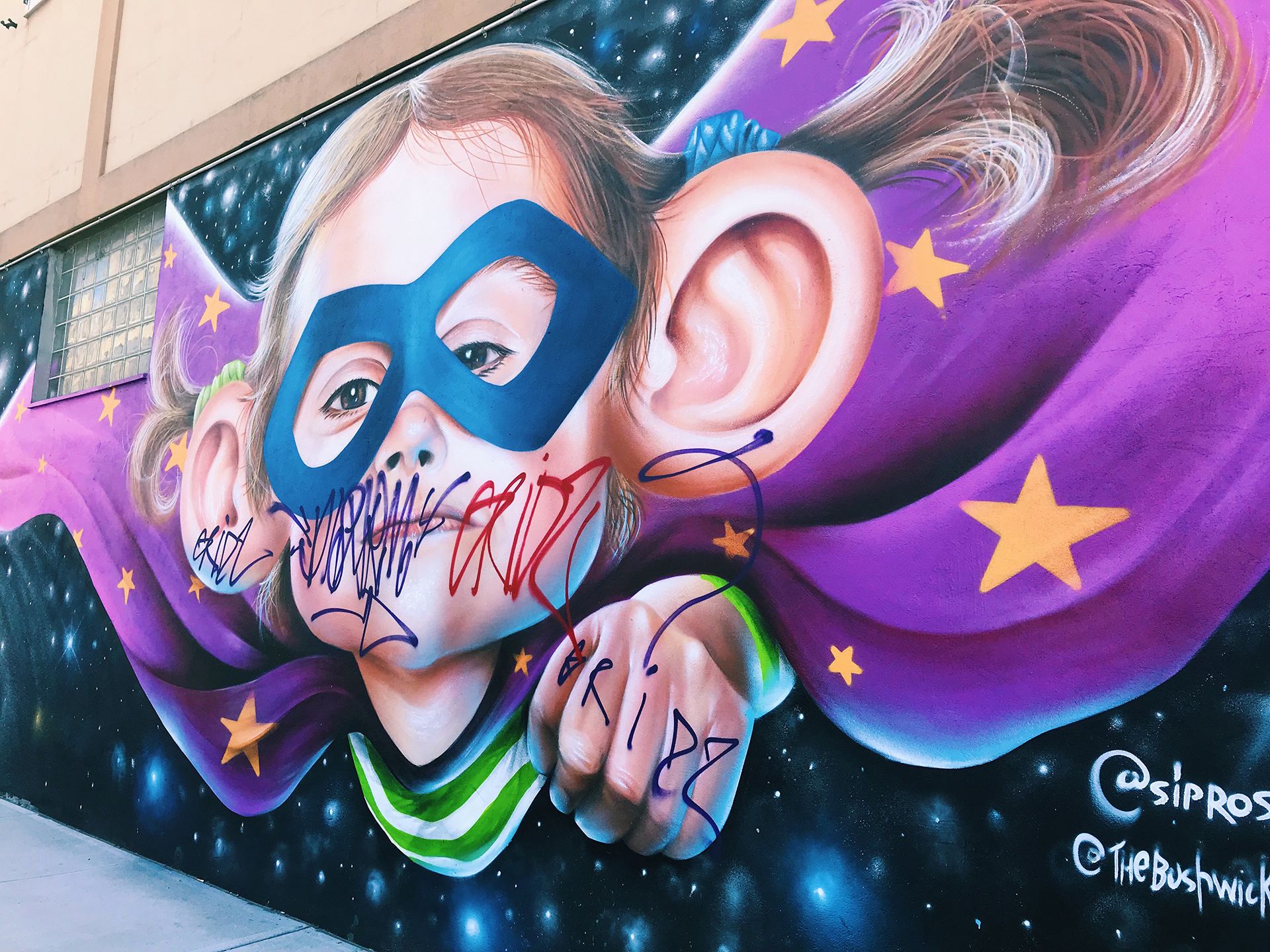 "The students were so engaged. My initial goal was to get them to look up and around at their environment and be aware of how artists communicate to the public … and to realize that not all art is in a museum."
— Tasha Dobbin-Bennett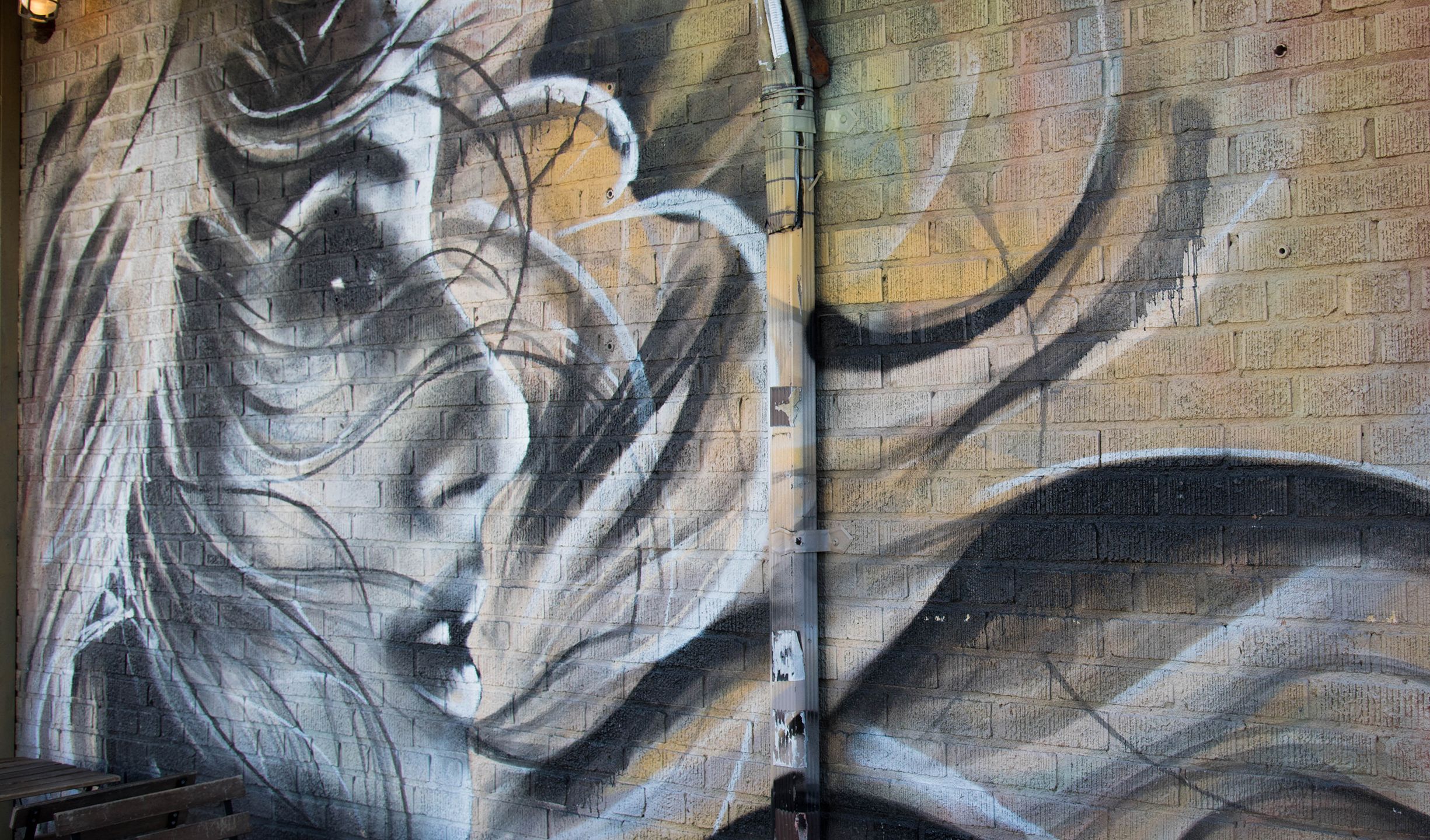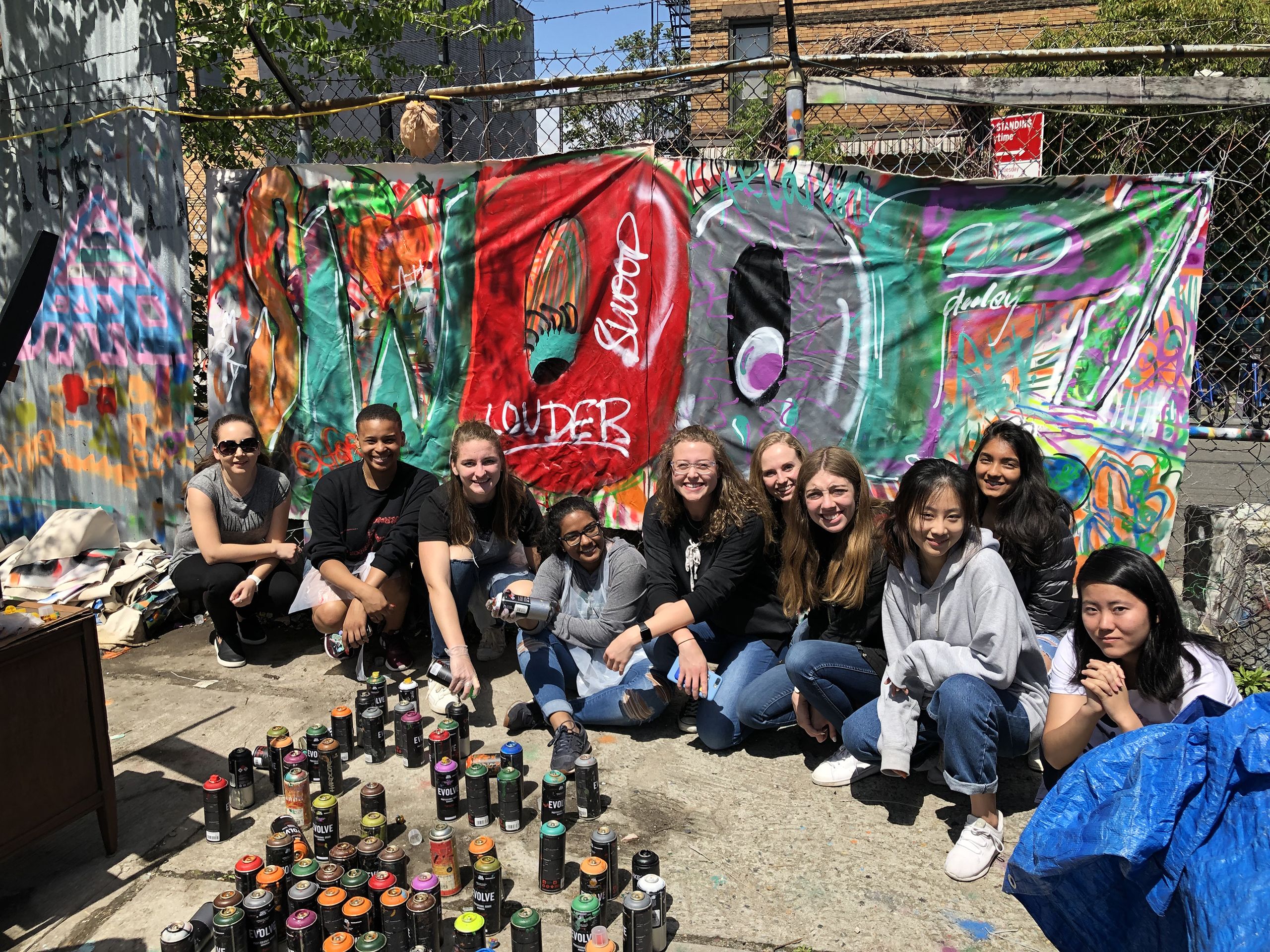 The trip was part of Oxford's Global Connections program, sponsored by the Office of Religious and Spiritual Life. This travel experience helps students explore and connect their spiritual, religious and personal convictions by examining issues of social justice including peace, poverty, human rights and the environment.
A small liberal arts campus nestled in a leading research university, Oxford is one of two pathways for first-year students to enter Emory University. After completing their first two years in either Oxford College or Emory College of Arts & Sciences, students can choose to finish their degrees through Emory College, Goizueta Business School or the Nell Hodgson Woodruff School of Nursing.
On previous Global Connections trips, Oxford students have traveled to Vietnam, Germany, England and around the southern United States to study a variety of issues affecting the world. In New York, students participated in "From Street Art to the Gallery," where they studied forms of art and social justice.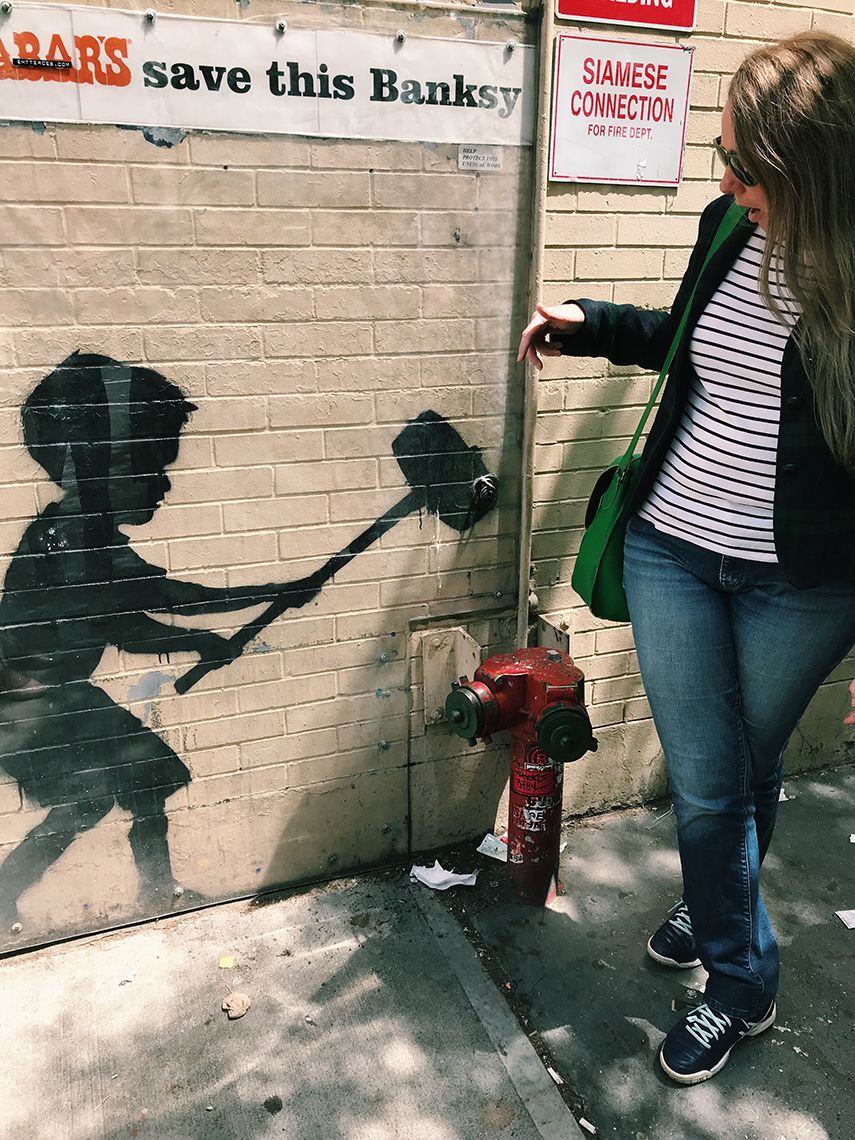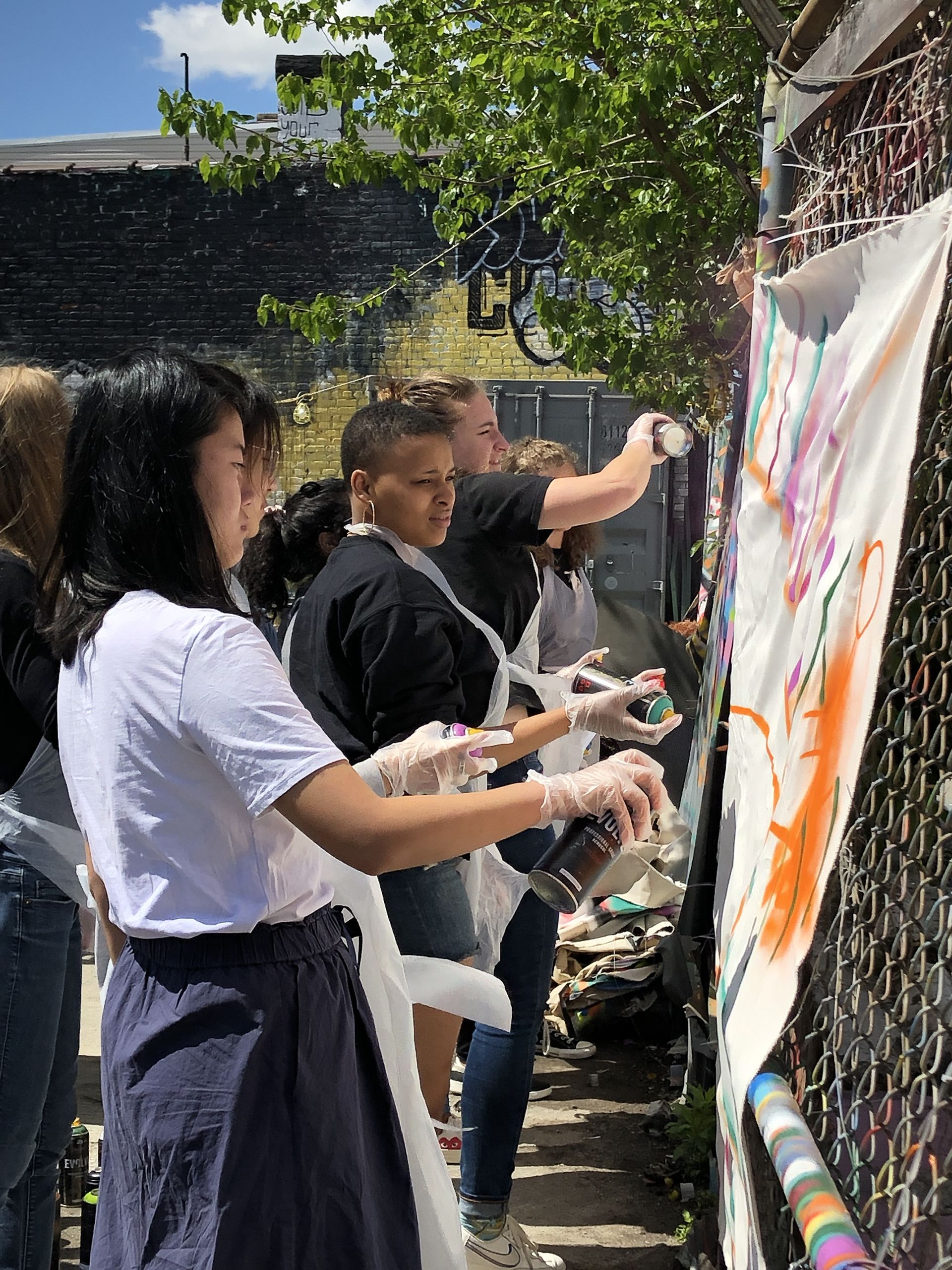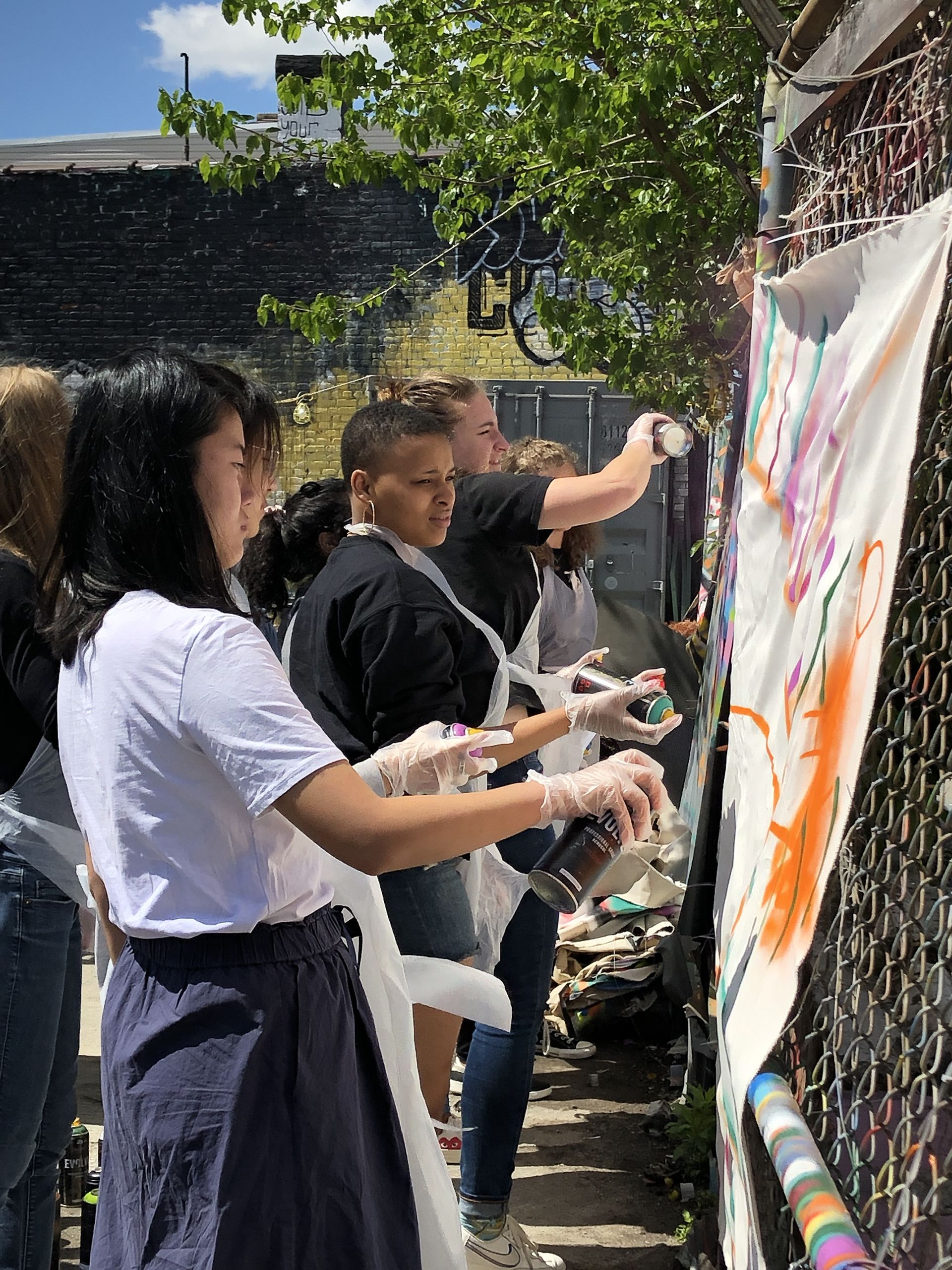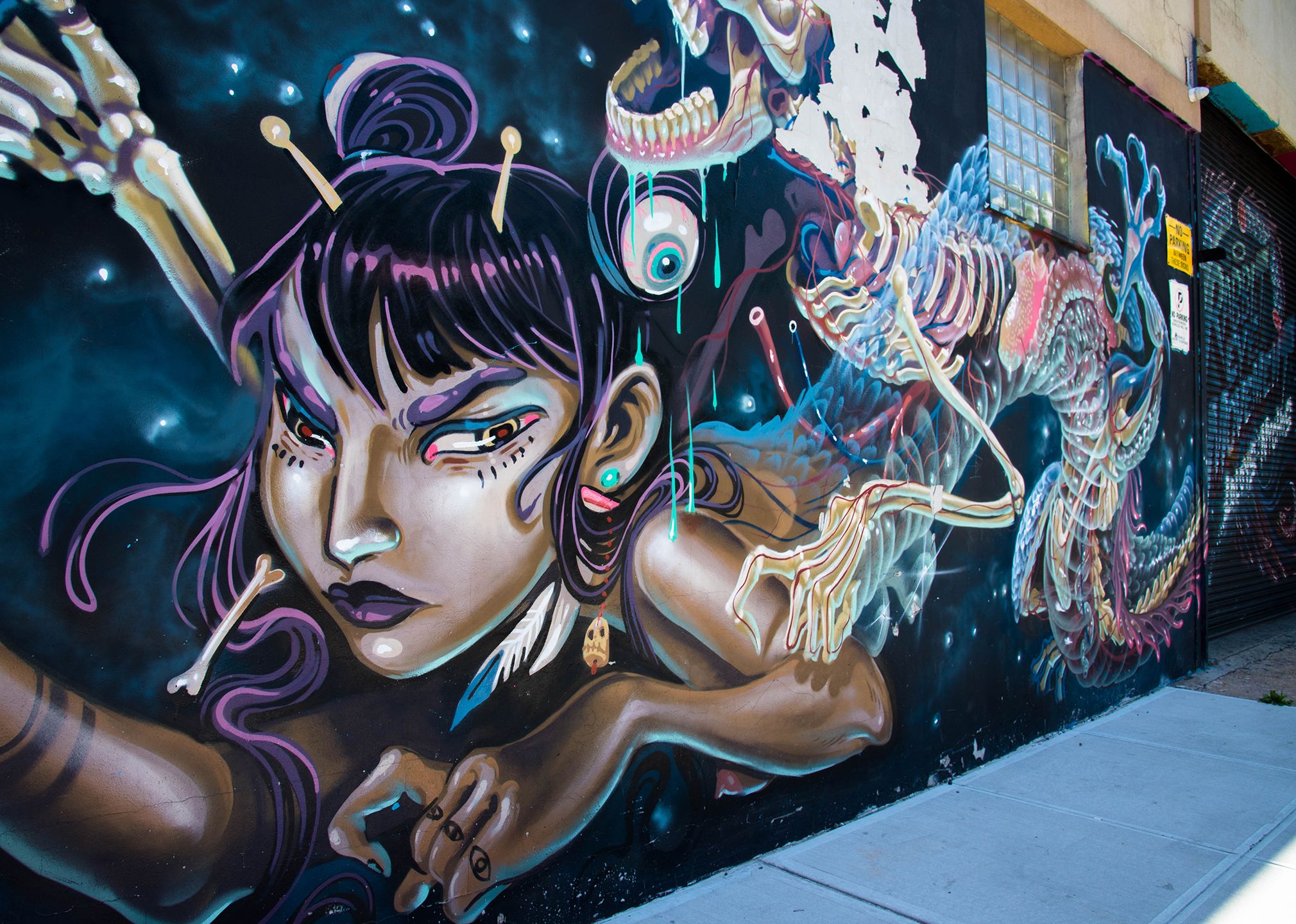 "I didn't think it would be so impactful for me. Seeing the street art was eye-opening. It walks you through people's lives."
— Shilpa Iyer, a rising junior at Emory College from Georgia majoring in art history and business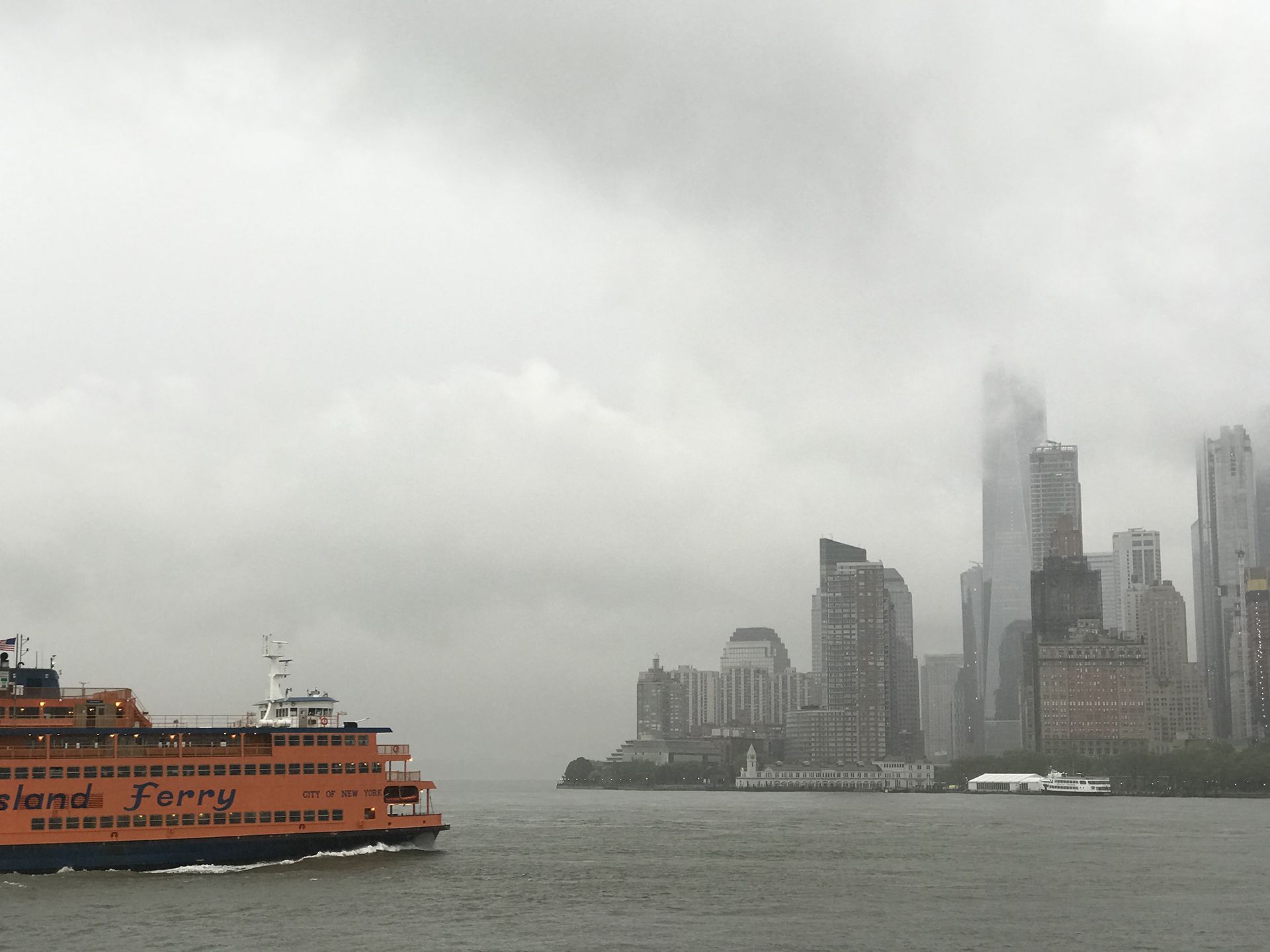 "We spent most of our time outside walking," says Oxford College Chaplain Lyn Pace, who accompanied students on the trip. "With street art, the artists are tackling issues of today, like women's rights and immigration."
Most of the students who attended the trip have some connection to art at Oxford. Students viewed and compared the difference between street artists and gallery artists.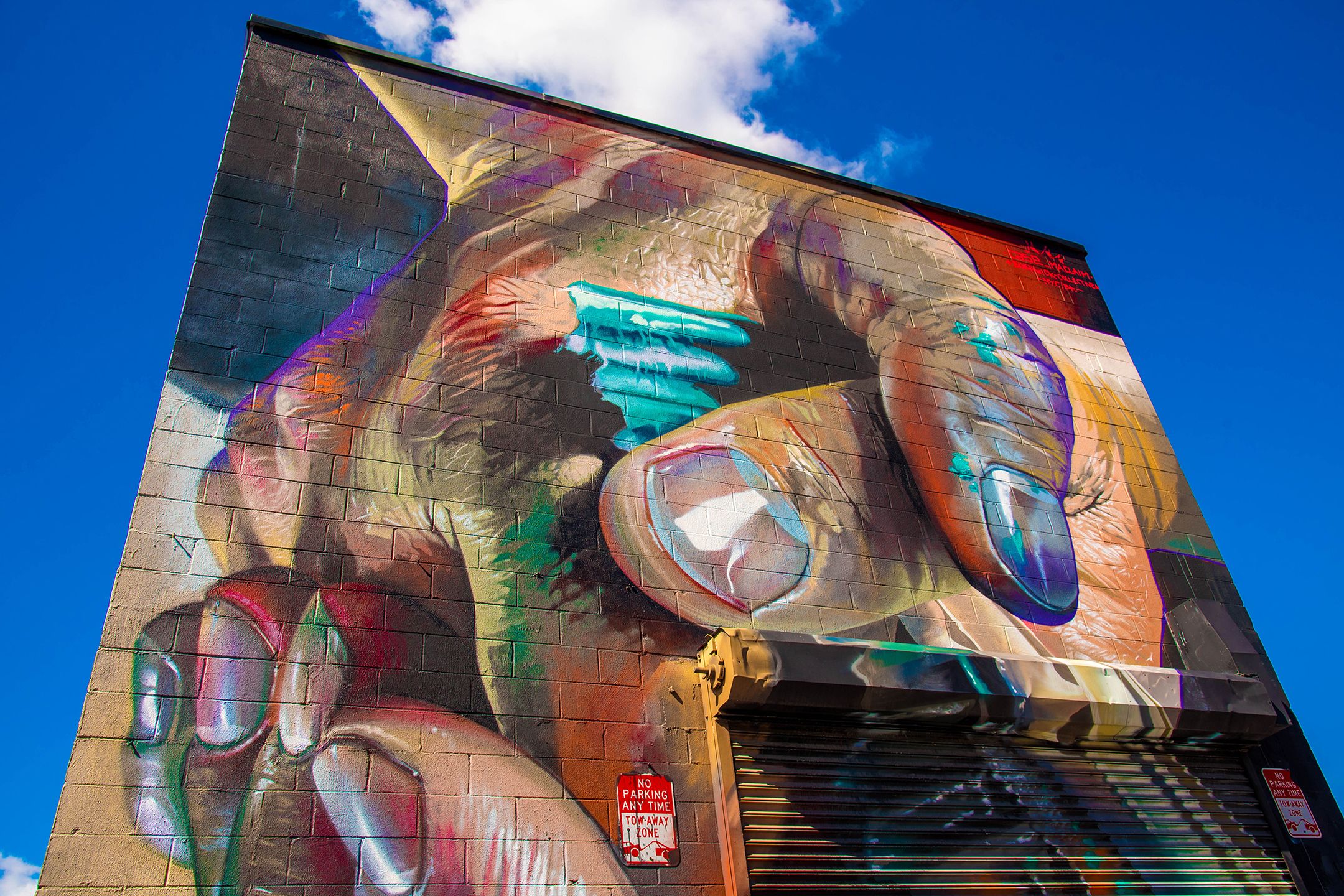 "The program experience gets them outside of the classroom and campus to engage and make meaning in the world by being in the world. It gives students a sense of life beyond college."
— Oxford College Chaplain Lyn Pace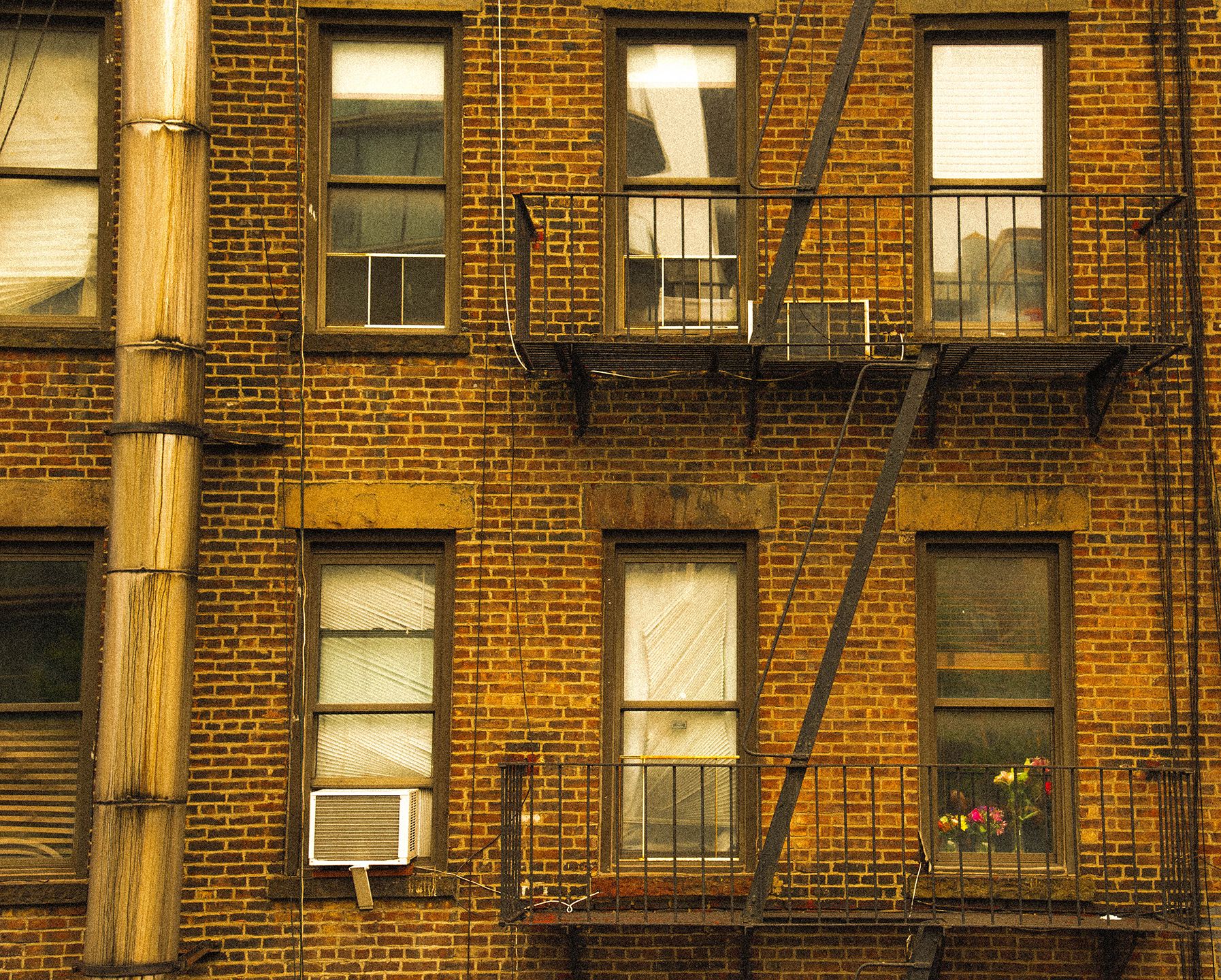 Students visited galleries at The Museum of Modern Art and The Metropolitan Museum of Art to look at world-famous artists, ranging from historic to modern artists. They also walked the streets of Brooklyn, the East Village, Harlem and the Upper West Side to see and experience street art.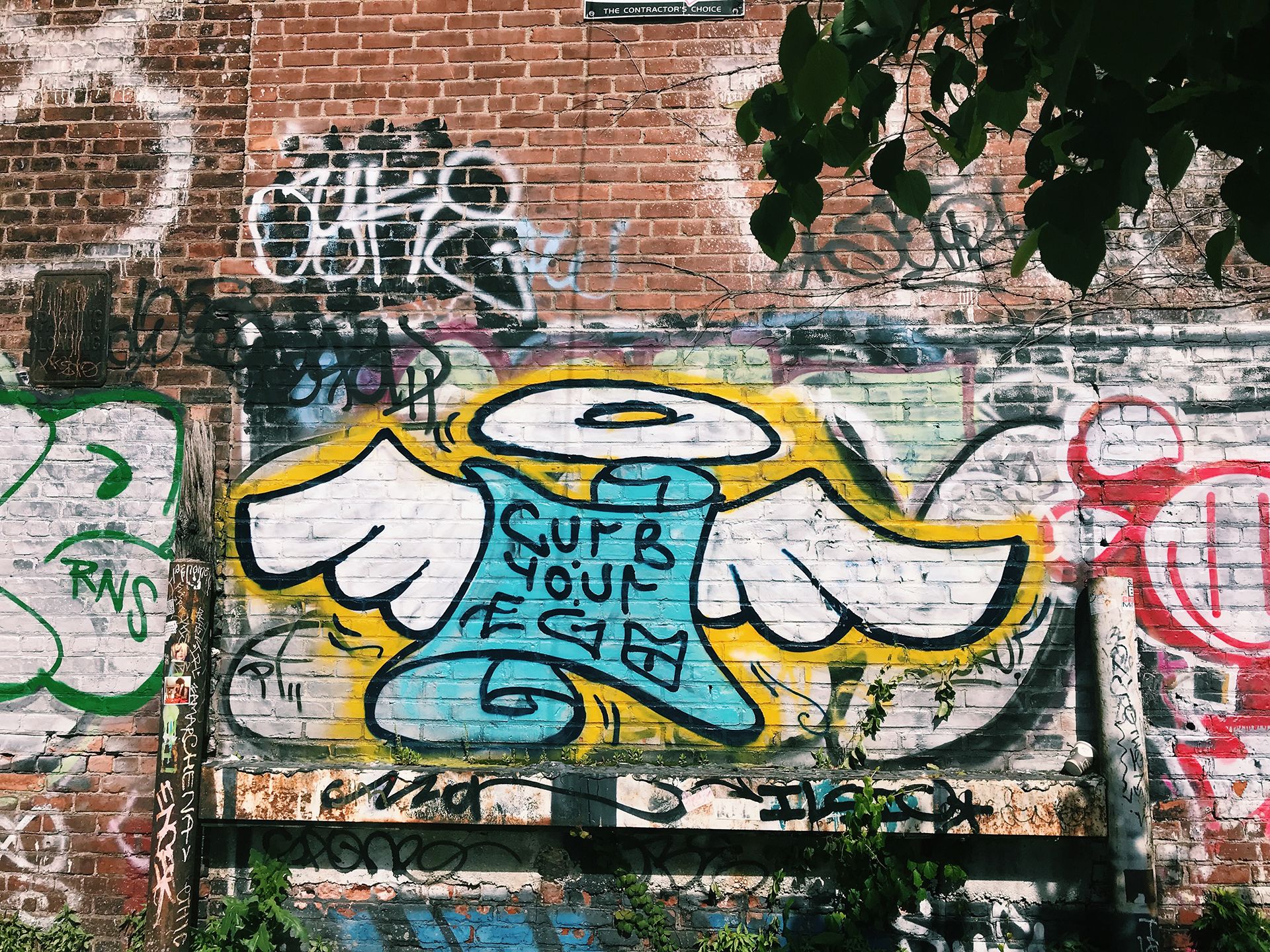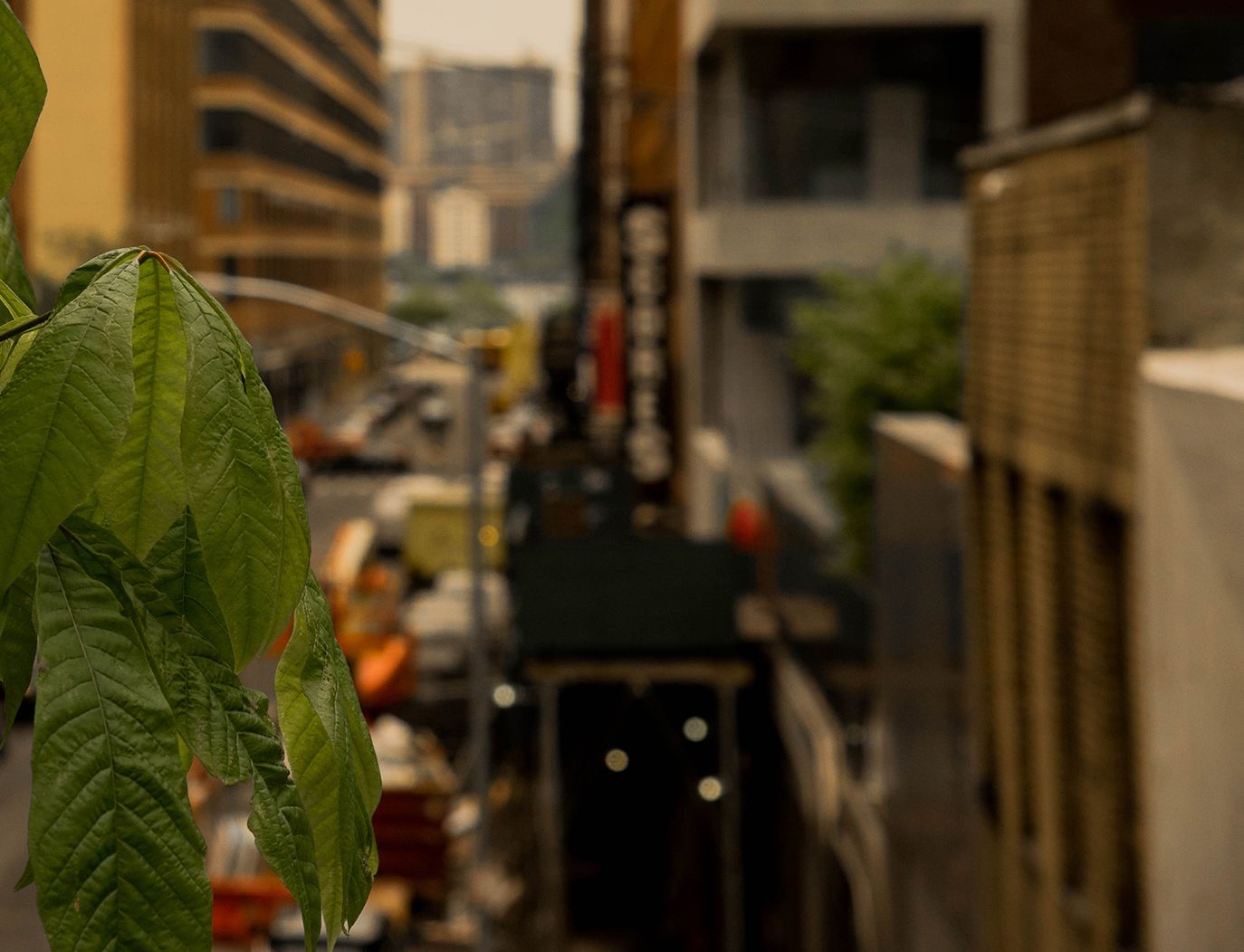 "This trip gave me a perspective on art and what it can mean to a community."
"In my art studies, we most often focus on art in galleries and museums," says Annie Chappell, who is studying art history and religion. "However, on this trip, we were mostly examining public art. This viewpoint was really helpful for me to consider what realm of the art world I might want to be involved in my career."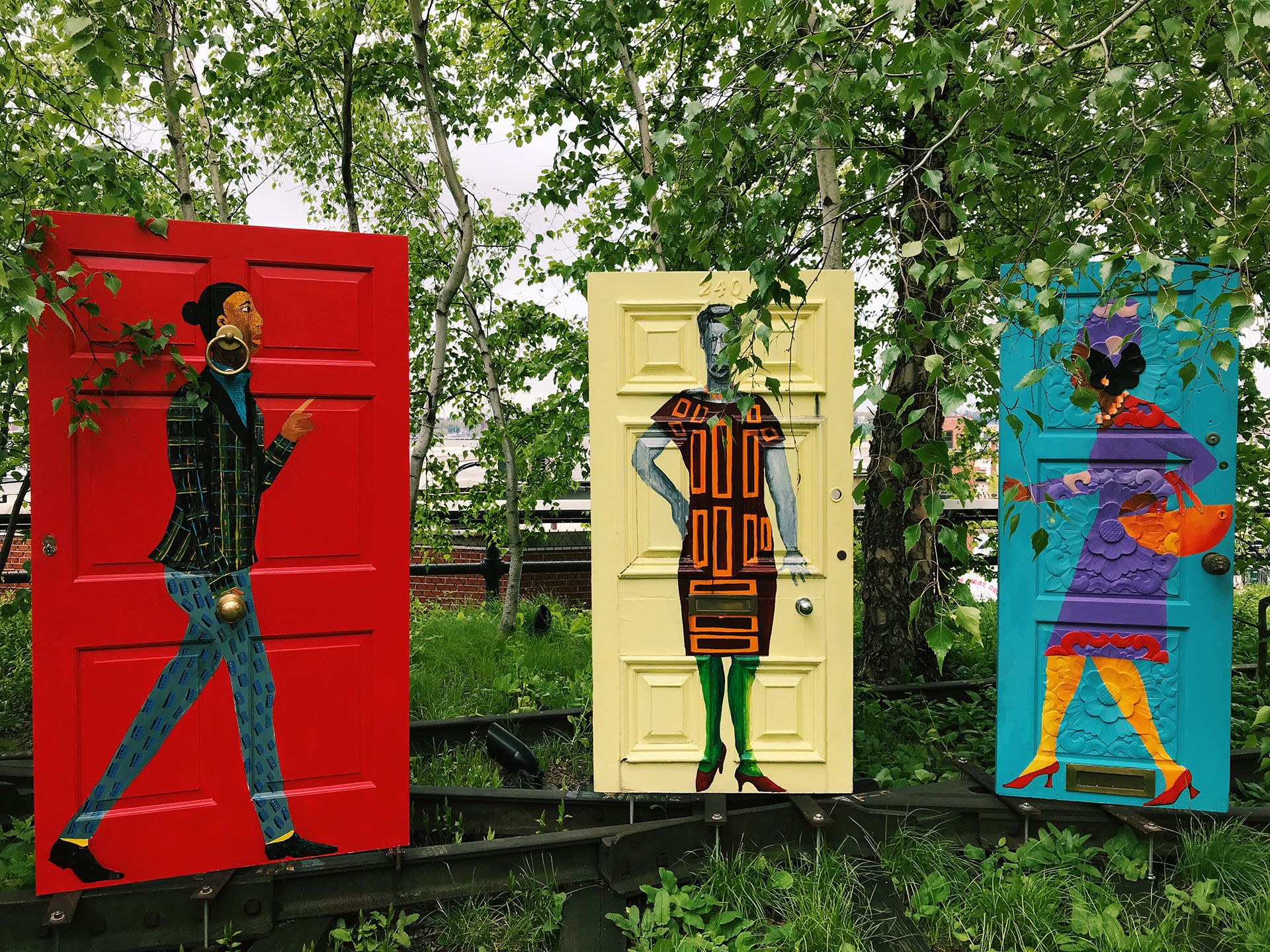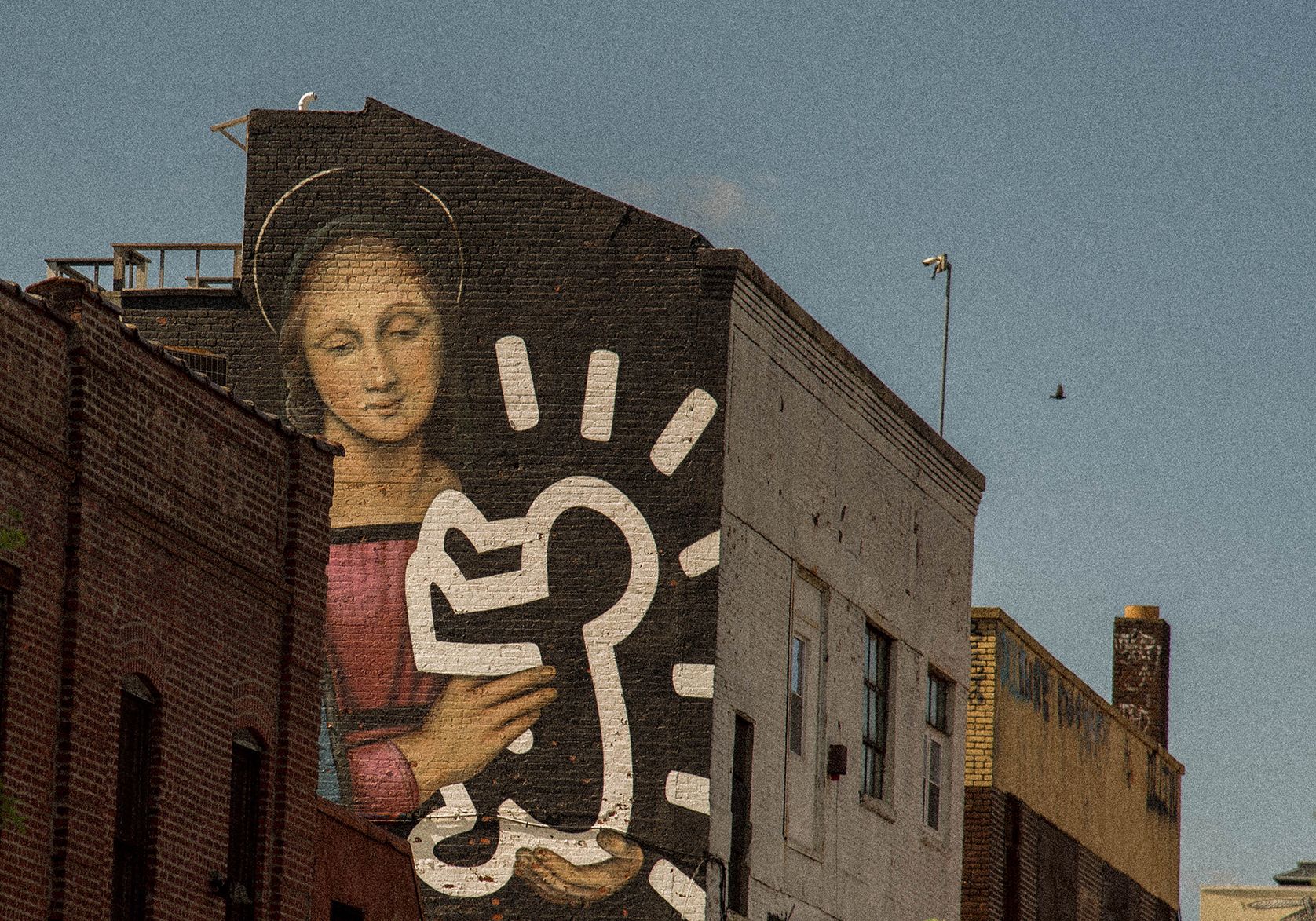 While Pace and Dobbin-Bennett arranged several tours during the trip, students chose to visit more art-centered locations during their free time in the city.
Students even created their own street art — spray painting the word "SWOOP" as an ode to the Eagle campus mascot — after learning some techniques from a local street artist. Inspired by that experience, some students hope to team up with their classmates to create an art piece on campus in the near future.
"These trips help students go a little deeper because they see things first hand – it can be a really transformative experience."
During the trip, the visiting students also met with Oxford alumni who live in the area, some of whom are in the art field.
Next year, students accepted in the Global Connections program expect to travel to Washington, D.C., to study education and lobby representatives in Congress. Learn more about Global Connections.