Applied Mathematics and Statistics (AMS)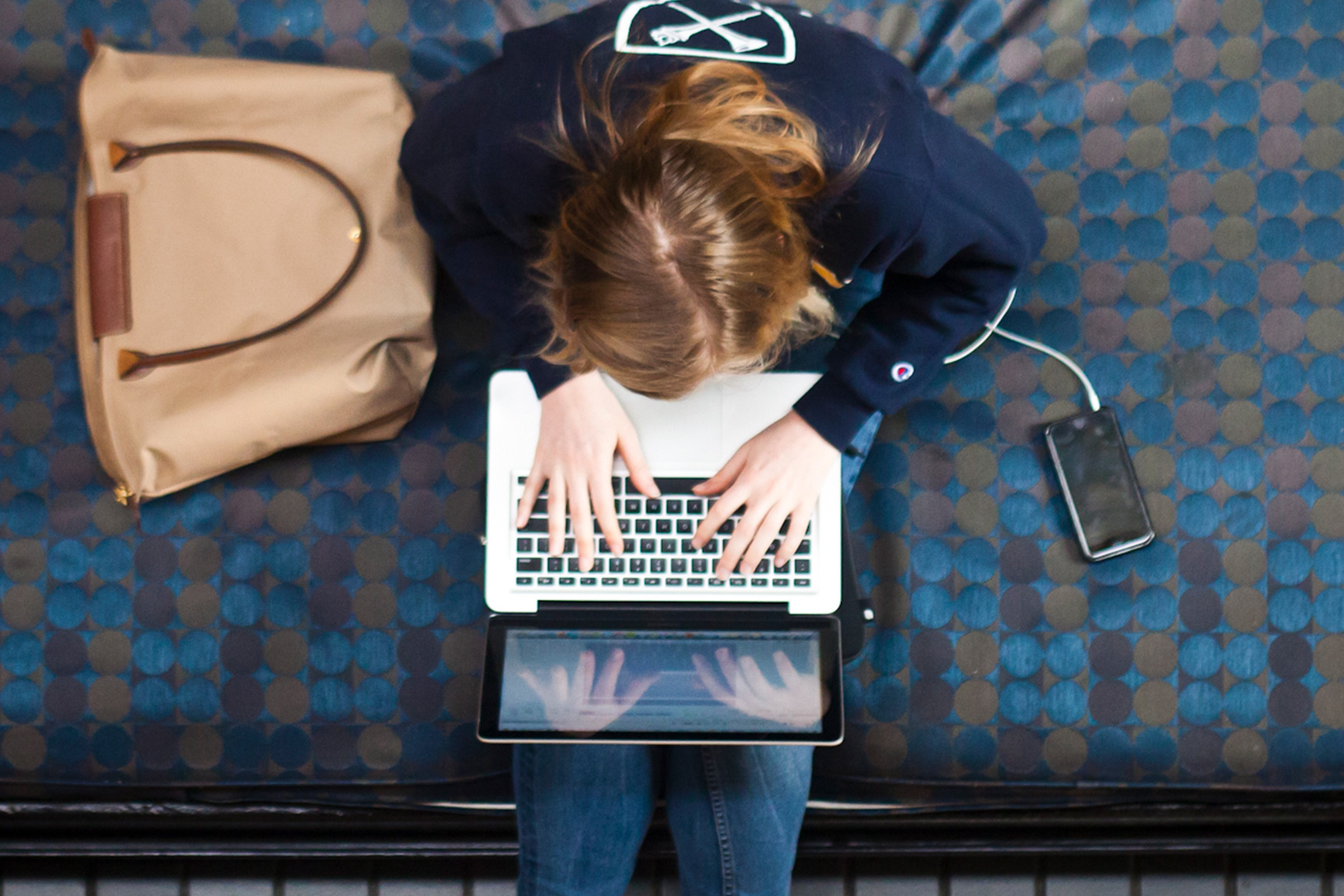 This major is for people who love equations and proofs and want to use them to solve real-world problems. AMS is a joint degree that combines the strengths of Emory's Department of Mathematics and the Institute for Quantitative Theory and Methods (QTM).
This is a mathematically rigorous program with a liberal arts foundation that will prepare you to follow an enormous variety of career paths or post-graduate study.  
Outcomes
People who know how to look at complex data sets and extract meaningful insights are in demand across every industry. Our graduates are well prepared to go immediately into the workforce or pursue advanced degrees.  
Emory AMS graduates hold jobs at such organizations as Accenture, Aetna, Goldman Sachs, Morningstar, and Union Gaming.
You'll also find them in graduate programs at Columbia, Carnegie Mellon, Northwestern, and Rutgers universities to name just a few. 
28%
Predicted job growth by 2020
Burning Glass Report
$74,280
Median salary for data scientists
Bureau of Labor Statistics
Examples of Classes at Oxford
Advanced Calculus for Data Science
Topics include advanced integration, Taylor series; and multivariable differentiation, optimization and integration; and applications to statistics and science.
Codes and Connections: An Introduction to Number Theory
Using secret codes, puzzles, and curious mathematical oddities as motivation, this course explores the elementary concepts behind the theory of numbers and their unexpected connections with other major branches of mathematics. Intended for non-mathematics majors.
Numerical Analysis
Solution of linear and nonlinear systems of equations, interpolation, least-squares approximation, numerical integration, and differentiation.
Example of Major Classes
DataFest
A 3-day event where teams from more than 40 institutions across the world gather to analyze and present their findings on real data sets from real organizations in a competition for fame, glory, nerd bragging rights, and cash prizes.
Mini-Hack
A half-day event where you can network with your peers and faculty members as your team tries to out-hack others. Cash prizes and snacks are included. 
Technical Workshops
Through collaborations with corporate experts and Emory departments, QTM hosts a variety of workshops throughout the year on topics like using Geographic Information Systems, Data Visualization, Text Mining, and Python to equip you with leading-edge analytical tools.
Day-One Readiness Certificate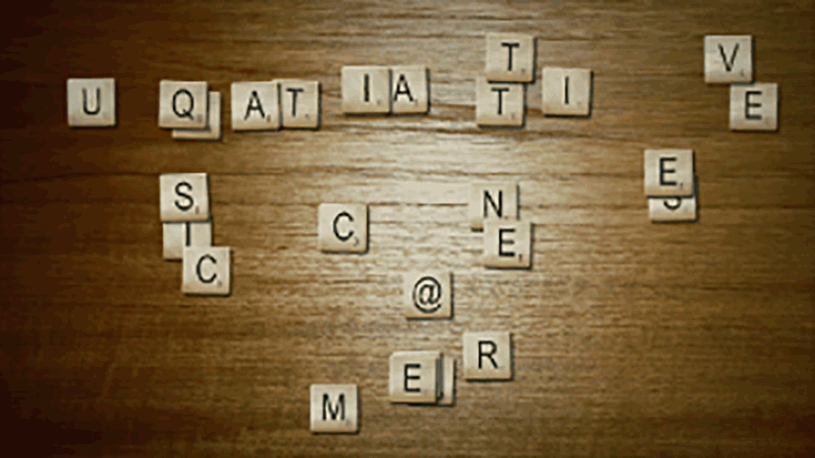 AMS students have unparalleled opportunities to gain real-world experience that supports success after graduation. You'll have a robust assortment of experiential workshops, team competitions, research, and internship opportunities to choose from – and develop key personal and professional skills in our Day-One Readiness Certificate program.
For your Capstone project, you'll get to work with a team of your peers and an industry partner to solve an actual business problem.