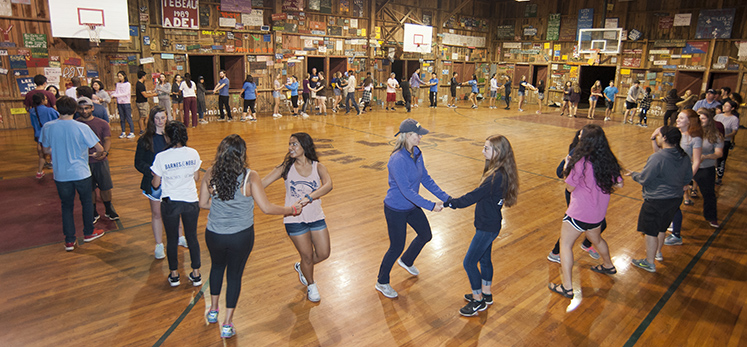 Fall retreat tradition nurtures connection
The Oxford College community gathered in the North Georgia mountains for the annual fall retreat to relax and recharge.
Close to 75 Oxford students and 45 faculty, staff and their families gathered in north Georgia for the annual fall retreat. Organizers led this more than 35-year-old Oxford tradition held Sept. 8-10 at the Athens Y Camp in Tallulah Falls, Ga. View the gallery below to get a behind-the-scenes look at retreat life.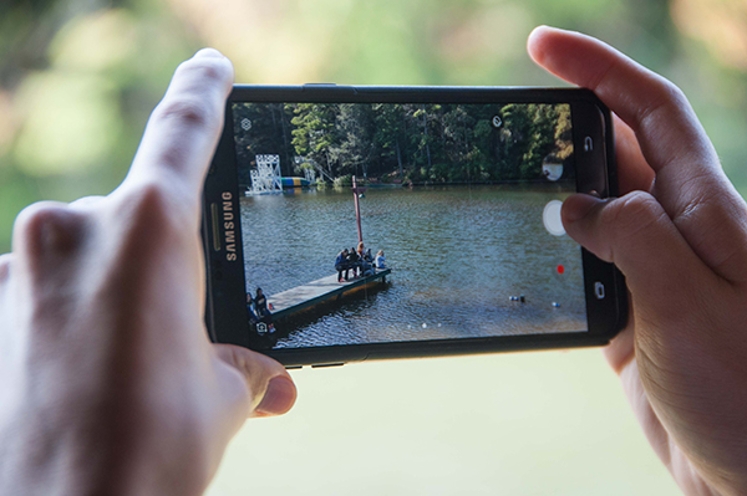 Photo Gallery: Fall Retreat 2017
The fall retreat takes place at Athens Y Camp tucked in between Lake Rabun and Tallulah Falls.
View Gallery