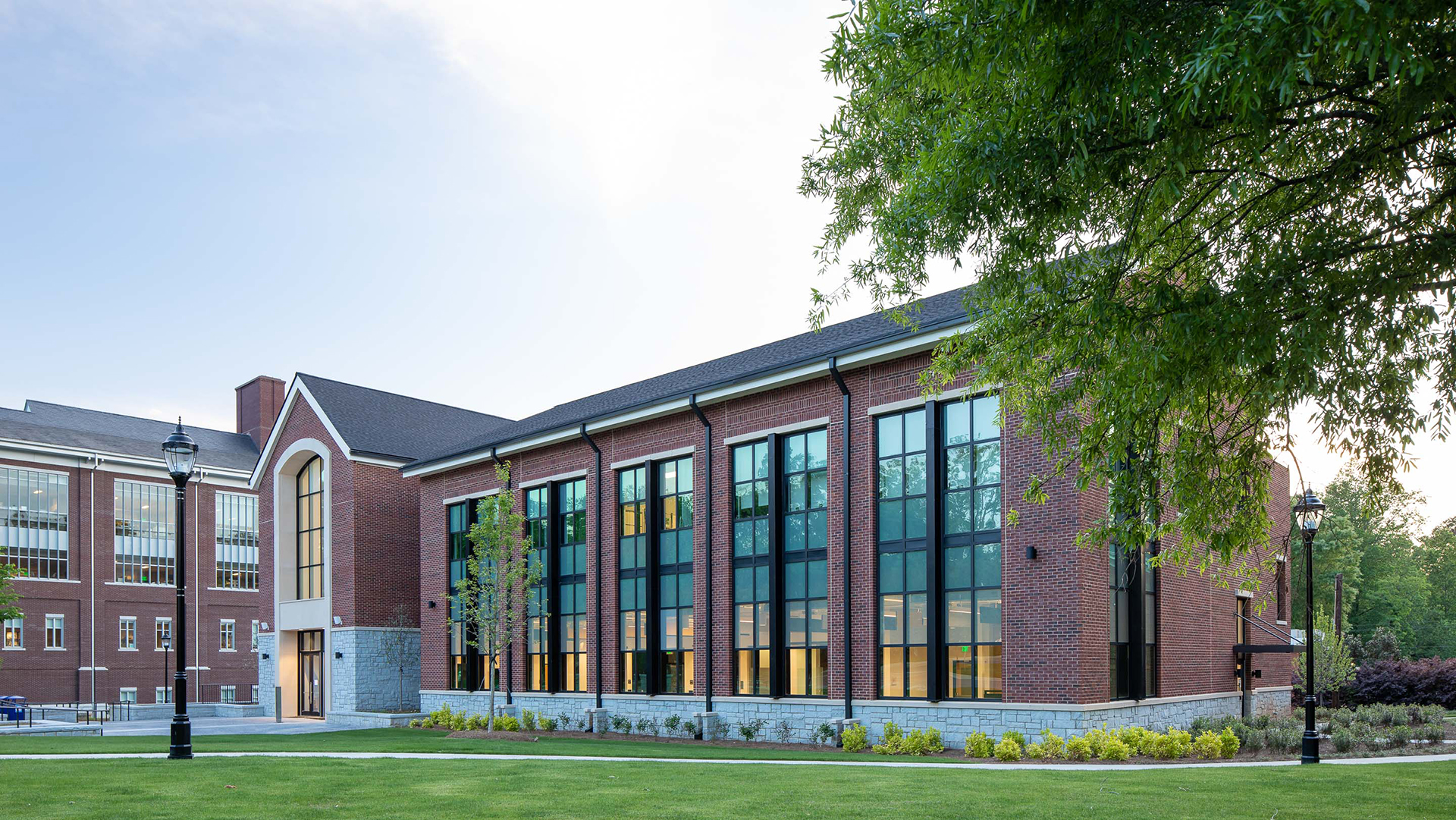 Alumni Events
Oxford alumni events help you stay connected with your classmates, while at the same time providing a chance to meet current students. Mark your calendar for these events.
1970 and 1971 50th Class Reunions
September 10-12, 2021
Our 50th class reunions for the classes of 1970 and 1971 will happen this fall pending public-health and Emory gathering restrictions in force at the time of the event.
Get more 50th reunion info
For any questions, please contact Tammy Camfield 89Ox 91C at 770.757.4641 or tammy.camfield@emory.edu.
Update on Oxford Reunion Weekend
This information is for all classes other than the 50th reunion classes of 1970 and 1971.
Due to COVID-19 (coronavirus), we have made the decision to postpone Oxford Alumni Reunion Weekend events until April 2022. Classes observing their reunions are those who would have celebrated in 2020 (classes ending in 0's and 5's) and 2021 (classes ending in 1's and 6's). The reunion classes for 2022 (classes ending in 2's and 7's) will celebrate as planned. Everyone will be part of a larger alumni reunion celebration. We will continue to keep you updated on preparations for Oxford Alumni Reunion Weekend 2022.