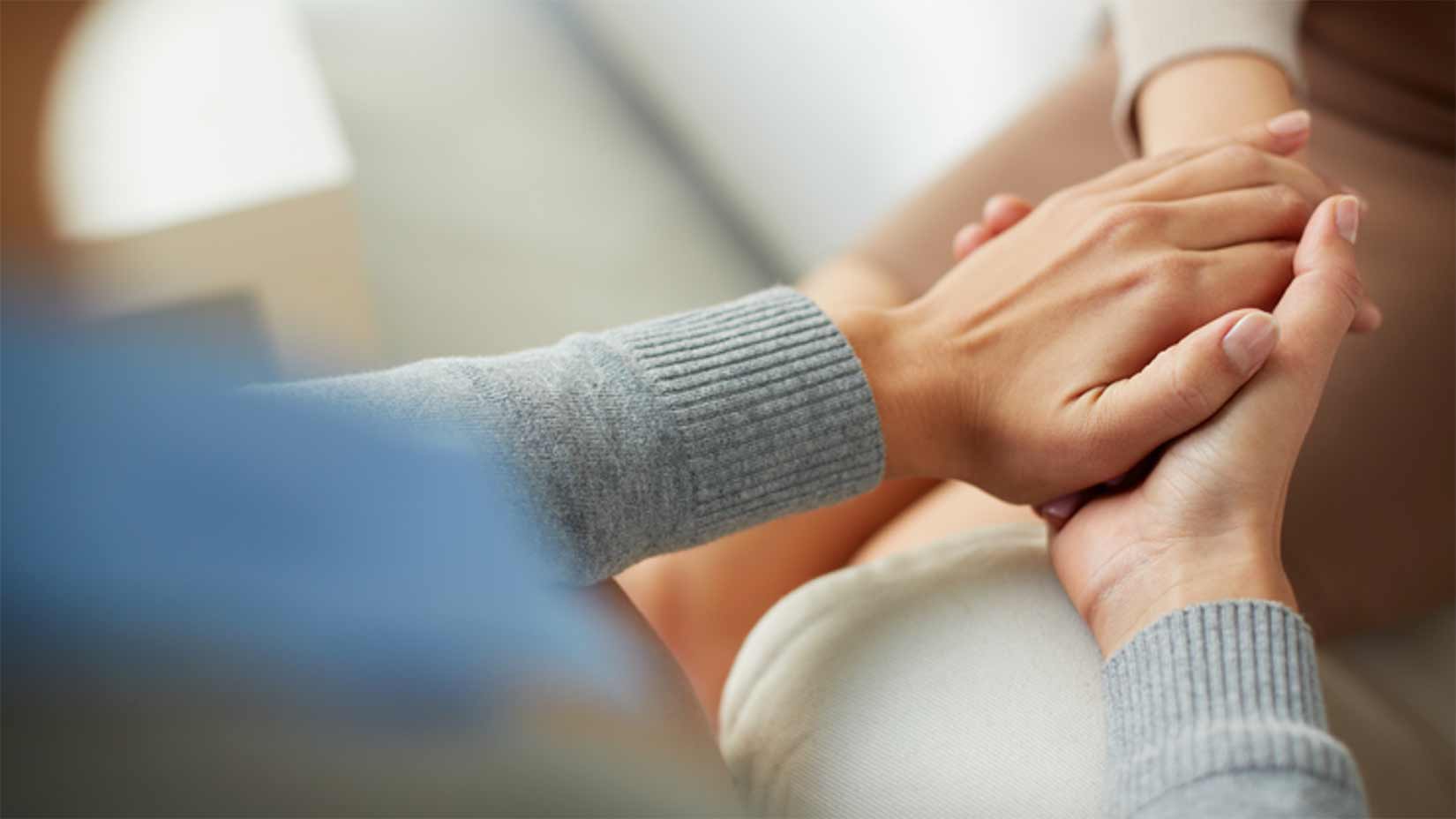 Counseling and Career Services
The Counseling and Career Services office provides ethical and competent mental health and career guidance services to all Oxford students.
Services
consultation
career counseling and assessment
individual counseling
psychiatry services provided by a psychiatric nurse practitioner
how to study more effectively
helpful strategies to cope with stress
ways to overcome feelings of anxiety and depression
new ways to approach an interpersonal conflict with counseling on relationships 
Referrals
Counseling and Career Services provides referrals as needed for psychological testing, inpatient and partial hospitalization, nutritional counseling, substance abuse evaluation and counseling, long-term psychotherapy, or any issue that cannot be effectively managed here at Oxford.  
Outreach
We realize there are students in need who do not visit our facility. To extend our expertise and services to all students, we offer outreach programs on a variety of issues including:
career exploration
academic success
emotional health and wellness 
Career Services
College is a time to prepare yourself for your future, and this includes making career choices. Our Office of Career Services can:
help you focus your job and internship searches and to introduce you to the (university-based and independent) resources best suited to your needs
offer standardized assessment tools for students who want to explore academic and professional applications of their interests, values, and strengths
discuss possible majors, dual-degree programs, and professional and graduate school plans
help with facing tough questions, navigating disappointments, or testing new ideas about your academic path and identity
guide you in writing or refining resumes, cover letters, personal statements, essays and other application materials
Staff
Our staff members are trained and licensed in psychotherapy and counseling. In addition to counseling with these trained professionals, we offer psychiatry services provided by a licensed, board-certified psychiatric nurse practitioner.
Fees
All personal counseling, career counseling and psychiatry services are provided at no cost to enrolled Oxford College students. 
Schedule an Appointment
Current students, call 770.784.8394 to make an appointment or log in for details on scheduling and other resources. Please note that appointments can't be scheduled by email.
Hours and Location

Monday–Friday 8:30 a.m.–noon and 1:00–5:00 p.m.

Murdy Residence Hall, First Floor

Students who need psychological attention after hours should contact the Residence Life Coordinator on duty at 770.784.8377.

Mailing Address

Counseling and Career Services

Oxford College of Emory University

104 Moore Street

Oxford, GA 30054