Neuroscience and Behavioral Biology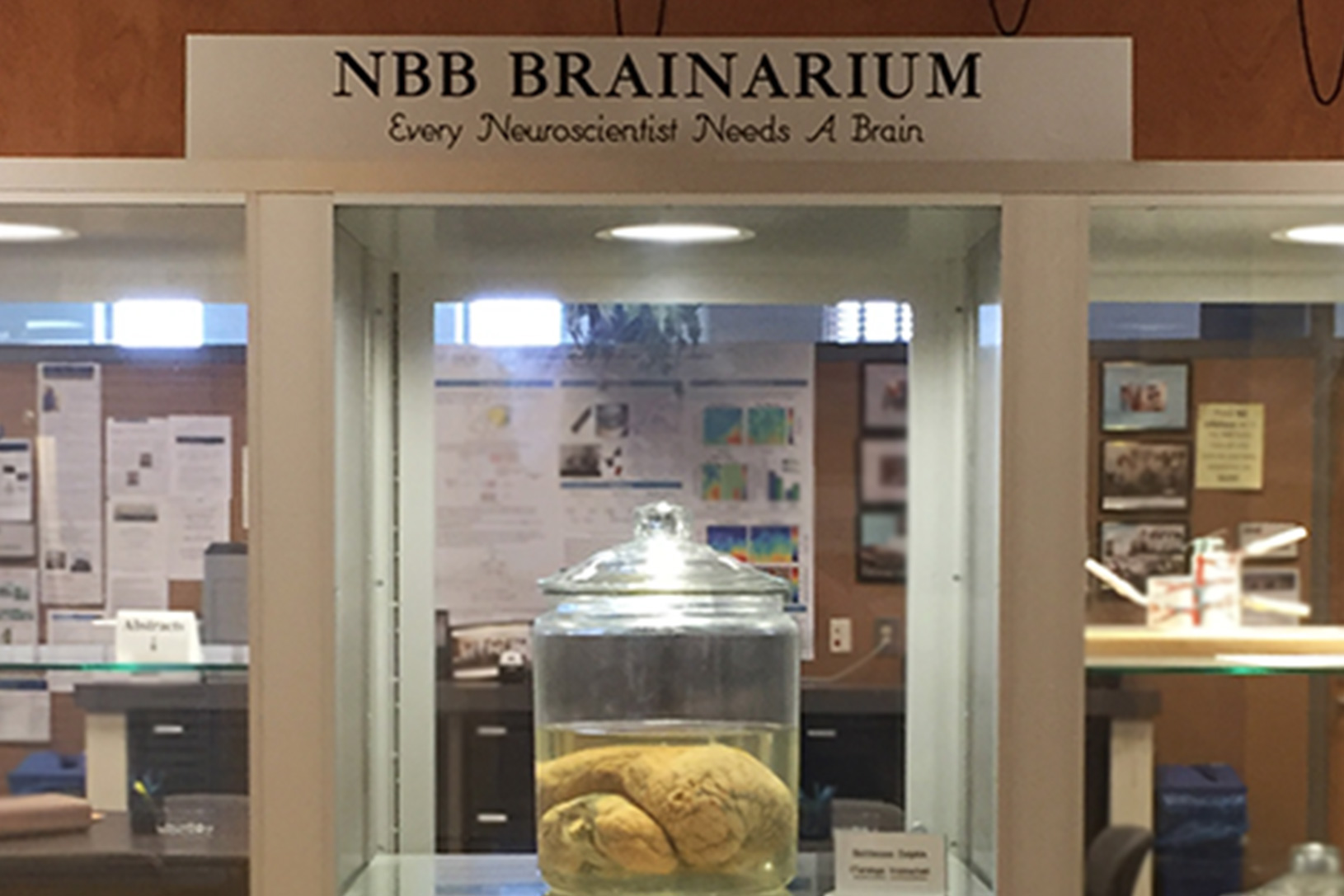 Neuroscience and Behavioral Biology (NBB) at Emory is designed for those who want to understand—from a cognitive and physiological level—why people and animals do the things they do.
NBB at Emory is an unparalleled opportunity to study at the frontier of biological and brain science, where you can dig into questions ranging from why people believe in God to why mosquitos bite you and not your friends.
Knowledge in this area is growing and already altering society, with tremendous implications in the fields of medicine, scientific communications, ethics, and social policy.
Outcomes
With an Emory NBB degree, you'll be able to take your knowledge and skills in any number of directions, including medical school, physical therapy, physician's assistant, molecular or cognitive neuroscience, and behavioral biology, just to name a few.
Recent Emory graduates work at Memorial Sloan Kettering Cancer Center, the National Institutes of Health, the Winship Cancer Institute, Children's Healthcare of Atlanta, and Grady Health Systems.
They're also pursing advanced degrees at such institutions as Columbia, Wake Forest, Duke, UNC-Chapel Hill, and Boston University School of Medicine. 
#20
Best science lab facilities
Princeton Review 2019
10%
projected job growth in the field by 2026
Example of Major Classes
Glial Neurobiology: Your Brain Beyond Neurons
Explore the role of glia — the most common and least talked about cells in the brain — in development and human disease. Then write a submission-quality National Science Foundation grant proposal, which just might jumpstart the next phase of your career.
Cognitive Science of Religion
Beginning in 1990, cognitive science has provided a cutting-edge approach to studying religion with a particularly sharp point. This course explores conscious and unconscious cognitive processing and the imbalances between scientific reasoning and religious thinking and behavior.
Research in Neuroscience and Behavioral Biology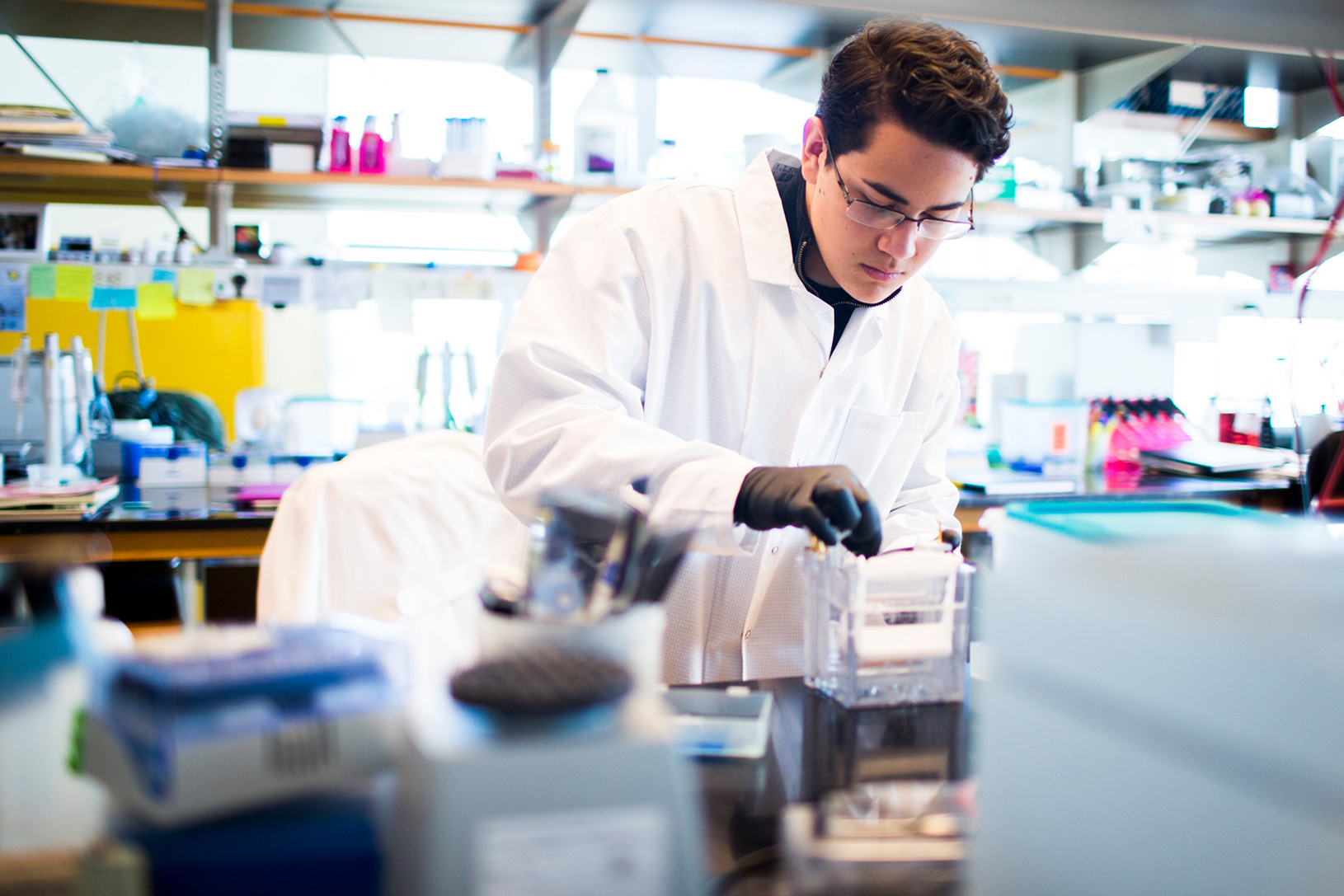 Dive into research
At Emory, research isn't just for graduate students. Research topics in NBB span from music to behaviors, language and brain function. The benefits of engaging in independent scholarship go beyond the project; this type of work can develop critical thinking and problem solving skills, which will be beneficial in any future career choice.
I never imagined that I would be engaged so quickly and so thoroughly in a meaningful research experience. I certainly didn't think I'd be preparing and presenting a poster in my field within my first two years of college.