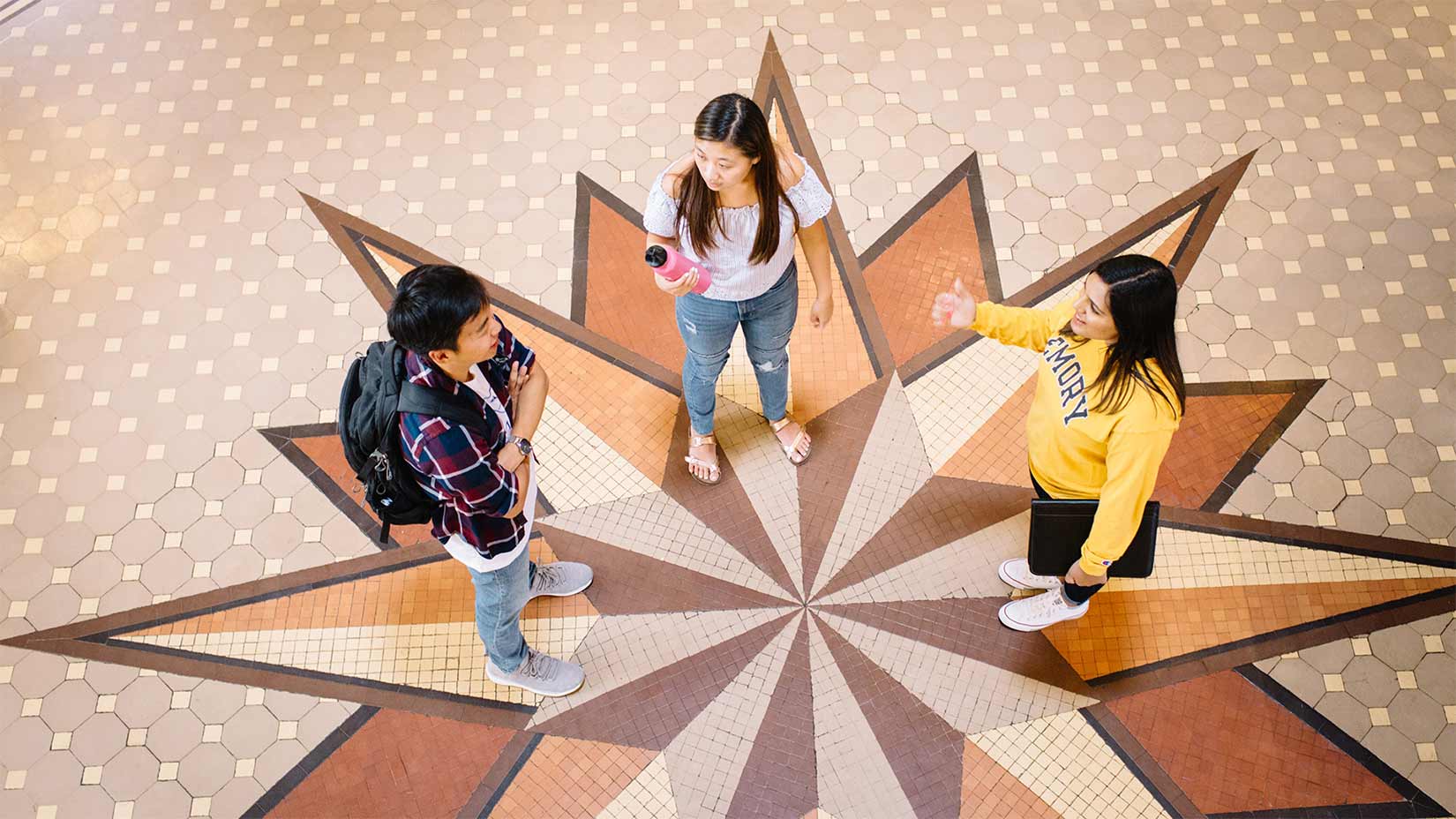 Uniquely Oxford
One of two liberal arts colleges at Emory University, Oxford College is rooted in the university's history and at the same time a rigorous and innovative experience.
Located on Emory's original campus, Oxford is for first-year and sophomore students only.
Oxford students benefit from an intentional approach tailored to the first two years of college: an unusually intensive focus on the liberal arts and the development of student leadership, as well as the close attention of committed faculty. Plus, they enjoy the benefits of the groundbreaking ideas and resources of Emory University, a top research university.
And our close-knit community is known for the personal connections and diverse points of view that make Oxford an inspiring and interesting place to learn and live.
After two years, when it's time for our students to continue to Emory University's Atlanta campus for their junior and senior years, they find it hard to leave.