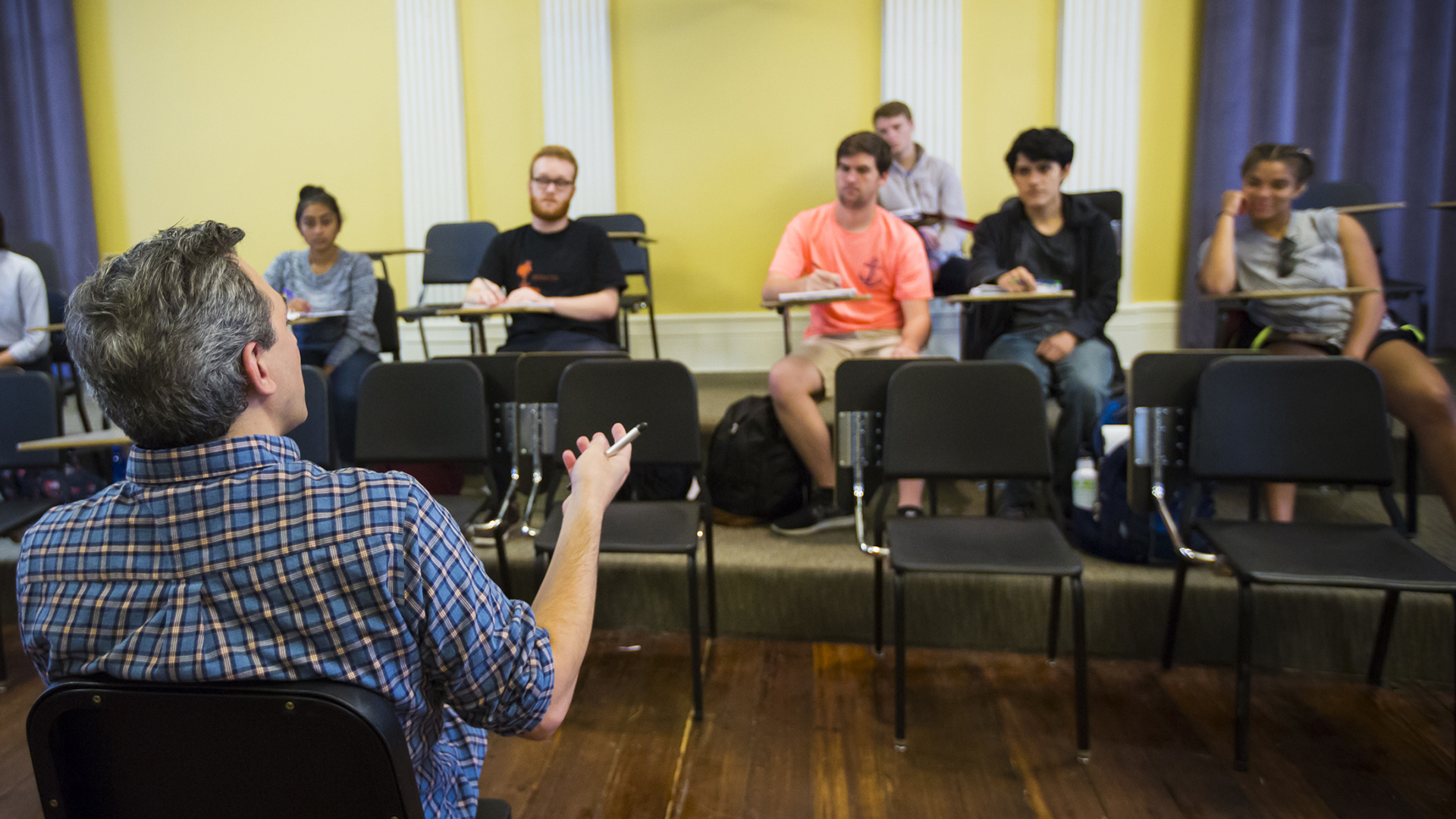 Oxford College Faculty
Oxford College offers an innovative liberal arts curriculum in a small college setting. Professors are committed to the art of teaching and reaching students, and students benefit from our many opportunities to develop their leadership skills.
Oxford Faculty in the News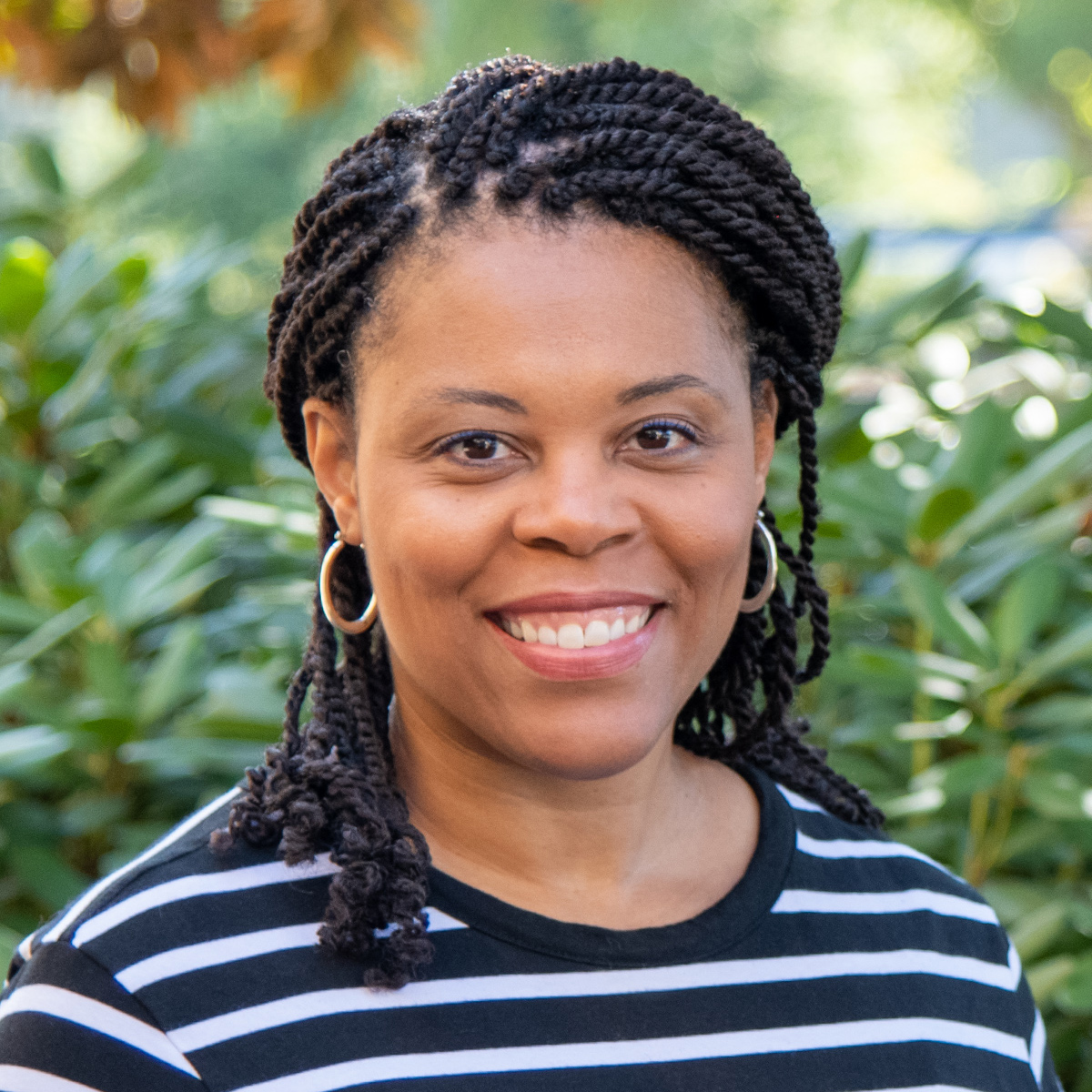 Pearl Dowe
Asa Griggs Candler Professor of Political Science and African American Studies
Article: HBCUs are rooted in a space that is edifying, nurturing, and empowering
Dowe is the author of an opinion piece published as part of the larger article "How Will the Pandemic Change Higher Education?".
Read article
More about Pearl Dowe