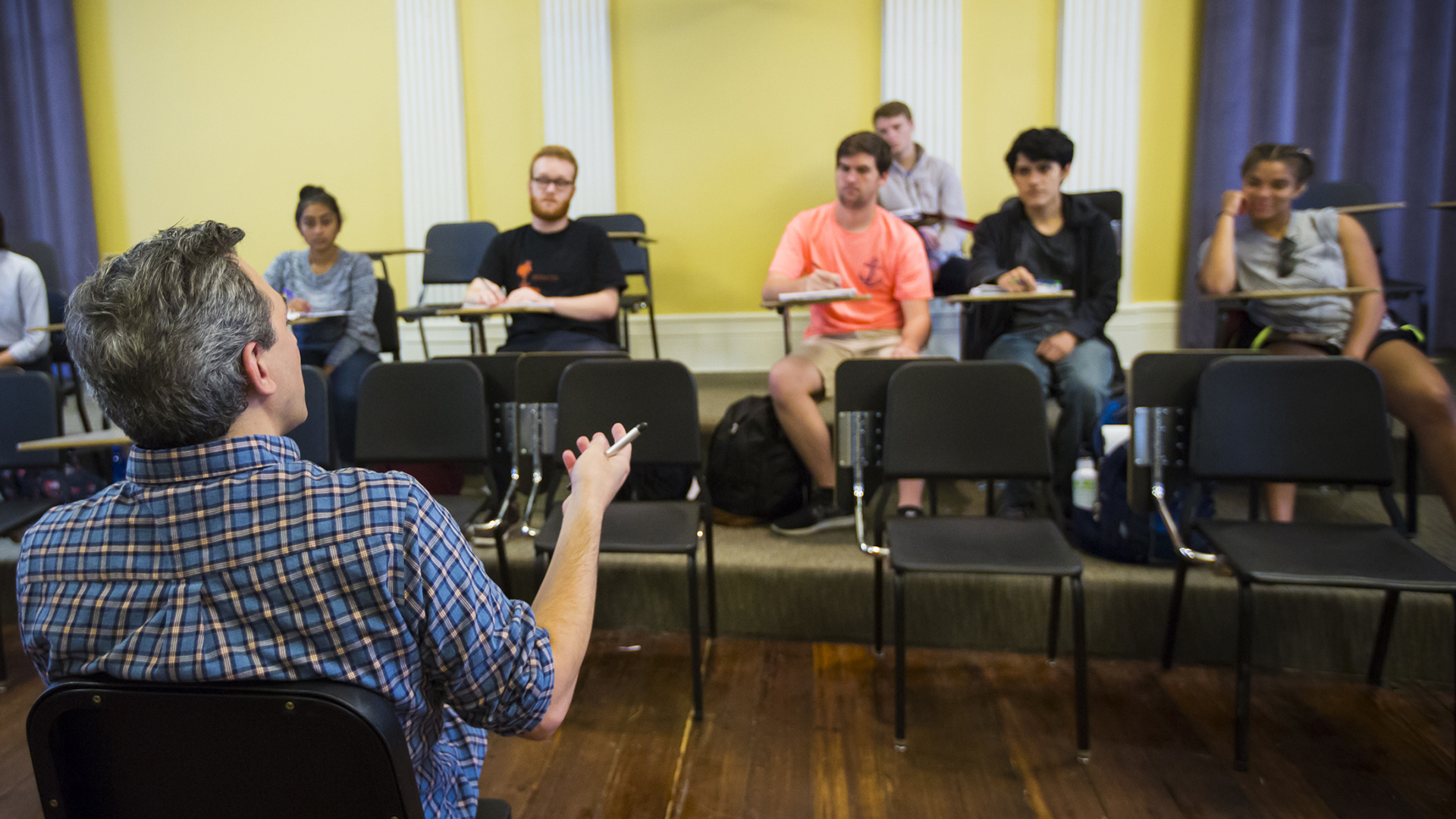 Oxford College Faculty
Oxford College offers an innovative liberal arts curriculum in a small college setting. Professors are committed to the art of teaching and reaching students, and students benefit from our many opportunities to develop their leadership skills.
Oxford Faculty in the News
Sarah Fankhauser
Assistant Professor
Biology
Article: Vaccines Didn't Cause My Daughter's Arthritis, They Saved Her Life
Fankhauser was interviewed and heavily quoted for an article on Healthline by Leah Campbell discussing Campbell's 4-year-old daughter's autoimmune condition and vaccines.
Read article
More about Sarah Fankhauser