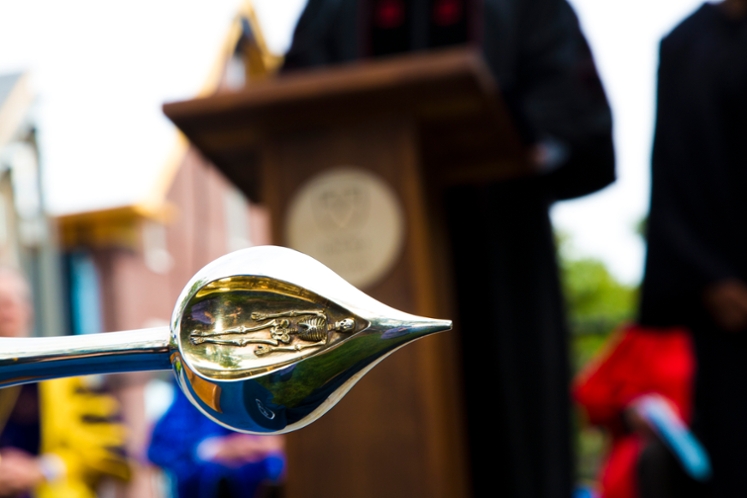 Commencement
The 177th Commencement Ceremonies were held May 7, 2022.
We were excited to return to the Oxford Quadrangle for an in-person commencement experience.

Dr. Avis Williams 78Ox 98C 08T 18T spoke at Oxford Commencement 2022
Dear Oxford College Community, 
I am pleased to announce that the Rev. Dr. Avis Williams 78Ox 98C 08T 18T will be Oxford's speaker at the 2022 commencement exercises on May 7.  Many of you know Avis from her time on the Oxford College Alumni Board, and more recently, for her deep involvement with The Twin Memorials project as someone who traces her ancestry directly to enslaved persons in this local area.  Her work in the community on a wide range of topics—from access to healthcare, justice and equity, and with students of all ages—perfectly embodies Oxford's commitment to leadership for positive social change.  I look forward to hearing her address and sharing this special time with you in May.  - Doug Hicks, Dean of Oxford College
Click here to view Oxford's 177th commencement ceremony.