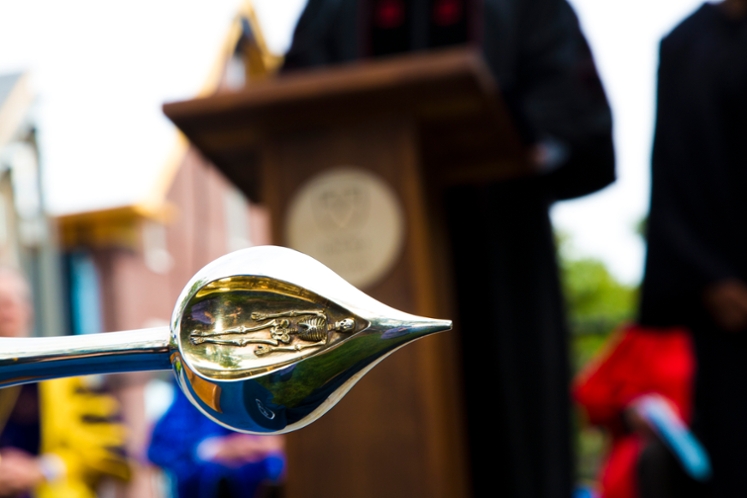 Commencement
Emory University will celebrate the accomplishments of the Class of 2021 in mid-May with a series of Commencement exercises at the Georgia World Congress Center in Atlanta.
The event for Oxford College will be Saturday, May 15, at 10:00 a.m. at the Georgia World Congress Center (GWCC) in Atlanta.
Each graduating student can bring up to two guests. All guests, regardless of age, must have a ticket to enter. Tickets are non-transferable.
Additional family and friends may share in the activities via live (and on-demand replay) webcasts of the ceremony on May 15 at 10:00 a.m. EDT.
Please note that graduates and guests are not allowed to bring balloons or food and beverages into the GWCC.
Baccalaureate
A video of Oxford's baccalaureate will go live on this page on Friday, May 14, at 3:30 p.m. EDT. In keeping with Oxford's tradition, the recorded interfaith ceremony will feature music, prayers led by student religious organizations, and remarks from Oxford College Chaplain Lyn Pace.
Please check back often for updates as arrangements may need to be adjusted due to the evolving pandemic.