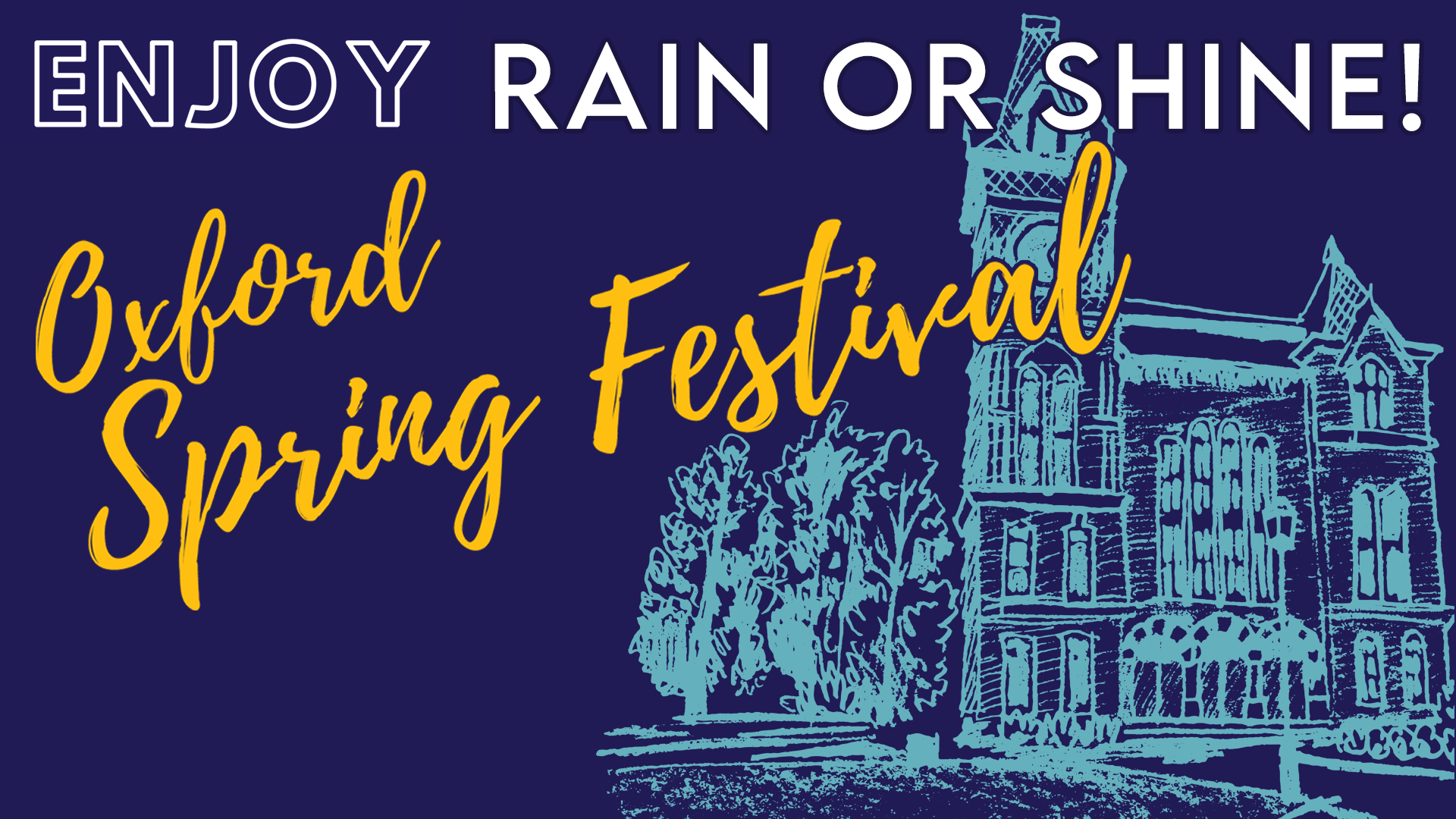 Spring Festival 2022
Come back to Oxford--your first Emory home! Join us for the first-ever Spring Festival for Oxford juniors and seniors who are now on the Atlanta campus--and current first- and second-year Oxford students.
Enjoy Oxford Spring Festival – Rain or Shine
RAIN OR SHINE—Oxford's Spring Festival is ON for Today!

Oxford's first ever Spring Festival is ON for today! We've made plans to move events inside the Oxford Student Center and under a large tent in case of rain. There will be plenty of food, performances, games and rides, and an opportunity to connect with friends as well as your favorite faculty and staff.

If you forgot to RSVP, come anyway. Shuttles will leave from Atlanta every 15 mins. starting at noon. We can't wait to see you!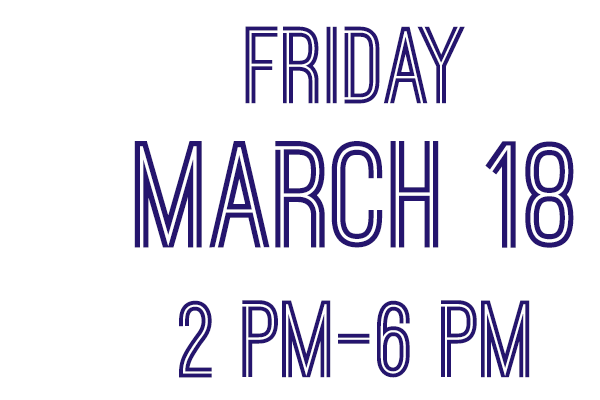 Take a trip to Oxford to reconnect with faculty, staff, and each other.
We can't wait to welcome you back home. We'll be giving away vintage Oxford gear, cool swag, and tons of free goodies! Come enjoy activities such as carnival games, rides, and treats--funnel cakes, cotton candy, snow cones, and more! 
There will also be a welcome from Dean Hicks, Coke Toast, Library Games, Student Performances, and more!
Friday, March 18, 2022, 2:00 p.m. - 6:00 p.m.
Need a lift from campus? Shuttles will be provided.
SPRING FESTIVAL 2022 SCHEDULE
2 P.M. - 6 P.M.
STUDENT CENTER
LIBRARY
DINING HALL
Alumni Giveaway
Bon Appetit Station 1
Carnival Food Truck
Dean Hicks Welcome and Coke Toast
Games
Interactive Photobooth
King of Pops
Nishana Alumni Performance
Poppin Pans
Swag Giveaway
Wafel Wagen
Arcade Games
Bon Appetit Station 2
Button Making
Corn Hole
Library Coke Toast
Therapy Dogs
Social Mixer with Faculty and Staff
3:00 P.M. - 3:10 P.M.
Welcome by Dean Hicks and Coke Toast | OSC Stage
3:20 P.M. - 3:30 P.M.
Library Coke Toast
3:30 P.M.
Nishana Alumni Performance | OSC Stage
4 P.M. - 6 P.M.
Social Mixer with Faculty and Staff | Dining Hall