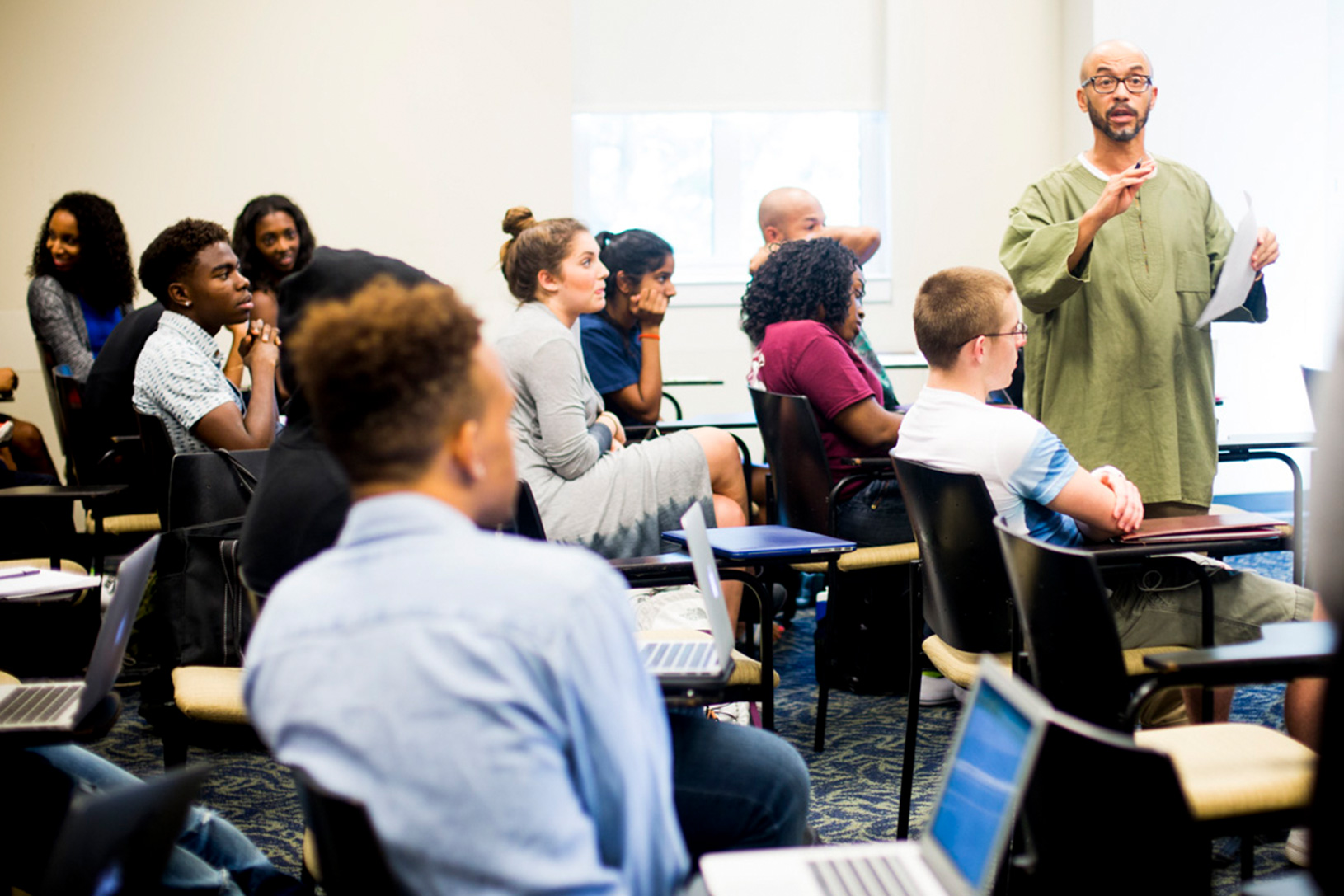 The African American Studies program at Emory combines academic rigor with social responsibility to examine how African Americans have helped shape the nation. Emory's undergraduate program was the first of its kind in the Southeast, embracing Atlanta's roots as the birthplace of the civil rights movement.
You'll learn about:
The global African diaspora
The challenges and achievements of African American communities across the U.S.
And gain a deeper understanding of the cultural, historical, and political movements that inform both the present and the future.
Outcomes
African American Studies majors bring much needed social and cultural awareness to every sector of the workforce. They contribute to community development, foreign service, journalism, media relations, news analysis, politics, and multicultural consulting and serve their communities in for profit, nonprofit, and governmental sectors.
Recent graduates work at IBM, Northwestern University, New York University, Booz Allen Hamilton, Georgia State University, and the South Carolina Democratic Party.
They have also gone on to pursue advanced degrees at such prestigious institutions as University of Michigan, Georgetown University, and University of Maryland Law School.
Emory's AAS program
1971
Founded
The first of its kind in the Southeastern U.S.
Example of Major Classes
The Civil Rights Movement
Explore the struggle for African American equality through the lens of the Civil Rights Movement's development, successes, failures, and legacy.
Black Love 
Examine contemporary notions around the powerful and controversial presence or absence of love in the lives of Black people in North America through sources ranging from religious and literary texts to neurobiological and social science studies.
Race and Racism: Myths and Realities
Oxford students compare the history of race as a scientific concept and a dominant factor of social identity from its early origins to the falsification of the biological race hypotheses by modern genetics.
Research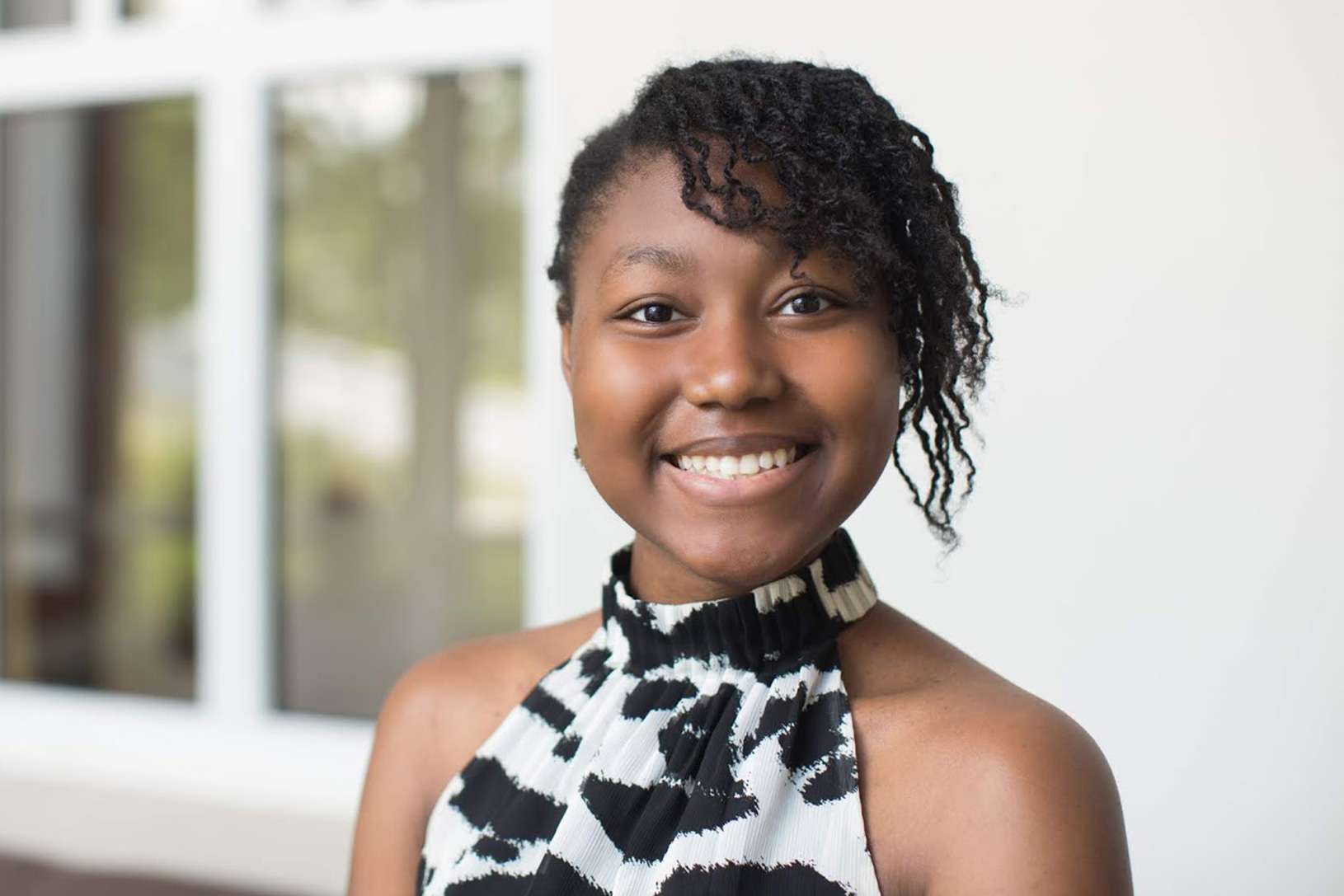 Communications Fail
Corporations pour millions of dollars into their advertising campaigns.
Mariah Dozé 20C,
sociology and African American studies 
double major, focused her research on what
happens when, instead of winning over loyal fans, campaigns spark social media firestorms.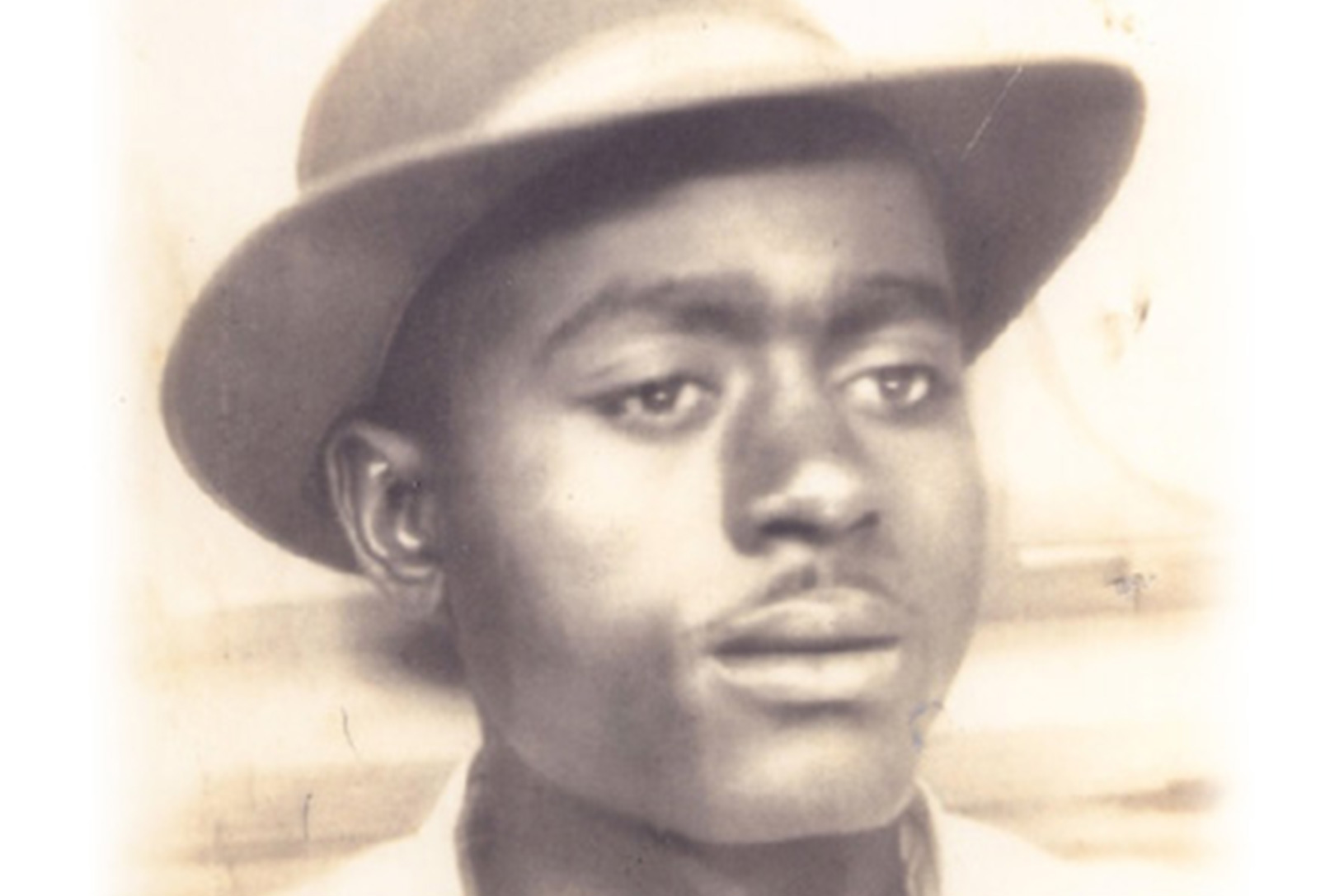 The Georgia Civil Rights Cold Cases Project
Undergraduates dig into personal archives, family photographs, newspaper
clippings and FBI records to shed light on unsolv
ed racially-motivated murders from Georgia's
modern civil rights era. 
The class is taught every semester by Emory professor Hank Klibanoff, a veteran journalist, Pulitzer Prize-winning author, and a Peabody Award-winning podcast host.
I want to see how race and politics play out in other countries' criminal justice systems. Having a broader perspective and more ideas to consider means I can be a better activist and propose better solutions.