Engineering Sciences covers broad range of courses in math, chemistry and physics. The program, offered through the Physics Department, combines cutting-edge science and technology training with a liberal arts foundation.
You'll be prepared to lead interdisciplinary teams in creating solutions for rapidly evolving challenges in a wide variety of fields, including engineering management, patent law, medicine, and business as well as in political and governmental service. 
Engineering Science is also an excellent choice if you plan on pursuing a Master's in engineering degree.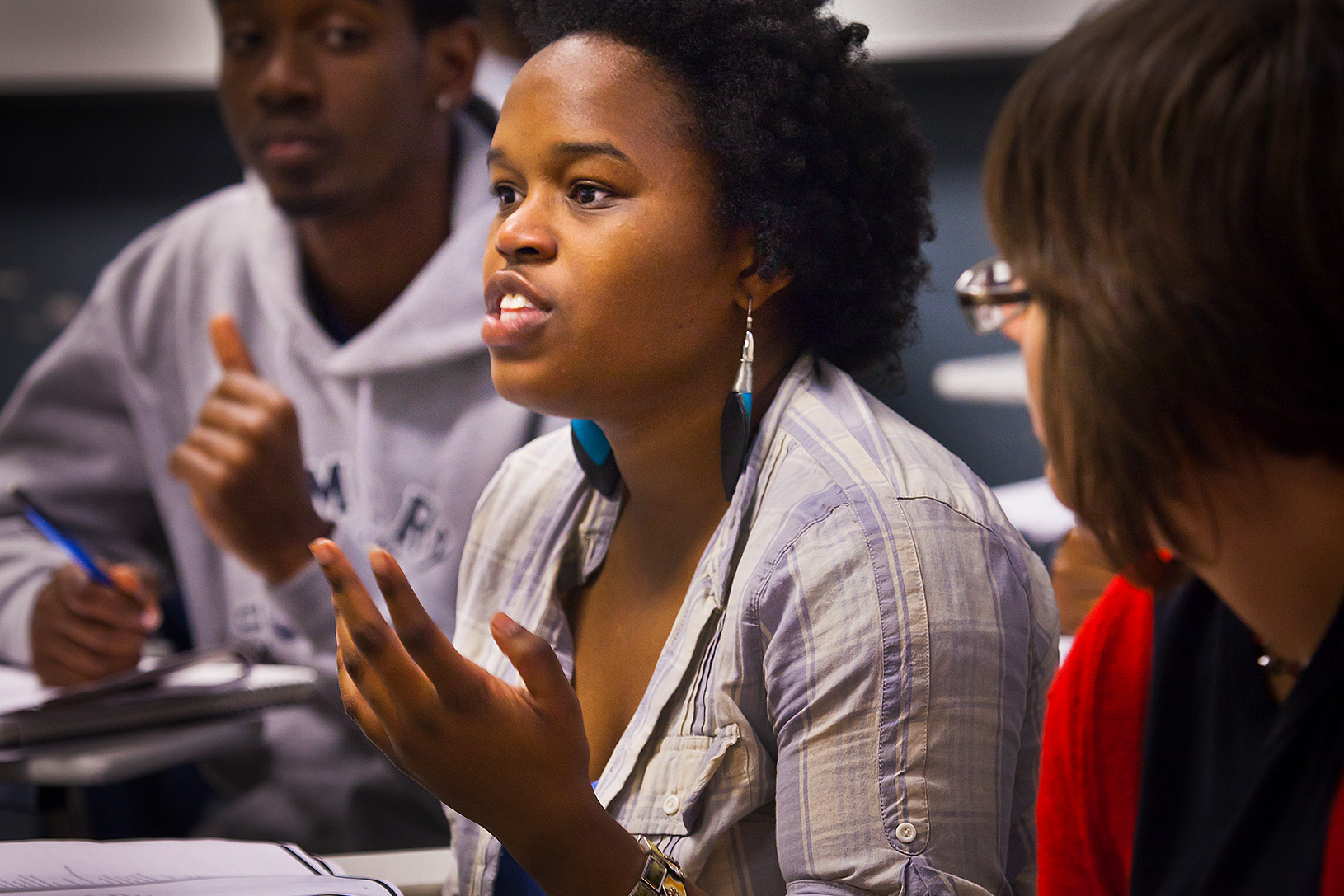 Examples of Classes at Oxford
Meteorology and Climatology
Study weather (meteorology) and climate (climatology). Emphasis on the chemical components and physics of the atmosphere, meteorological processes, climate regions of the world, and climate change.
Fundamentals of Geology
Introduction to planet Earth: fundamental concepts of geology developed through the study of minerals, rocks, plate tectonics, volcanoes, and forces shaping the Earth's surface.
Principles of Reactivity
This course answers the questions "how fast?" and "how far?" Focus on understanding chemical change – thermodynamics, equilibrium, and kinetics.