English and Creative Writing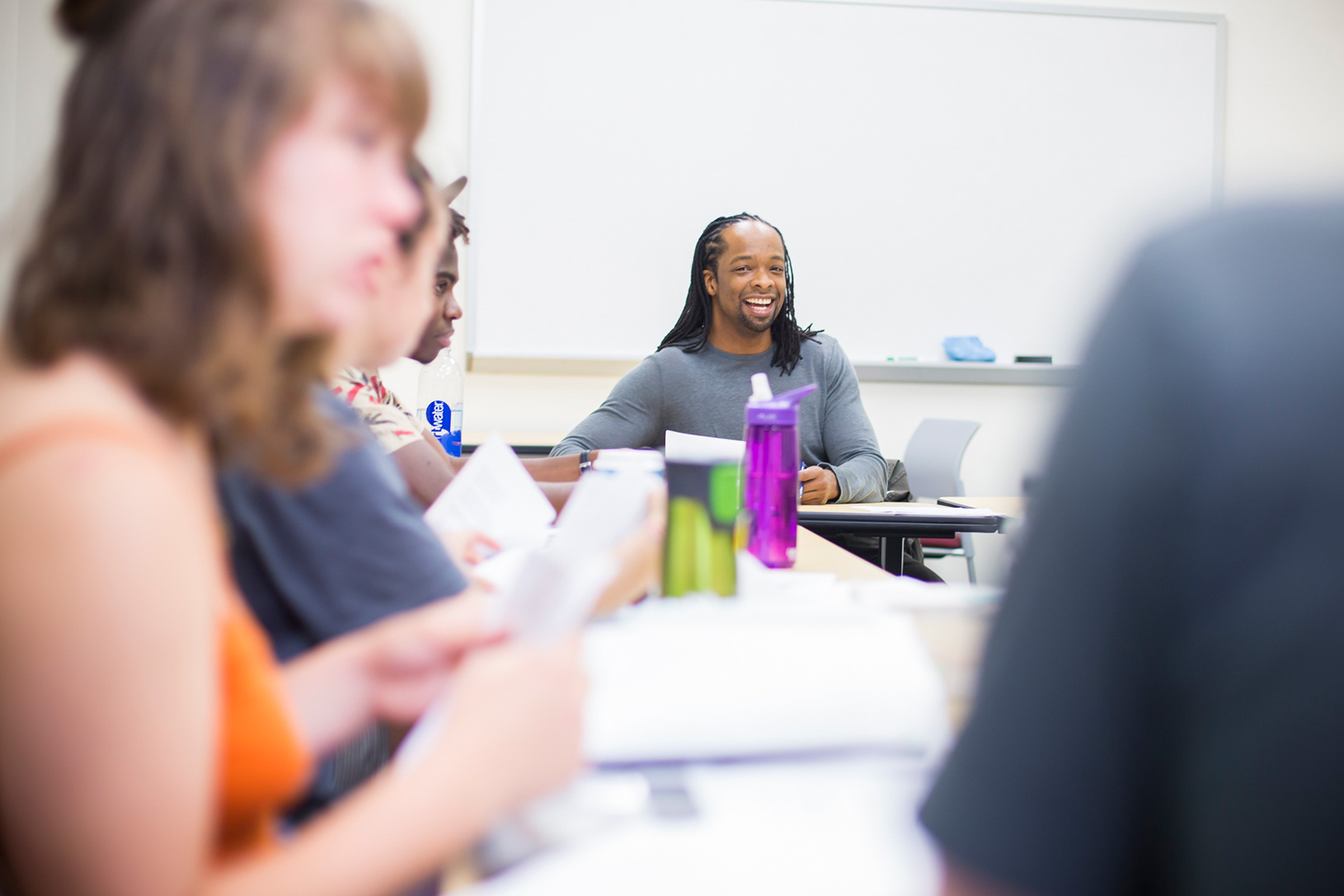 Join a powerful community of creative writers and thinkers. In Emory's English and Creative Writing program, you will study both art and craft of writing, alongside some of the nation's most talented students and acclaimed faculty in one of the nation's leading creative writing programs.
Build your skills from idea to draft to revision—as you explore areas including fiction, nonfiction, dramatic writing, and poetry.  
Outcomes
Graduates from the English and Creative Writing program go on to highly competitive writing and PhD programs as well as to many other fields of study, including medicine, business, and law.  
Recent graduates are working at Forbes Travel Guide, CNN Digital, Penguin Random House, Modern Luxury, Challenge Foundation, and William Morris Endeavor.  
Notable alumni include:
Lauren M. Gunderson, named the country's most produced playwright in 2017

Brian Tolleson, the founding partner of communications and brand strategy firms Lexicon and Bark 

Bark

Lauren Giles, corporate lawyer and Alston & Bird partner

Grammy-winning country singer-songwriter Kristian Bush of Sugarland

 
#1
Best Colleges for Writers
USA Today College
Example of Major Classes
Introduction to Poetry Writing
Experience the profound connection between reading poetry and writing it. Generate new work while helping one another through discussions examining the writer's intentions, ideas, phrases, and images. 
Intermediate Playwriting
Experience the creative process first-hand from inspiration through character development to dramatic action and dialogue in this collaborative course co-taught by a playwright and a theater artist. 
Georgia Civil Rights Cold Case
A historical and journalistic exploration of the Jim Crow South through the prism of unsolved or unpunished civil rights-era murders in Georgia. This course was the foundation for WABE's Peabody Award-winning podcast, "Buried Truths." Taught by Pulitzer and Peabody-award winner professor Dr. Hank Klibanoff.
Research in Creative Writing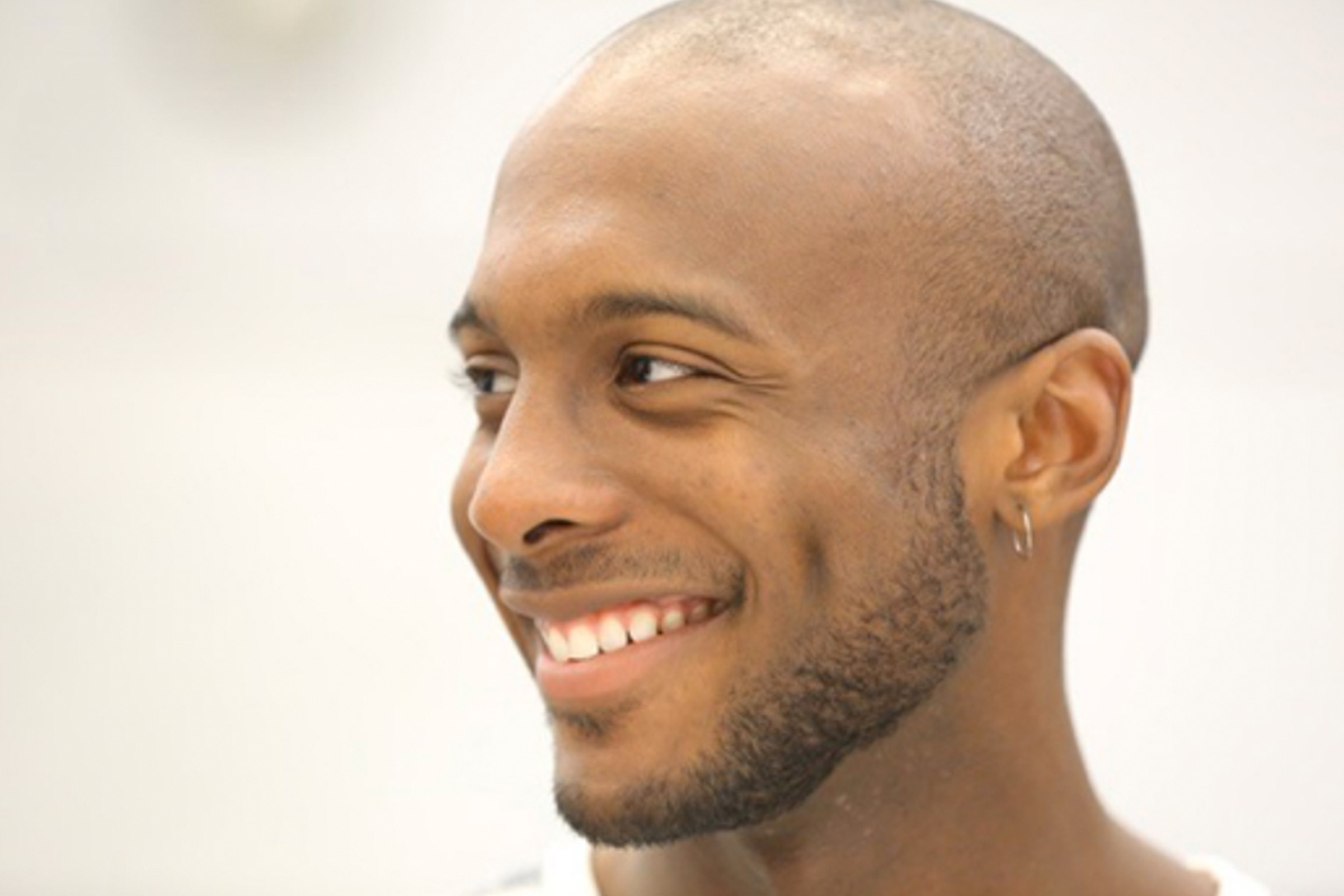 Bringing characters to life through research 
Creative writing and theater studies students' research supports Playwriting Fellow Jiréh Breon Holder's professional stage production.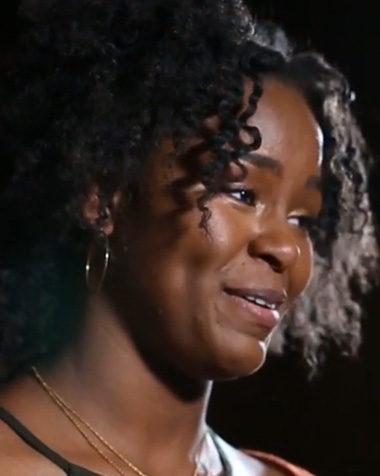 I know I was meant to be at Emory. Coming here, I felt I had access to words I hadn't been able to find before. It has been integral for me to see who I am as a writer by developing as a student and researcher first.