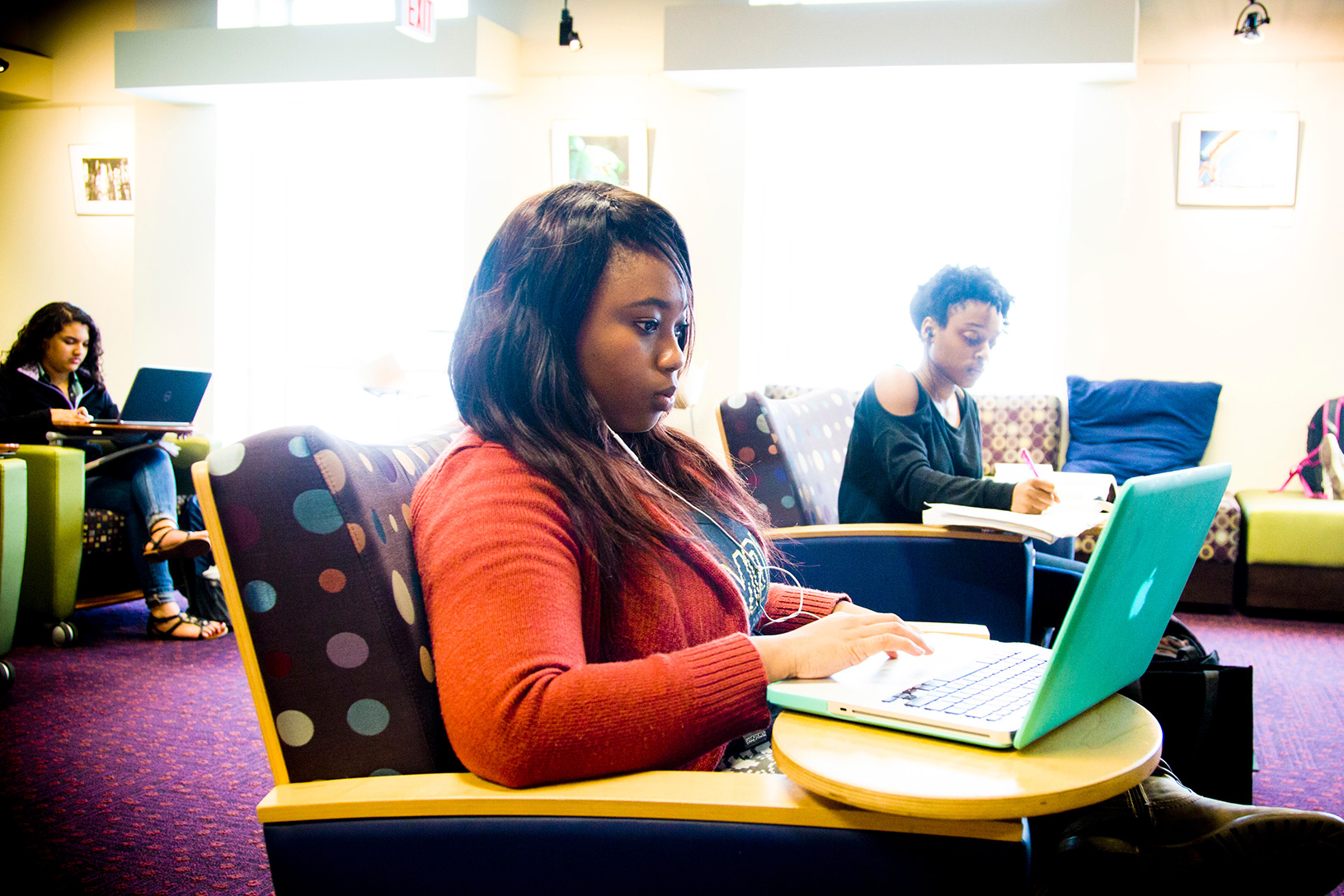 In every area of life—whether you pursue a career in academia, business, or law—your success depends your ability to communicate intelligently and persuasively. Great writers are critical thinkers who can distill and organize complex issues and make sense of the world through a fresh lens.
At Emory, you'll delve into classical and modern writing and explore genres ranging from poetry to science fiction and Shakespeare to Southern literature.

Along with a traditional English major, we have the following joint majors:
Classics and English
History and English
4+1 BA/MA
Outcomes
Earning a degree in English provides a solid foundation for many career paths. You might think of teaching or journalism—but our Emory English major alumni work in many areas, including media and communications, business development, law, marketing healthcare services, and information technology.
Recent Emory grads have gone on to successful careers at Bloomberg, Teach for America, The Home Depot, L'Oreal USA, Tory Burch, and City Year.
They're also pursing advanced degrees as such institutions as Loyola, University Chicago School of Law, Boston College, Emory School of Medicine, and Oxford University.
#1
Best American College for Writers
USA Today College
Example of Major Classes
The Dream Machine: Beat Writing and the Counterculture, 1940 - 1975
Examine the momentous change in American culture, literature, and politics following World War II through the lens of the unruly, diverse, and provocative group of writers, artists, and intellectuals known as the Beat Generation.
Podcasting on Health
Explore the fast-growing world of podcasting. In this hands-on course, you'll apply research, writing, and technical skills to produce lively and effective episodes on health issues.
Southern Women's Writing
Travel to Alice Walker's birthplace and Flannery O'Connor's home on an exploration of how Southern women writers have sought to disrupt dominant conceptions through innovative works and activism.
Presenting Student Research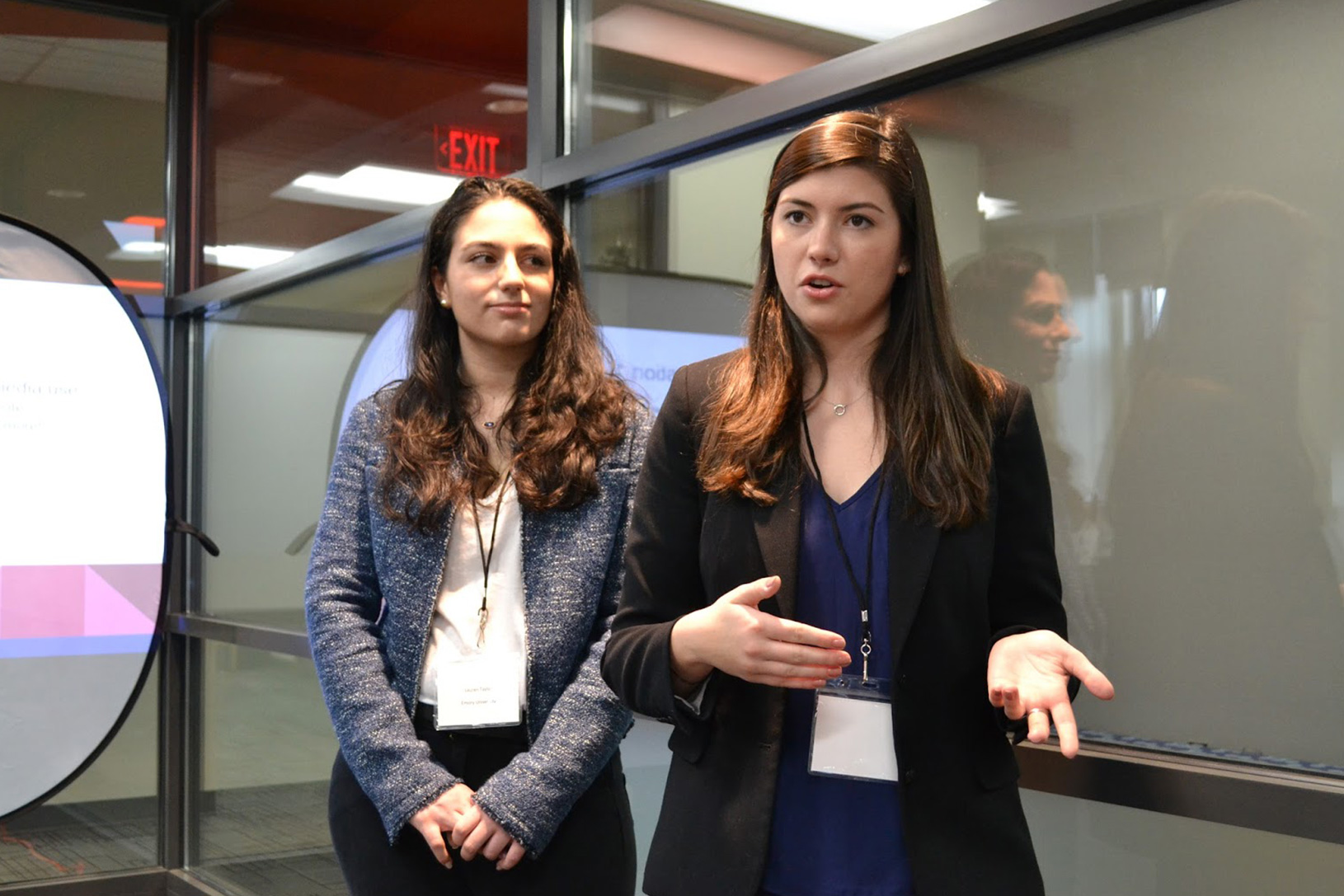 Kate Norton, English and Psychology double major, researched student awareness and attitudes around the Emory Writing Center. She received a grant through the Undergraduate Research Program to present her project findings at the Southeastern Writing Center Association Conference.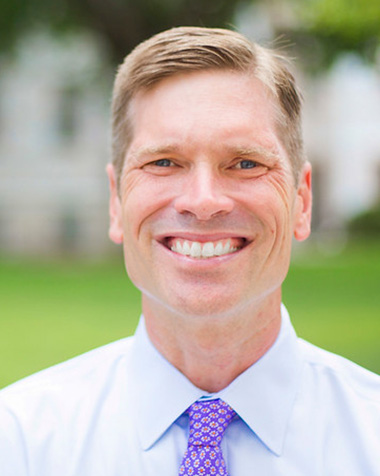 In most creative writing programs, faculty the quality of ours would be working in a Masters of Fine Arts (MFA) program, focusing on training professionals. Ours are integrated into the English department, creating a much more fluid sense of community. In fact, we're emerging as one of the most significant places in the nation where this kind of broad community exists.