Interdisciplinary Studies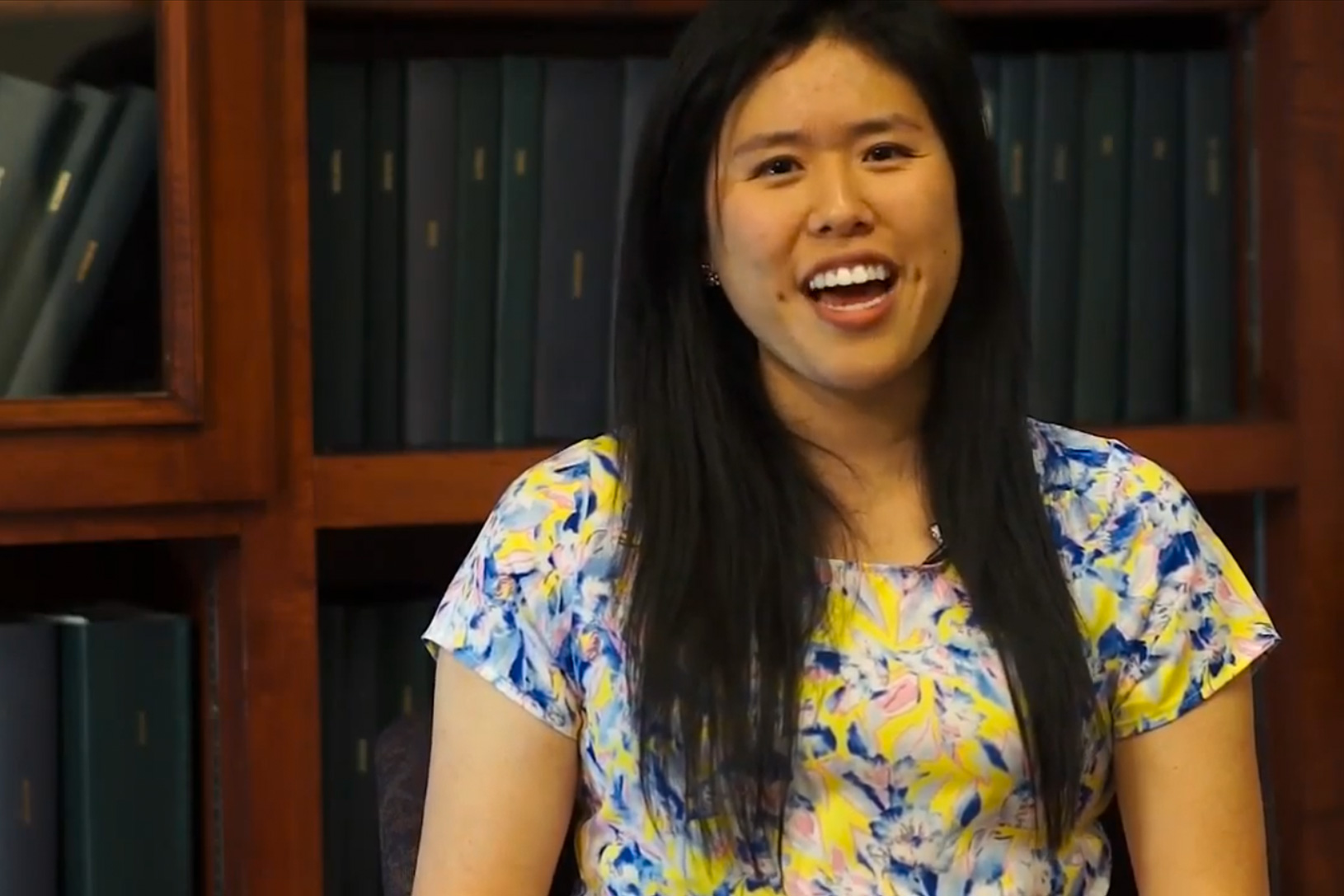 When one discipline simply doesn't cover all you want to study, the Emory Interdisciplinary Studies (IDS) major at Emory may be for you. Run through the Institute for the Liberal Arts (ILA), the IDS major allows you to create your own program around a field that you define.
You'll work with faculty advisors to help you structure your program and select courses from across departments. Build a solid foundation in writing and research, and your senior project will contribute to the broader public knowledge.

Recent IDS students have focused on the contemporary reception and valuation of science among native American peoples, socioeconomic determinants of health in Georgia counties, and social entrepreneurship in Latin America, just to name a few.
Outcomes
Earning a degree in interdisciplinary studies allows you to customize your studies to specific career interests. Because innovation so frequently happens at the intersection of fields, those who can comfortably navigate and connect disparate knowledge (like math and dance or philosophy and chemistry) will have the advantage in the workplace as well as thought leadership.
Recent Emory graduates work at the National Institutes of Health, Georgia Public Broadcasting, Humanity in Action, and Carat.
#1
Integrative studies program
BestColleges.com
Example of Major Classes
Social Science and Sustainability
Gain a multi-disciplinary perspective on issues of sustainability through the lenses of anthropology, economics, political science, and sociology. 
Visual Culture
Visual literacy – the ability to analyze and interpret images, including photography, film, art, theater, memes, material objects, as well as collective cultural practices, is a vital component in how we make sense of our world. In this course, you'll examine visual culture in relation to your own experiences as well as broader societal issues.
Research in Interdisciplinary Studies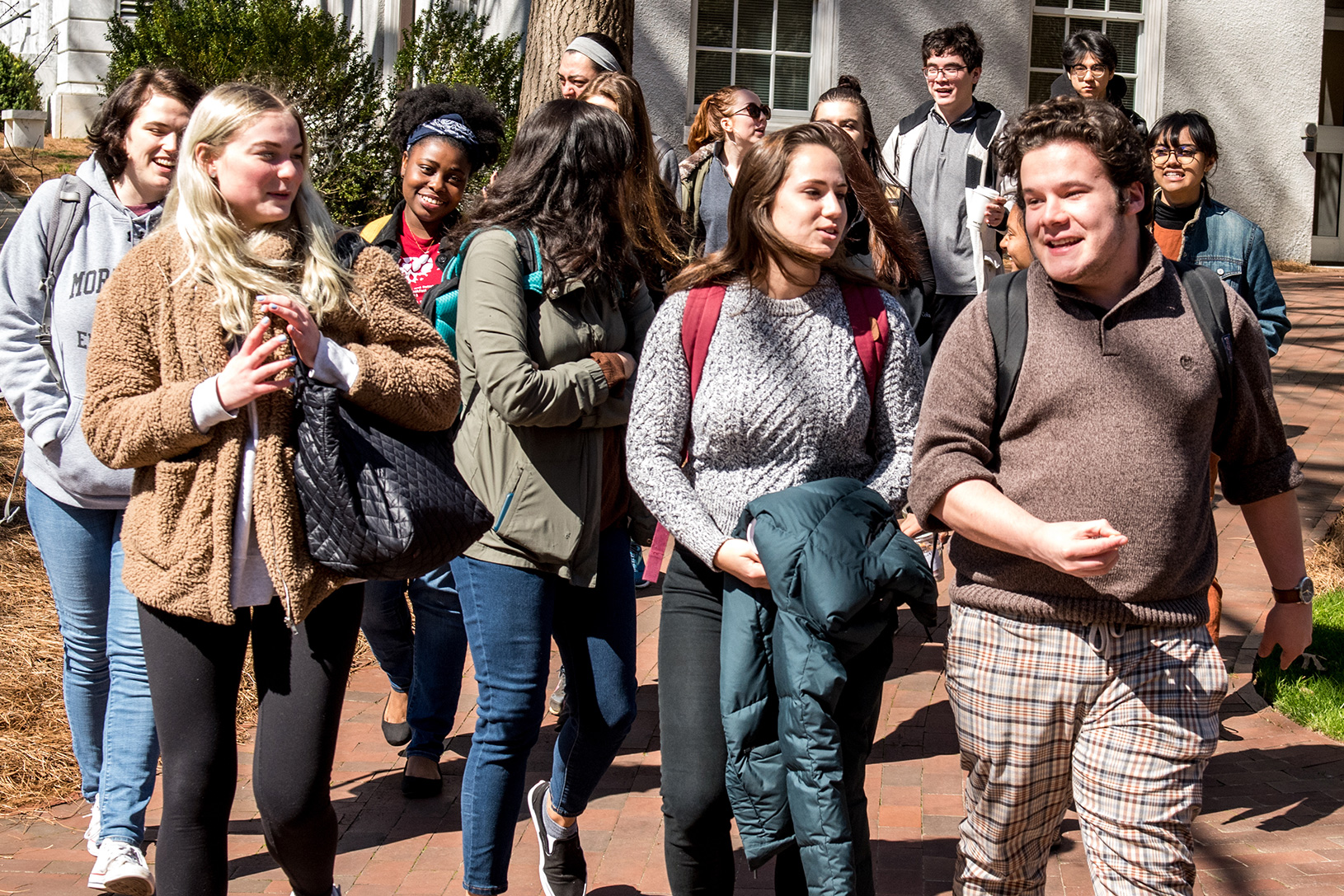 Interdisciplinary Researchers
You'll be hard pressed to find a more diverse group of thinkers than at the IDS colloquium. Checkout senior profiles with projects that explore everything from the role genetics might play in drug legislation to the impact of data visualization on healthcare to the commodification of politically charged street art.
Every IDS class I've taken has made me challenge the assumptions and background knowledge I bring to the course material and to the space.