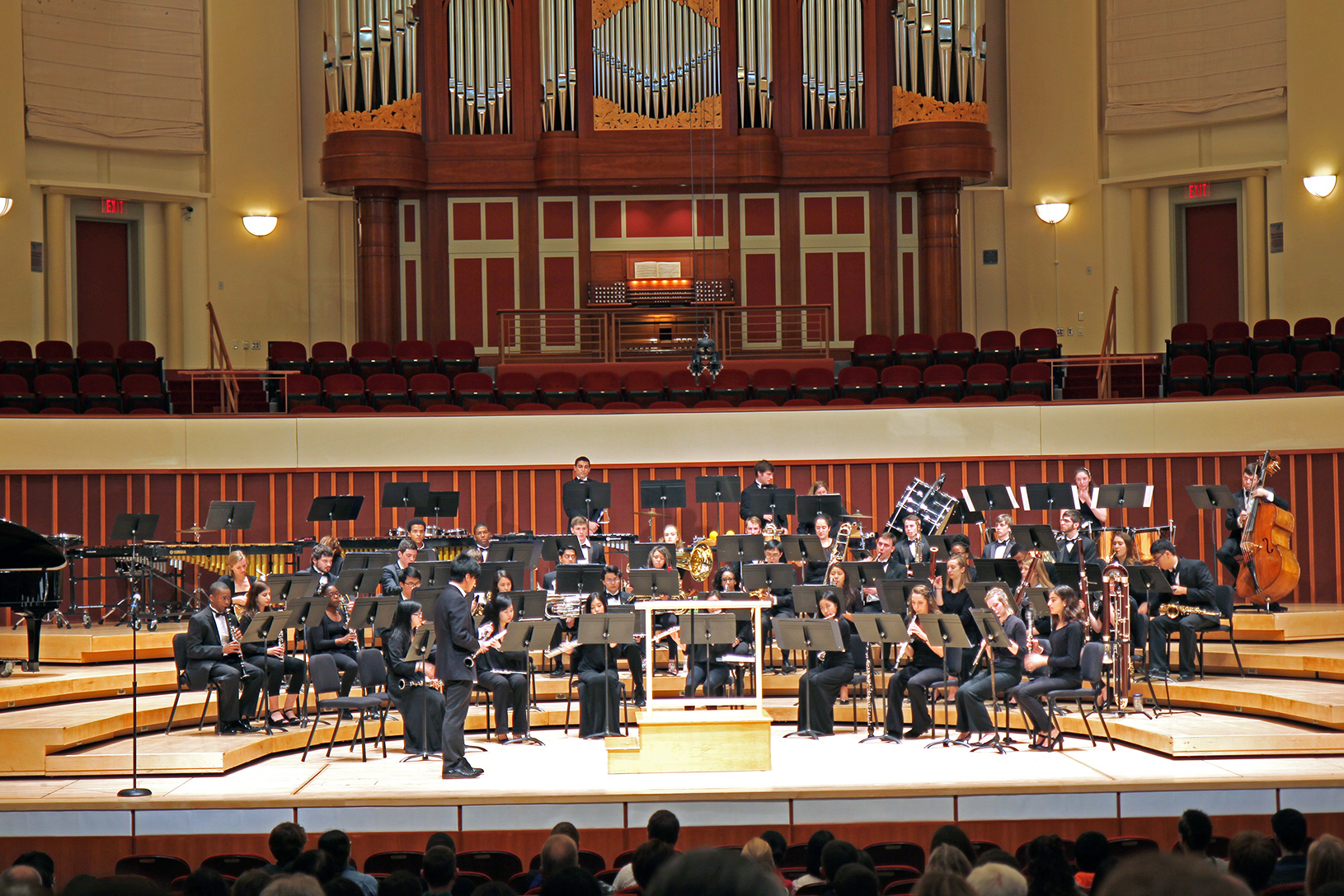 Emory's music program is an exciting and innovative environment for performers, composers, and researchers.
More than 60 artists and scholars make up our faculty, and the curriculum includes vocal, instrumental, solo, and ensemble instruction. Foundations are built in composition, ethnomusicology, music history, and theory.
Students also have access to Atlanta's finest resident musicians with internationally-acclaimed guest artists as well. There are over 330 arts performances a year on campus, hosted by everyone from student a cappella groups to international music stars. 
Many Emory students double major or minor in music while also majoring in the humanities, sciences, arts, or pre-health. 
Outcomes
Graduates of Emory's music program have gone on to successful careers in a variety of disciplines. For many, combining music studies with a second major allows students to tailor a degree to fit their unique interests and create rich opportunities for future employment or graduate study.
Recent graduates work at Live Nation Entertainment, Mayo Performing Arts Center, Nelson Mullins Riley & Scarborough LLP, Westcon, Children's Healthcare of Atlanta, and Emory Symphony Youth Orchestra.
90+
percentage of music students who double major
Example of Major Classes
Music Cultures of the World
In this course you'll be introduced to diverse musical genres from around the globe and explore the social and cultural contexts from which they developed.
Jazz: Its Evolution & Essence
Explore a true American music form and the artists who created it. This course is a critical and analytic study of key jazz genres ranging from blues, ragtime, Dixieland, swing, bop, and modern jazz.
Ensemble
Emory offers a wide range of options for group instruction in instrumental and/or vocal music performance. Ensembles include wind, orchestra, concert choir, big band, jazz, university chorus, chamber music, collaborative piano, strings, and Gamelan.
Research in Music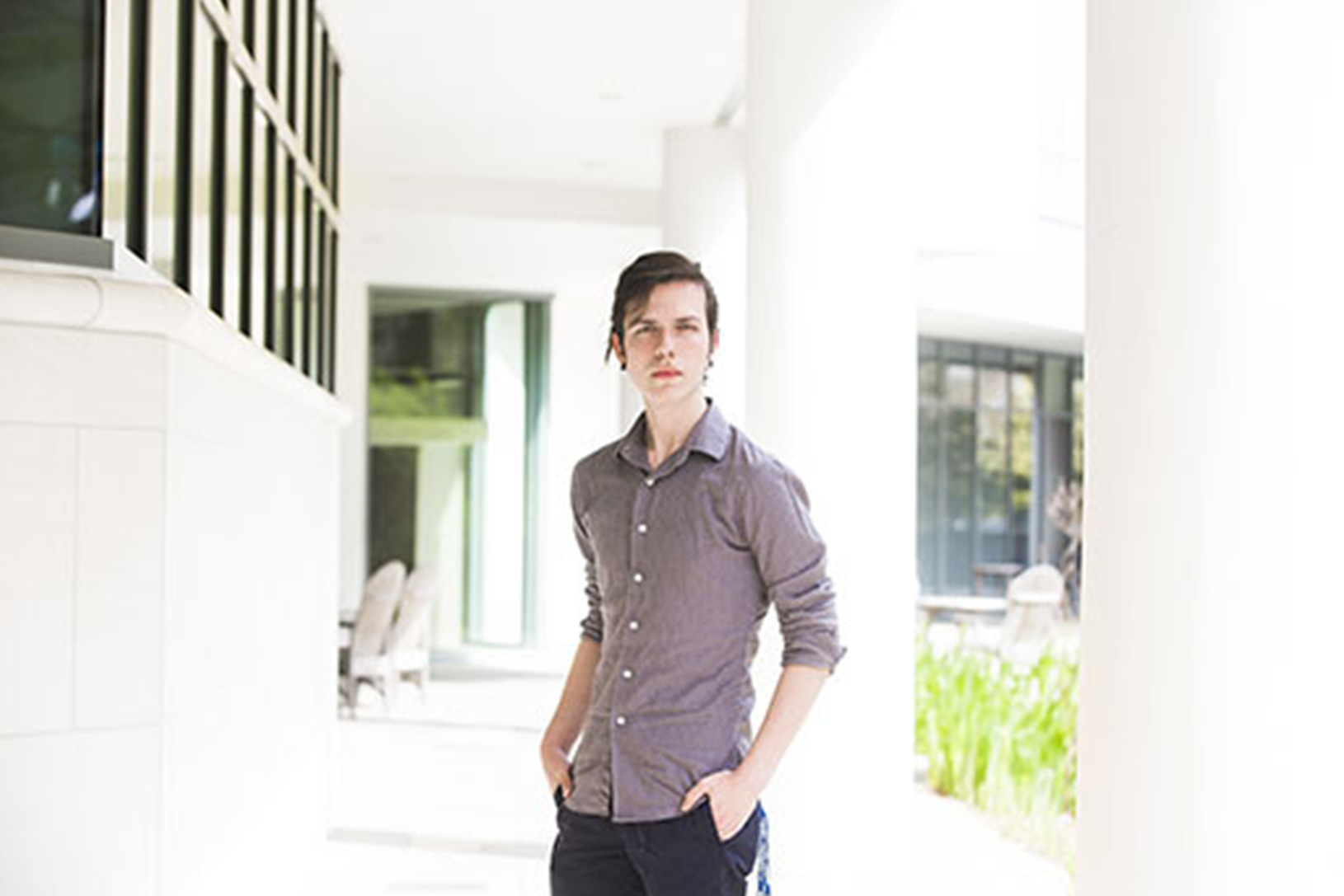 M
usic fuels social change
Mexican American music studies and psychology double major Chris Batterman 19C, studied the impact of folk songs on the Chicano Civil Rights Movement. He tracked how artists used music to solidify their identity as well as to give voice to political and social messages. Chris presented his research findings at three national and international conferences and won a prestigious Beinecke scholarship to fund graduate studies.
The Emory Orchestra is a truly fantastic community that serves our students by combining the best elements of a top-tier symphony with Emory University's facilities, faculty, and mentorship. I am honored to work with our talented musicians each and every time I step on the podium.