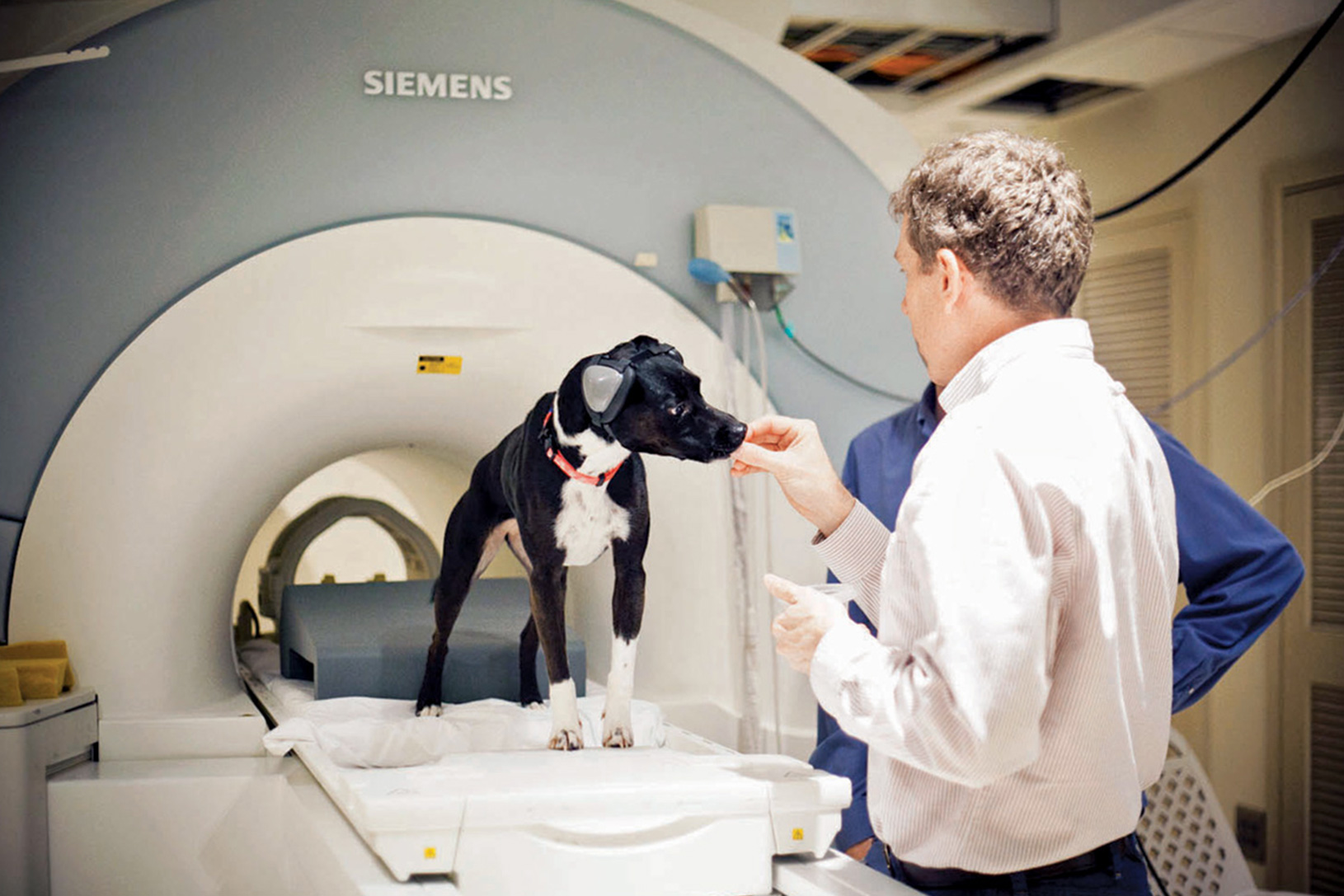 Psychology majors have a strong desire to discover the reasons underlying why we do the things we do. Studying psychology is not only a fascinating opportunity for personal growth, it also prepares you for a variety of careers where you can make a difference in mental health and related fields.
Emory's Department of Psychology embraces a mix of approaches that encourage rich collaboration and the exchange of ideas. As an undergraduate, you'll have opportunities to participate in research and gain hands-on experience working with a diverse set of clinical partners.
Outcomes
Psychology is a versatile degree. It's an excellent foundation for a variety of paths; the strong analytical, research, and communication skills you develop, bolstered by a solid understanding of human behavior, go a long way toward success no matter what career you pursue.
Recent graduates work at the UCLA Autism Center, Compassion International, Mailman Segal Center for Human Development, Children's Healthcare of Atlanta, University of California-Davis, American Express, and the Jewish Council for Youth Services.
They have also gone on to pursue advanced degrees at such prestigious institutions and Columbia, Northwestern University, Vanderbilt University, and Emory's Rollins School of Public Health.
14%
projected job growth
Bureau of Labor Statistics
30+
Psych. Labs
On Emory's Campus
Example of Major Classes
Cognitive Development
There are so many things happening in a child's brain – from developing spatial awareness to language skills. This course examines the scientific theories around how we develop our abilities to think, reason, learn, understand numbers and categories, and remember.
Psychological Conceptions of Giftedness
How do we define what it means to be gifted–or measure it? This course looks at the latest research findings on intellectual giftedness, creativity, and even evidence for ESP to understand how gifted individuals are accepted by society and how we might design more effective.
Perception and Action
Humans perceive the world base on their senses, gathering information on our surroundings through vision, hearing, smell, taste, and feel. In this course we examine how we take in, organize, and decide how to act on this information we experience through our senses.
Research Title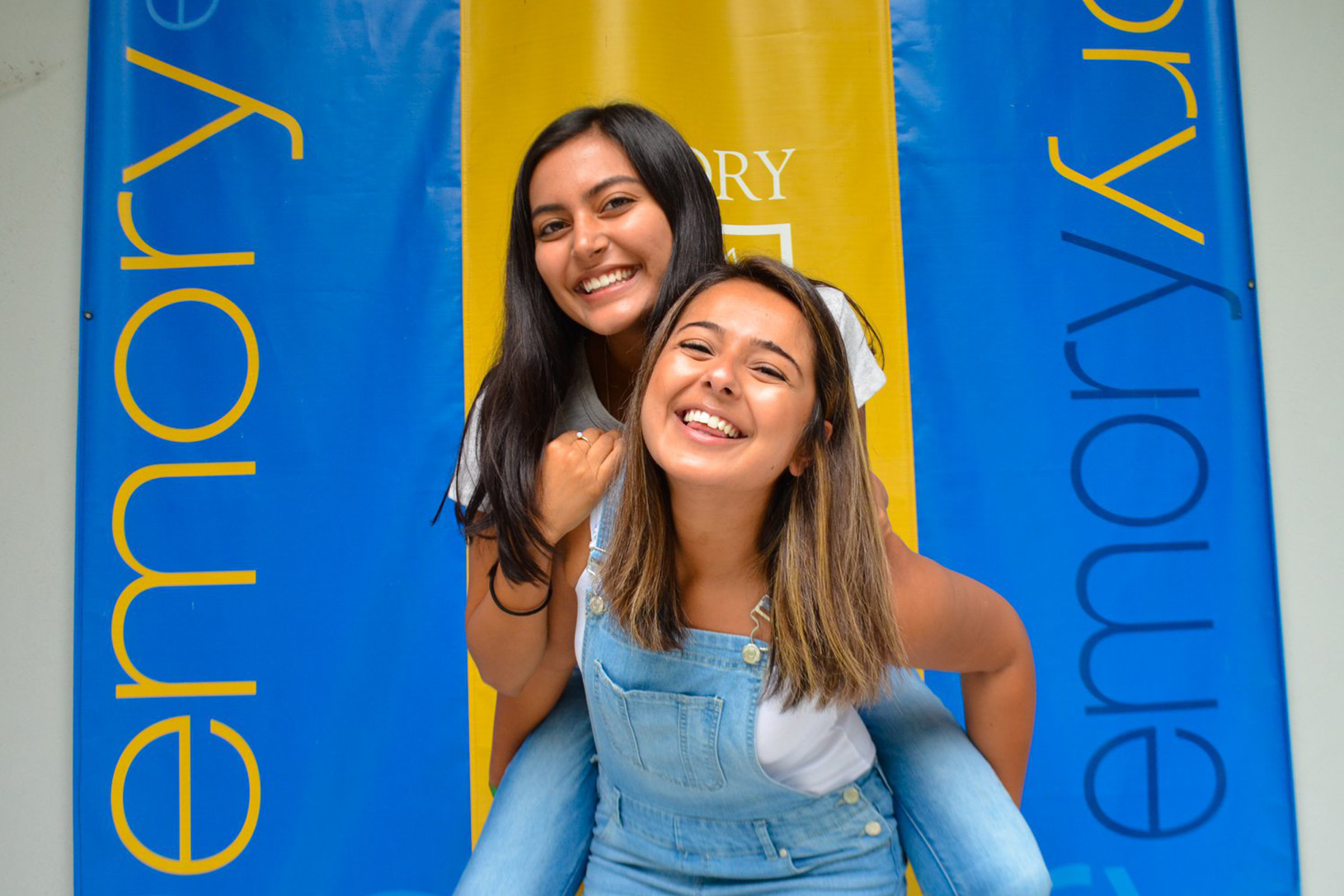 The psychology and biology of choice
Psychology and religion double major, Maryam Rehman 19C, was one of many Emory undergraduates who participated in research with faculty and graduate students at the TReAD Lab into how people—both healthy with mental illnesses—make decisions.
Emory has more than 30 labs doing research in clinical psychology, cognition & development, and neuroscience & animal behavior.
Being able to explore my academic and intellectual interests at Emory gave me opportunities to grow, and I started connecting how I could use research to better help people in the real world. Just think of everything children could attain if we knew more about what shapes them into who they become.