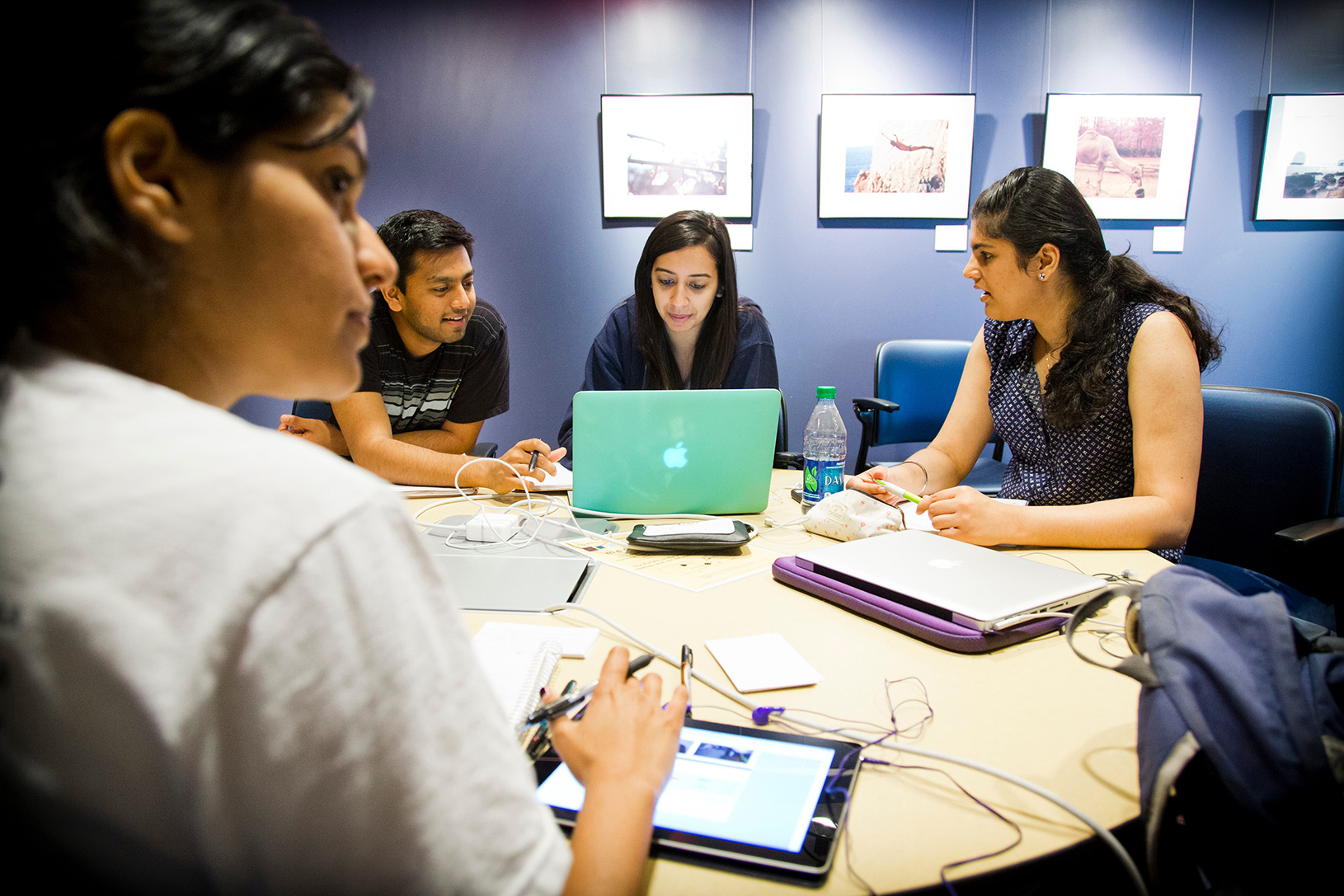 Sociology majors explore how and why people interact with each other they way they do.
Emory's Sociology program provides a challenging introduction, where you'll learn to think critically about social problems with an emphasis on the intersections between disciplines, particularly between culture, social psychology, health, and inequality. And through the Research in Sociology at Emory (RISE) program, you'll have opportunities to participate in research with faculty and graduate students.
Outcomes
Sociology is a broad field that will prepare you to pursue a career in wide range of directions, including social work and community service, legal and law enforcement, education, and business and health-related careers.
Recent graduates are working at PBS Television,the U.S. Attorney's Office, Aid Atlanta, Americans for Democratic Action, Response Media, National Institute for Community Empowerment, and the New England Center for Children.
They've also gone on to pursue advanced degrees at such prestigious institutions as Harvard, UCLA, American University, Columbia, Boston University, Oxford University, and Johns Hopkins.
11%
Rate of growth in jobs for Social Scientists
(faster than the national average)
Examples of Classes at Oxford
Class/Status/Power
With an emphasis on industrialized democracies, this course explores sociological explanations of how and why patterns of social inequality occur and some of the consequences they produce. You'll learn about inequalities of wealth, income, status; poverty, elites and power; and economic inequality involving race and gender.
Racial and Ethnic Relations
Using a combination of sociological theory, current events, and popular culture examples, you'll explore the questions of how we define race and ethnicity and whether race is still relevant in the United States today. You'll discuss how race impacts education, politics, health, the family, media, and law enforcement.
Introduction To Sociology
Introduction to the scientific study of human group behavior. Emphasis on definition of analytical concepts and tools for the exploration of significant data in social organizations, culture, institutions, and social change.
Example of Major Classes
The Sociology of Food
Narrow the knowledge gap between what is grown on our farms and what appears on our dinner tables, in a course designed to foster sociological inquiry accompanied by hands-on experience growing food on our Oxford campus' organic farm.
Islamophobia in America
This course examines Middle Eastern American advocacy and discriminatory programs, policies, and practices through the histories and contemporary portraits of several Middle Eastern American communities.
Sociology of Conservatism
Study the who, what, and how of contemporary American conservatism as you explore topics ranging from economic and social policy to constitutional law and health care to immigration and foreign affairs.
Research Title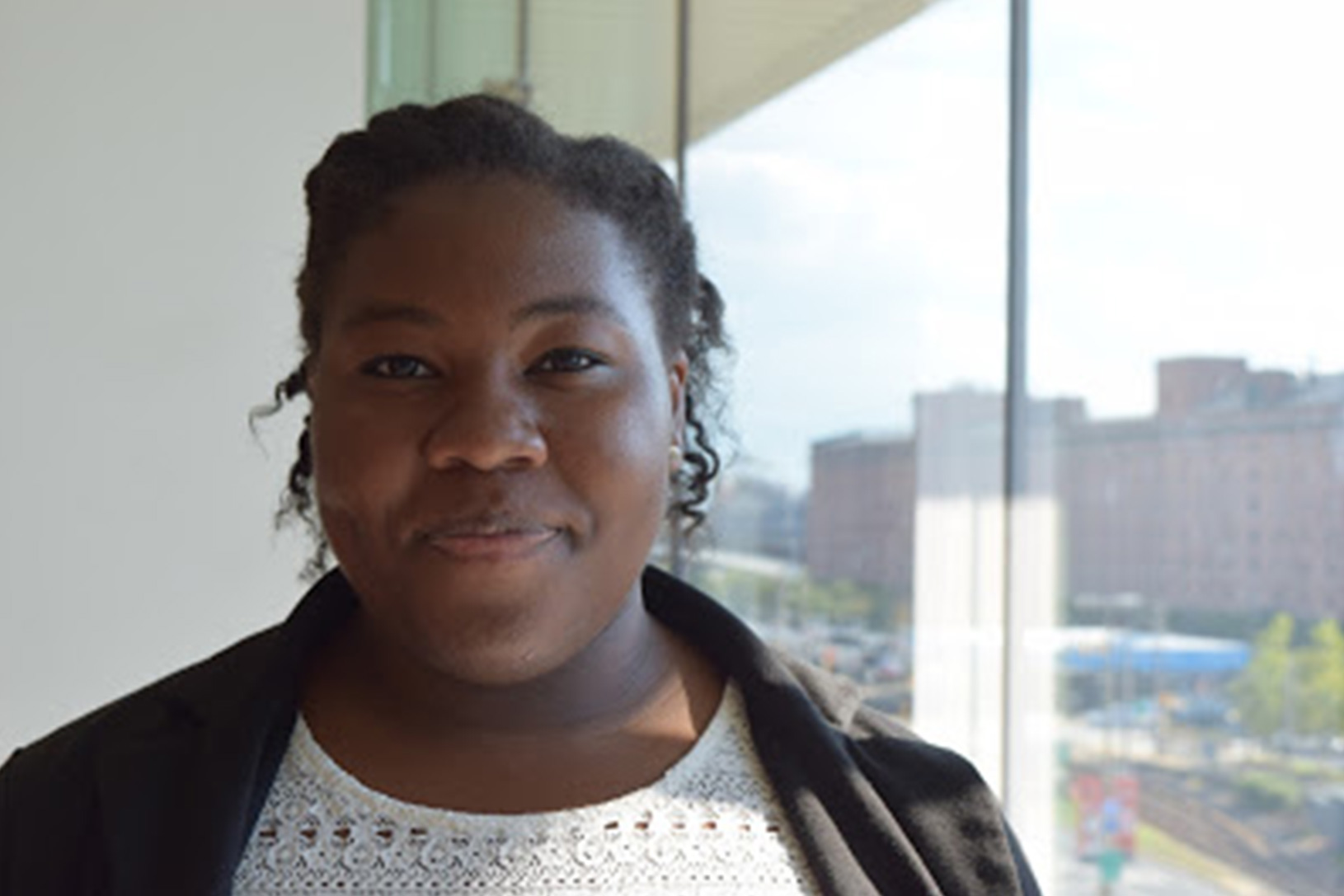 Campus political engagement
Amina Dunn 18C, sociology and theater studies double major, was awarded an independent research grant to study political engagement on campus. She examined how identity shapes college students' political perspectives and influences whether or not they become active in social and political protests.
Research in Sociology at Emory (RISE) helps undergraduates gain research experience with faculty or graduate students as research assistants.  
At Nieman Marcus, I used sociology everyday to understand the social constructs of luxury. What makes things coveted? What qualifies them to be expensive? How is a brand strategically positioned in a retail environment to stand out? My passion for sociology allowed me to be a more thoughtful and informed assistant buyer.