Kim Tyson Chenevey 02Ox 04B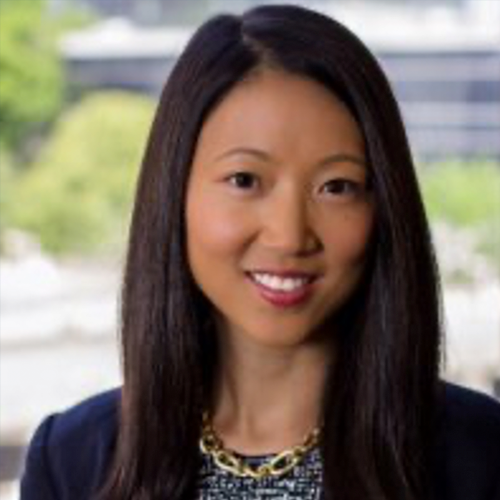 Kim Chenevey served as President of the Emory Alumni Board President from 2016-2017, with the goals of focusing on alumni engagement and the campus initiatives of new Emory President Claire Sterk.  She is currently a member of the EAA Presidents Club and an Ex-Officio member of the Emory Alumni Board. She joined the Emory Alumni Board in 2011 and served as chair of the Miller-Ward Alumni House Committee, where she helped determine goals, priorities and actions needed in support of the house and provided support to the EAA with respect to policy making, marketing and communications.
She has also served on the Oxford College Alumni Board (2007-2014) and the Alumni Admission Network. In May 2015 she and her husband, Dr. John Edward Chenevey 07M 08MR 11MR, co-sponsored the Emory Network Night New York event. A loyal donor to Oxford College and Emory, Mrs. Chenevey received her Consecutive Giving Society 10-year pin in 2016. Currently, she serves as a member of the Oxford Board of Counselors as secretary.
Kim Chenevey earned her AA degree from Oxford College in 2002 and graduated from Goizueta Business School as a double major in 2004, with a BBA in finance and accounting and a BA in political science. During her college years she was involved with Emory Circle K, Goizueta Business School Honor Council and as a Resident Advisor.
Mrs. Chenevey is currently Managing Director for Financial Advisors at William Blair in Atlanta, as part of the Private Wealth Management Group. Her team collectively manages more than $6.5 billion in client assets and serves high-net-worth individuals and their families, business owners, foundations, and endowments. In 2021, her team was a top 100 Barron's team and in for 2022, she was a Forbes top women advisor. Prior to William Blair, she was a financial advisor with the Private Banking North America Business of Credit Suisse Securities. Before that, she worked for six years at Goldman Sachs Private Wealth Management.
She serves on the Board of Trustees for Meals on Wheels Atlanta and is on the CHOA Legacy Advisors.
Dr. John Chenevey 07M 08MR 11MR is a diagnostic radiologist with North Metro Radiology Associations, affiliated with Gwinnett Medical Center. They have three children.