Joy Martin 11Ox 13C
Quality Coordinator, Public Health Leadership Program, Gillings School of Global Public Health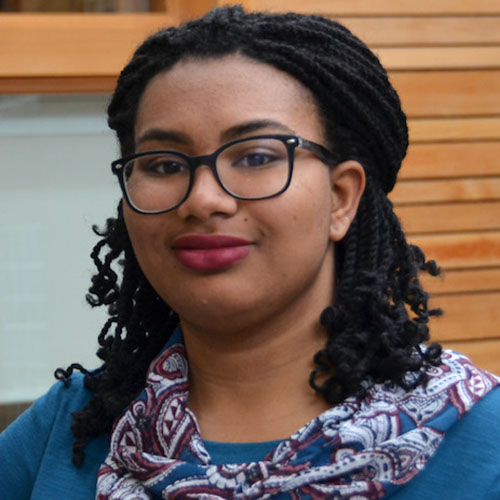 Joy B. Martin earned her degree in 2011 from Oxford College and her B.A. in sociology from Emory College in 2013. In 2016 she earned an MPH in health behavior from the University of North Carolina at Chapel Hill. Martin is a quality coordinator in the Public Health Leadership Program (PHLP) at the Gillings School of Global Public Health at UNC-Chapel Hill.  She provides project management for special projects, conducts data collection and analysis, and manages communications within PHLP. Prior to her current position, she worked as a public health educator at Wake County Human Services and, before that, served in City Year, an educational Americorps program, in Washington, D.C.
As a student at Emory University, Martin participated in many activities on both the Oxford and Emory College campuses including the Bonner Leaders Program, Volunteer Emory student staff, and the Emory Iberian Studies Program in Spain. She volunteered for Emory Cares (and still does), worked as a resident assistant at Oxford, and was selected for Who's Who in Colleges in 2011. In 2012 she was awarded the Herman L. Reese Community Service Award by the Caucus of Emory Black Alumni for her service to the Emory community, the black community at Emory and to the greater Atlanta community at large. She was also a Community Building and Social Change (CBSC) Fellow during the 2012-2013 academic year.
Martin remains engaged with Emory University since graduating in 2013. She is the chapter president for the Triangle North Carolina Emory Alumni Chapter and was previously the service chair. She received the Emory Volunteer Award in 2019.