William Shapiro
Professor of Political Science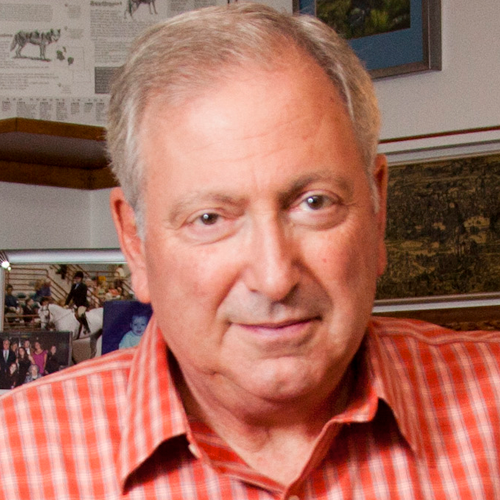 Dr. William Shapiro, Professor of Political Science, received his B.A. from Brooklyn College in 1968 and his M.A. and Ph. D from Cornell University in 1973 and 1977, respectively. Currently, he is working on a paper entitled "Nostalgia, Technology, and Politics: The World of Harry Potter." He has taught Introductory Politics, Introduction to International Relations, Women and Politics, Classical Political Thought, Modern Political Thought, American Government, and Introductory Sociology.
He now teaches Political Thought and some international relations. His research interest is Friedrich Nietzsche; he is currently working on a translation of Thus Spoke Zarathustra. He is also interested in how William Shakespeare understood political life, particularly through the female characters he created, and is working on that as well.  The relationship between International Relations and Political Philosophy is a relatively new interest. He resides in Oxford. His son Jacob is working in global intelligence in Austin, Texas.   His daughter Leah is married to Jake Mason and resides in Newton County.
He is a founding member of Congregation Nefesh Yehudi, which meets sporadically in the Oxford College Chapel, when needed by Jewish students and Jews from Rockdale and Newton Counties for specific religious obligations and events.
Education:
BA| Brooklyn College| 1968
MA| Cornell University| 1973
PhD| Cornell University| 1977
Teaching Years: 1977 - retiring August 2022.