Joseph James Welcome IV 14Ox 16C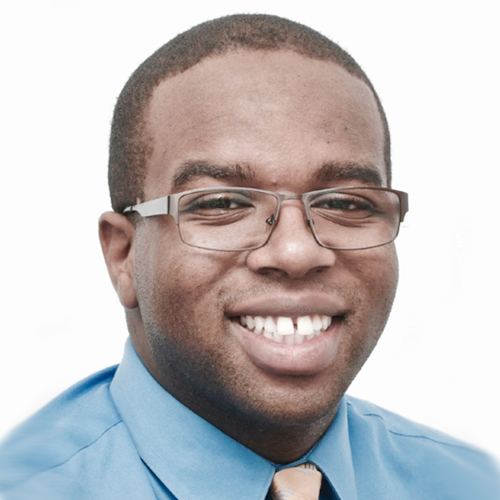 Joseph James Welcome IV earned his A.A. degree in 2014 from Oxford College and his B.A. in International and Global Studies from Emory University in 2016.  While at Oxford College and Emory University, Joseph was involved in an array of student activities including Leadership Oxford, SAC (Student Activities Committee), PAL (Peer Assistant Leader), Pierce Leadership Certificate Program, study abroad for a semester in Spain at Universidad de Salamanca, and as a resident advisor at the Atlanta campus. In addition, he received several awards and honors such as Oxford Student of the Month, the Office of Campus Life's Terry Elam Spirit Award, and in 2014 the Who's Who Among Students in American Colleges.  He currently serves as the President of the Caucus of Emory Black Alumni for the New York Chapter of Emory University Alumni.
Joseph is a full-time special education teacher at Coney Island Prep and completed his M.A. in Educational Leadership, Politics, and Advocacy at New York University.  At Coney Island Prep, Mr. Welcome helped to create a process to plan, create, and monitor the progress of students' literacy through the teaching of the Wilson Reading Program.  He works to support students with learning disabilities as well as provide access points to curriculum in order to best support learning for all students. As a strong advocate of education being accessible to all, he has worked at and with pre-college programs, governments, and nonprofits across the country and the world. Notably, he has served as the Curriculum Policy, Support and Monitoring Intern at the National Department of Basic Education in the capital of Pretoria, South Africa. There he was able to evaluate the implementation of inclusive education policies and guidelines at two of the country's top special schools as well as rural schools, public schools, and Afrikaans schools.