Shay to speak on Homer, leadership at Oxford College
---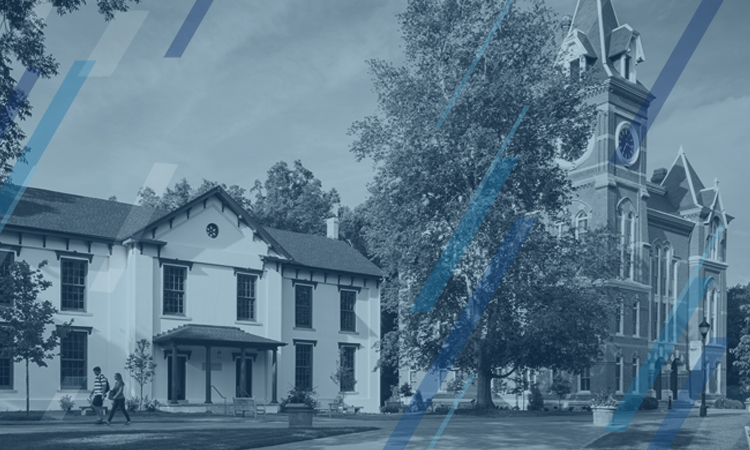 Jonathan Shay, a physician and clinical psychiatrist known for his publications comparing the experiences of Vietnam veterans with aspects of Homer's "Iliad" and "Odyssey," will speak Monday, Oct. 24, at Oxford College of Emory University.
His public address, "What Can Homer Teach Us About Leadership?" will be presented at 6:15 p.m. at Tarbutton Hall on the Oxford campus, an event sponsored by the Oxford College Humanities Division and the Chaplain Services of the Atlanta and Augusta VA Medical Centers.
A specialist in treating the psychic wounds of war, Shay is the author of "Achilles in Vietnam: Combat Trauma and the Undoing of Character" and "Odysseus in America: Combat Trauma and the Trials of Homecoming."
"Dr. Shay, who won a MacArthur Fellowship in 2007 for his work using ancient Greek epic to understand PTSD — or, as he prefers to call it, moral injury — is highly regarded by classics scholars and in military circles," says Henry Bayerle, associate professor of classics at Oxford College.
Bayerle notes that Shay's work is a model for interdisciplinary research in psychiatry and the humanities. "I believe that our veterans, and anyone else who works with veterans, would be interested in what he has to say," he says
Shay's early medical work centered on laboratory research that explored how central nervous system cells are affected by strokes. After suffering a stroke himself, he began working for the United States Department of Veterans' Affairs outpatient clinic in Boston, where he became engaged with the patients he met there.
In 1987, Shay shifted his focus from neuropathology to the study of Posttraumatic Stress Disorder (PTSD) and began publishing articles linking the combat histories of patients he met through the VA with the experience of war described in Homer's "Iliad."
A passionate advocate for improved mental health care for soldiers, he has argued that PTSD is not an illness but the persistence of adaptive behaviors utilized to survive in stressful environments. Shay has also advocated for the re-socialization of trauma survivors as a way of promoting socially acceptable behavior patterns.
Share This Story