Research beyond the lab
---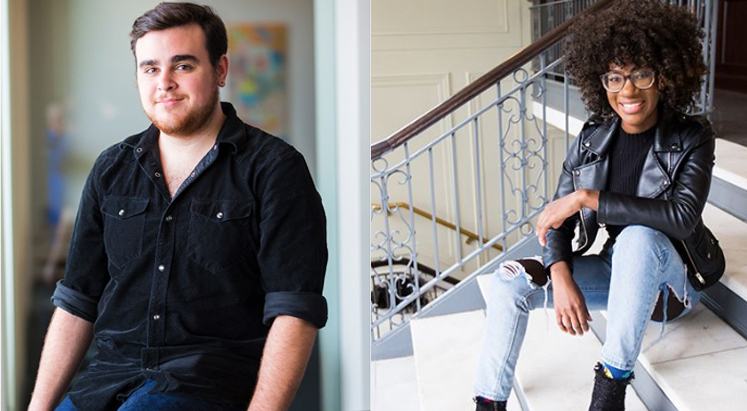 Oxford alumni Mawuko Kpodo and Andy Paul are among the Emory undergraduates who conducted original research across the humanities.
Increasingly, Emory students are pursuing undergraduate research in the humanities to gain a deeper understanding of the human condition as they prepare to set out on career pathways that range from medicine, business and law to nonprofits, teaching and public policy. 
Read more about two Oxford graduates featured in a digital story from Emory's News Center.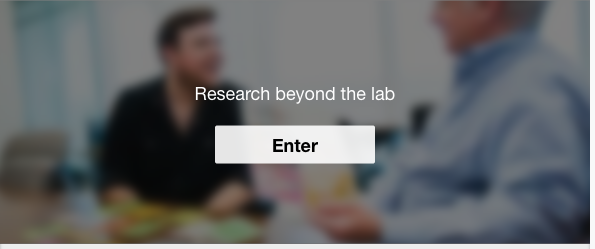 Share This Story