Class of 2025: Most diverse applicant pool in Emory's history
---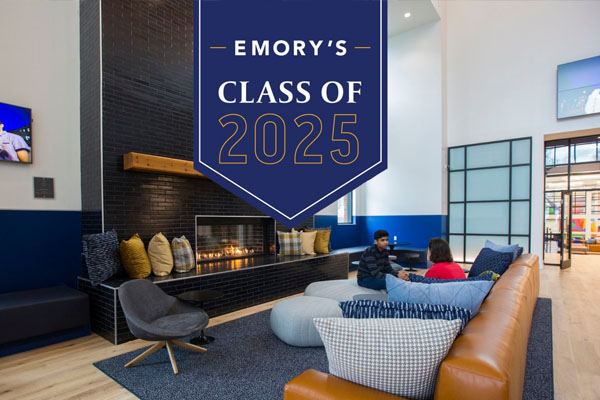 On March 24, Emory University offered admission to the final group of first-year students invited to join the undergraduate Class of 2025.
A year into the COVID-19 pandemic, the typical process of applying to college has been dramatically altered. Yet the excitement — for both high school seniors and the admission staff who review their applications — remains the same, with the added anticipation of returning to in-person learning as part of a dynamic campus community.
Emory received a record-setting 33,780 undergraduate applications this year, up 18% from the previous year and up 67% from five years ago. This is the largest applicant pool in the university's history.
In total, Emory admitted 6,892 students to the Class of 2025. Some 4,343 were offered admission to Emory College of Arts and Sciences, and 4,278 were offered admission to Oxford College.