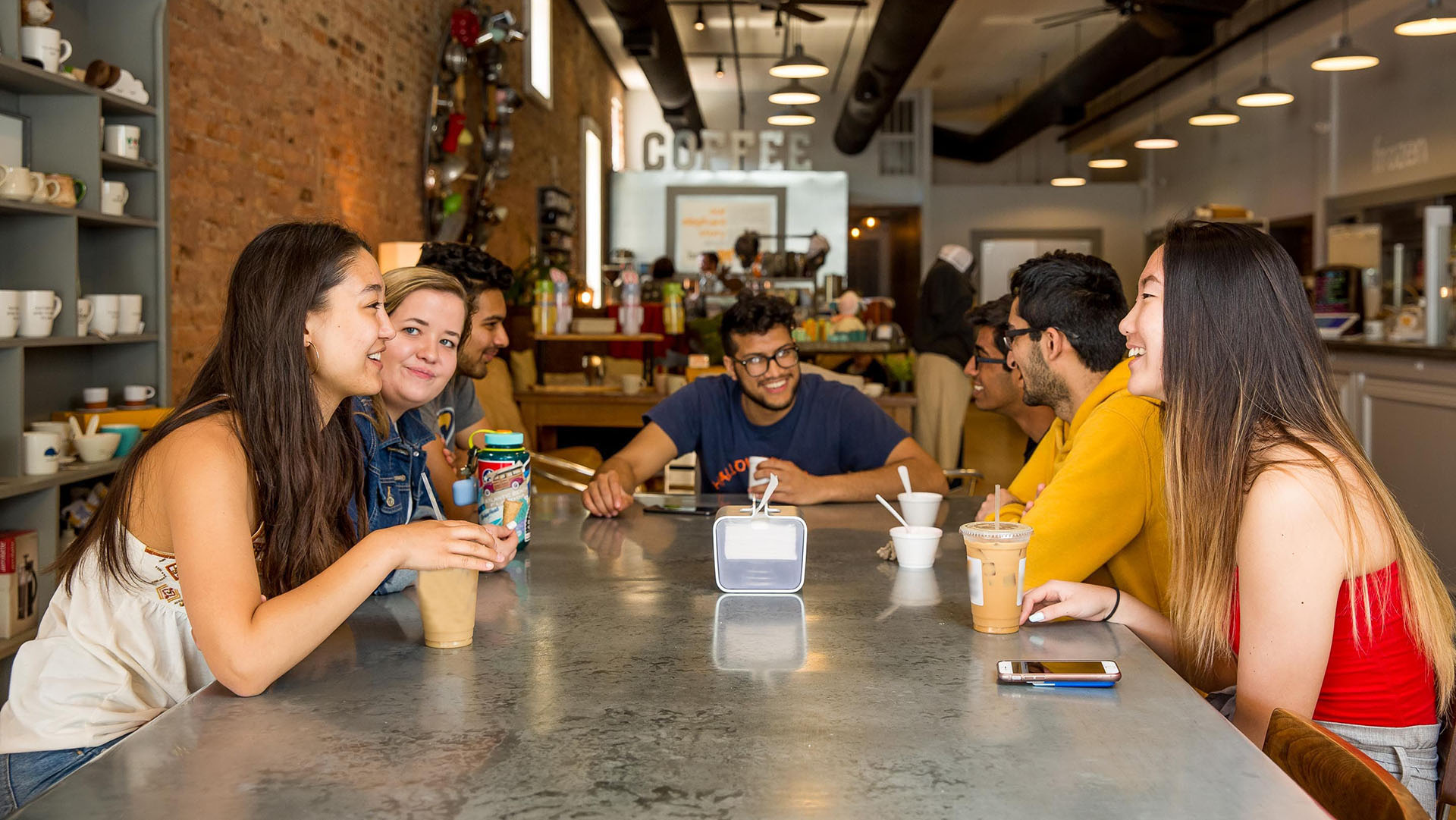 Economic and Civic Impact
Oxford College of Emory University has been a part of the Newton County community since Emory College was established here in 1836. The Office of Community Relations represents Oxford College within the community and encourages collaboration between the college and partners throughout Newton County and the region.
Annual Economic Impact
$79 million
in Newton County
$114 million
direct capital investments 2013-2020
$5.5 million
annual Georgia tax revenues
supports
1,500 jobs
in Georgia
supports
520 jobs
in Newton County
Annual Community Engagement
Study conducted by EConsult Solutions, Inc. 
Contact
If you have questions about potential partnerships, please reach out to Laura Gafnea, Director of Community Relations.