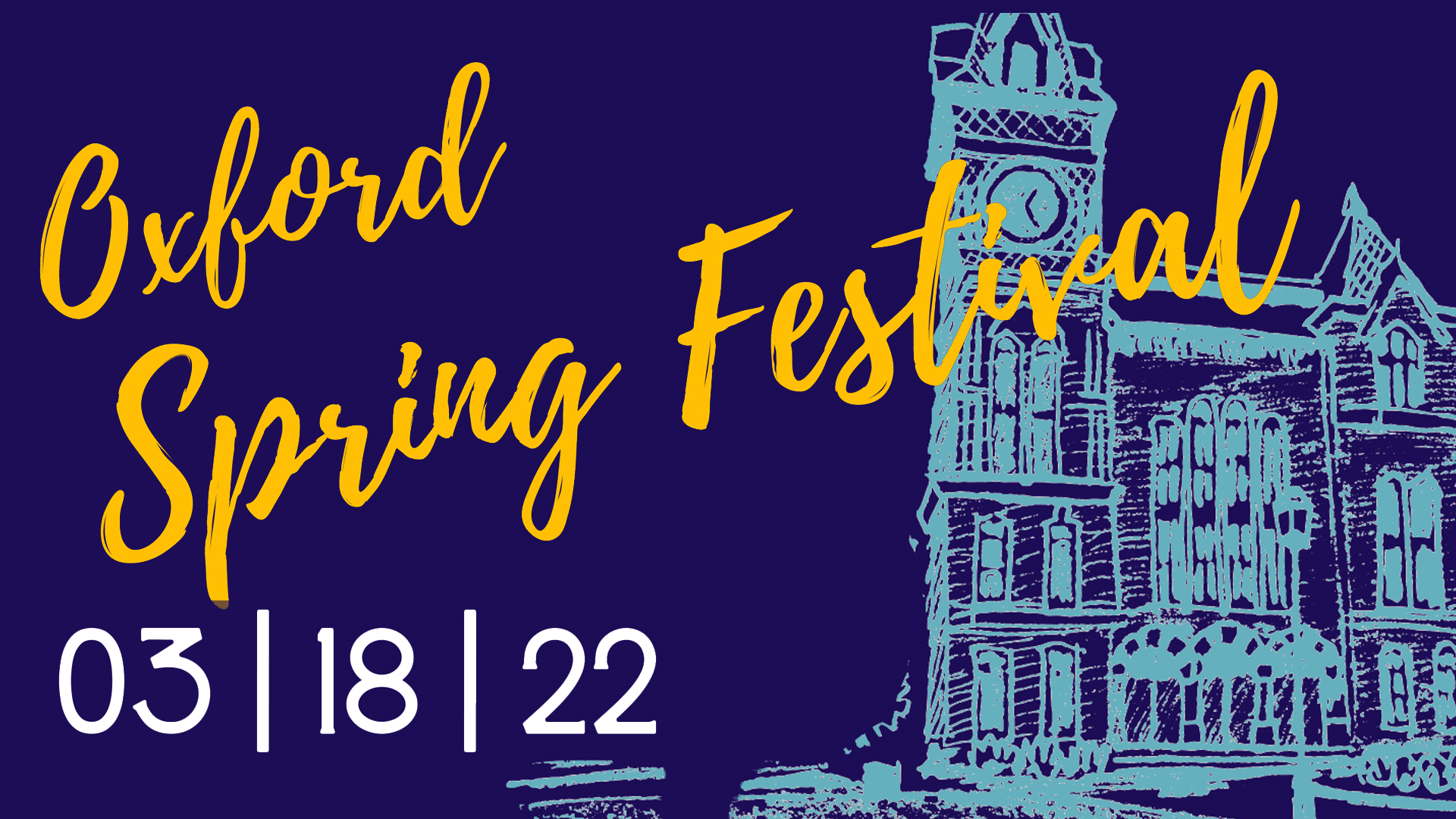 2022 Spring Festival
Come back to your first home.
Join us for the first ever Oxford Spring Festival to celebrate Emory juniors and seniors! 
Take a trip to Oxford to reconnect with faculty, staff, and each other. Friday, March 18, 2022, 2:00 p.m. - 8:00 p.m. 
Vintage sweatshirts and baseball tees! Stickers, water bottles, and more! Carnival-style arcade games, rides, and old-timey treats--funnel cakes, cotton candy, corn dogs, nachos and more!
Welcome from Dean Hicks, Coke Toast, Library Games, Student Performances, LSU Reunion Shabbat, Holi Colors event, and more!
Come back to your first Emory home.  RSVP here (link) 
Need a lift from the Atlanta campus? See the shuttle schedule here.