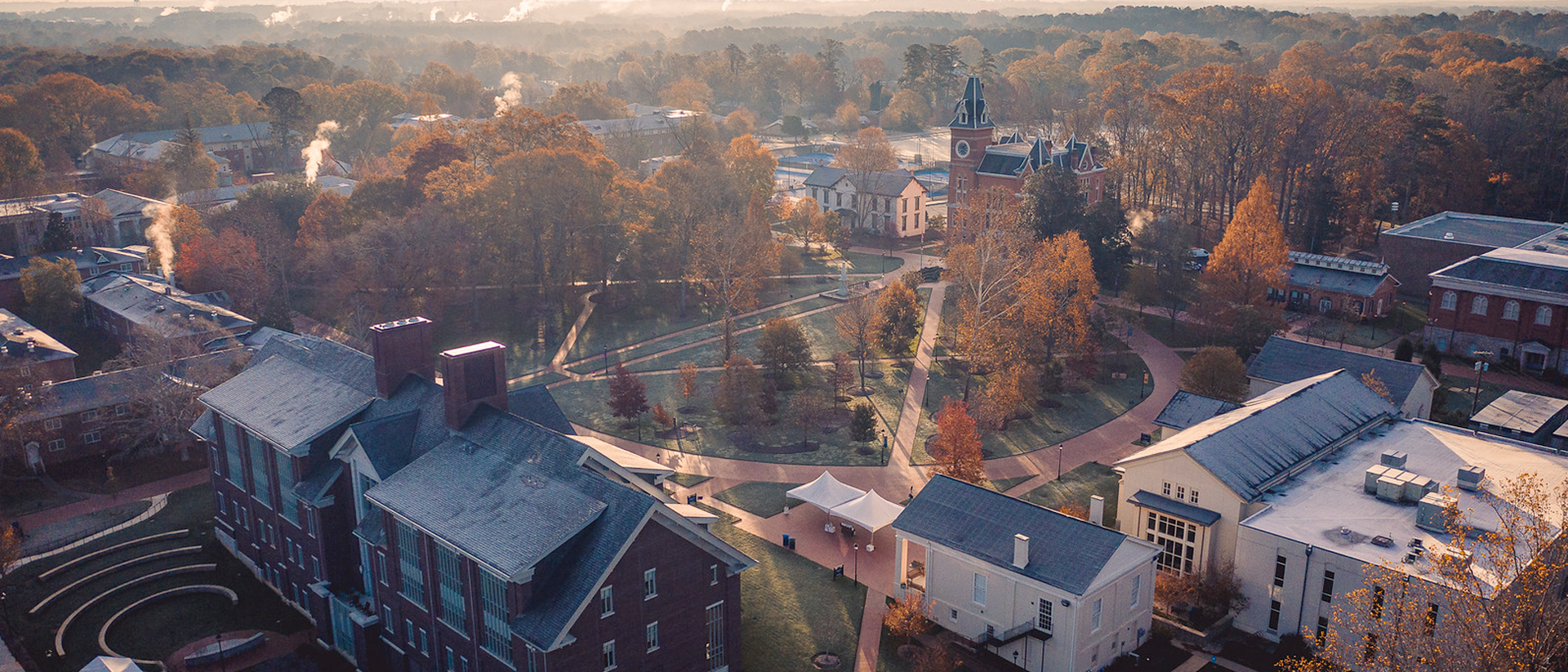 Oxford Forward Updates
For the latest Oxford College updates, information, and resources regarding COVID-19, please visit Oxford Forward.
Visit Oxford Forward page
Oxford College is a place where liberal arts prepares you to put your ideas to work.
One of two ways to start your Emory undergraduate education, Oxford College has a place for you.
---
Oxford News
Academics
15 Oxford students took their research on the road for the 2022 Georgia Undergraduate Research Conference.