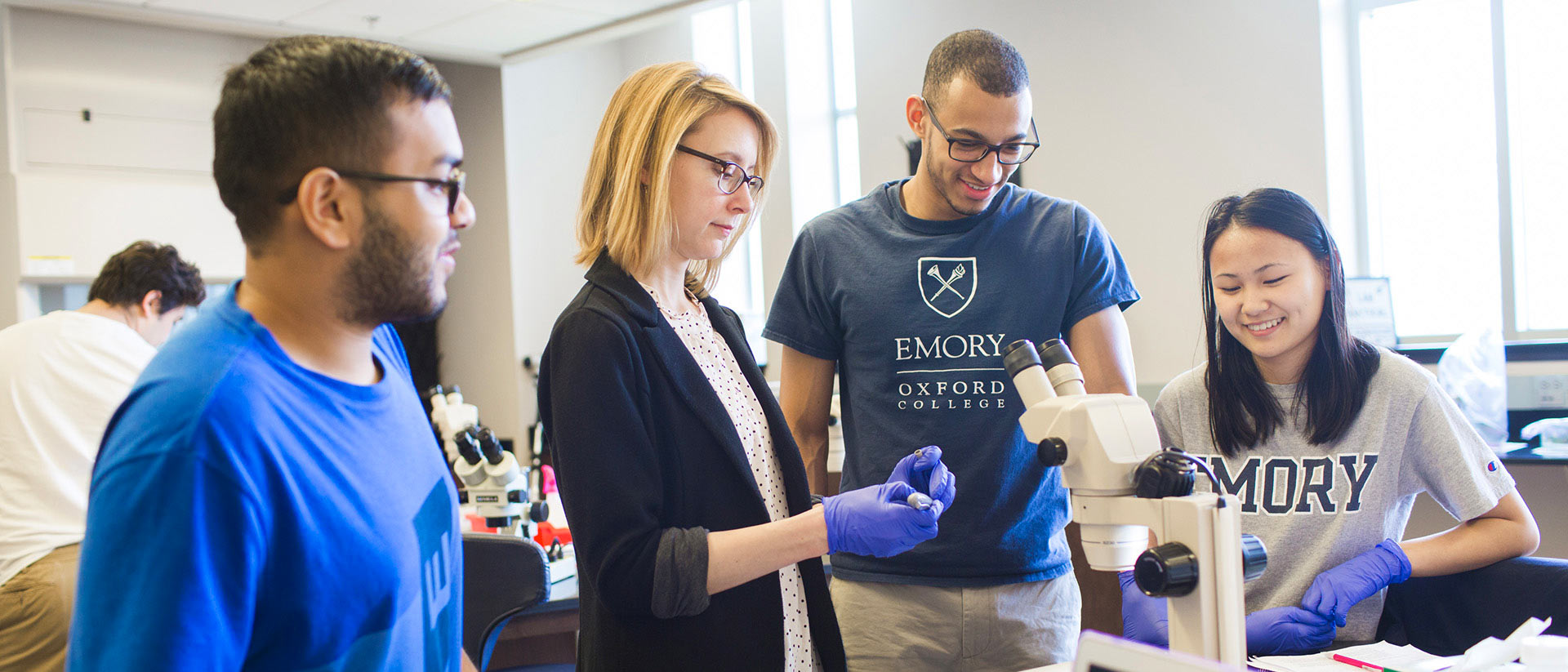 Academics
Oxford College's innovative curriculum prepares you for an ever-changing, complex, and diverse world. You'll uncover knowledge in the classroom and in the real world through our signature academic programs and study in one or more of Emory's 80+ majors and 60+ minors. Through this and much more, you and your classmates will become the change agents and thoughtful leaders the world needs.
Areas of Study
Spend your two years at Oxford fulfilling Emory's General Education Requirements with an eye toward your eventual major. More than half of our students double major.
Faculty Spotlight: Oxford Biology Professor Nitya Jacob
Oxford Biology Professor Nitya Jacob is a born scientist who has spent her career opening doors for students. Through early research opportunities and hands-on learning, she teaches not only the make-up of the natural world, but also critical skills that prepare students for success in both academic and professional endeavors.
Learn more about Nitya Jacob
View the faculty directory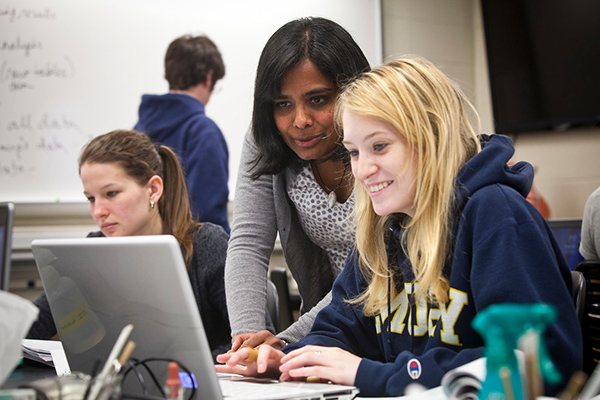 Signature Academic Programs
We do liberal arts differently here. Our innovative curriculum allows you to customize your education with signature programs that fully immerse you in what you learn.
Discovery Seminars
In this signature academic experience, each first-year student enrolls in a fall semester Discovery Seminar, the first step in Oxford's novel curriculum focused on discovery, exploration, and reflection. Choose one of 30 intriguing courses led by a faculty member, who'll also serve as your academic adviser.
Explore our Discovery Seminars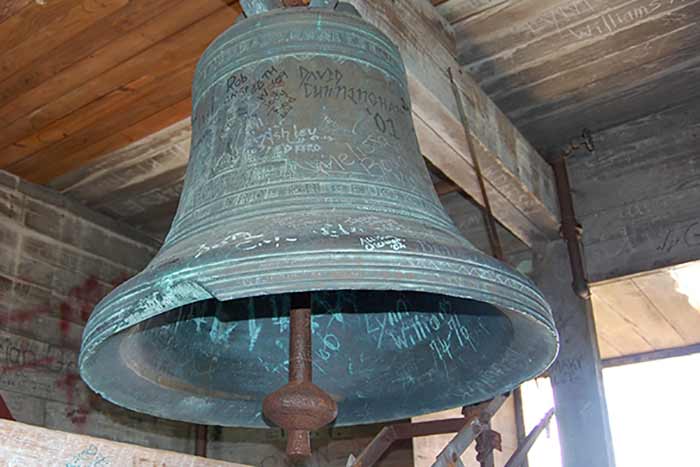 Uniquely Oxford
There's no place quite like Oxford. We're a two-year learning community that's part of a four-year Emory undergraduate education. Our focus on teaching, leadership development, and research prepares you well for the next steps in your academic career.
See what else makes Oxford distinctive.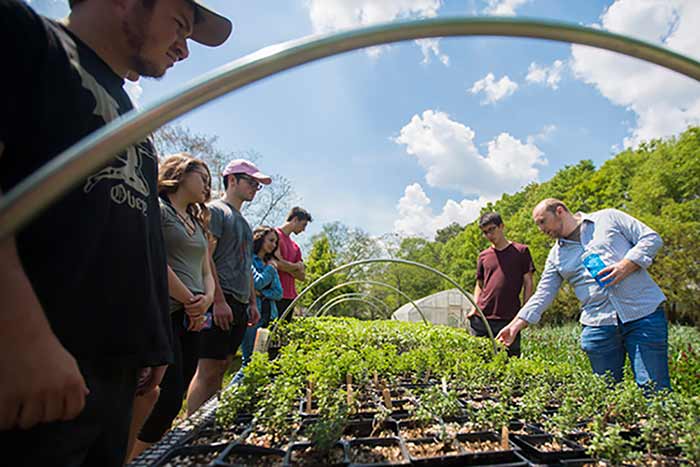 Faculty
Oxford faculty are nationally recognized for their commitment to teaching, and they lead faculty at other institutions in exploring best practices in college classrooms. They are stellar scholars too—writing books and gaining recognition for their research and ideas.
Faculty in the news.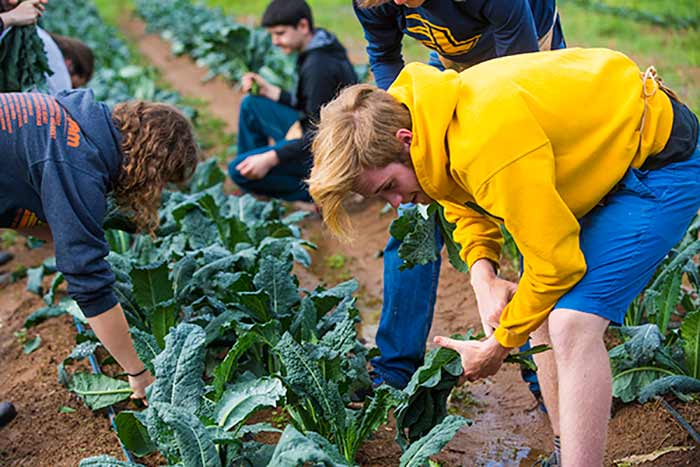 Organic Farm
A learning laboratory that plays a role in multiple courses, Oxford's organic farm also provides food for our students and the surrounding community.
Learn more about the organic farm.