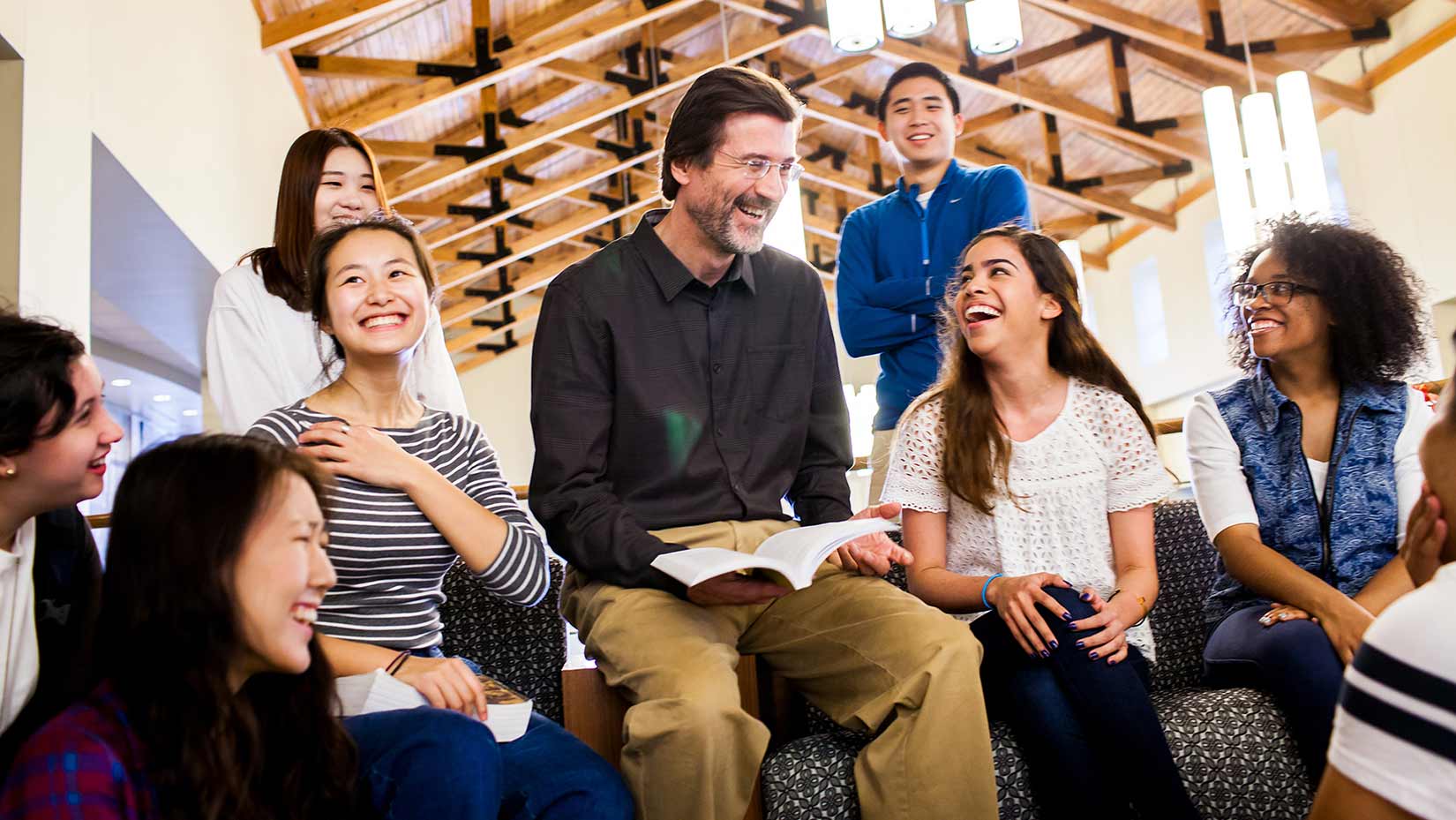 Oxford Center for Teaching and Scholarship
The Oxford Center for Teaching and Scholarship (OCTS) is an important resource for Oxford College faculty, providing a focus on faculty development. The center is a nexus for the advancement of Oxford's signature excellence in innovative teaching and learning in the first two years of undergraduate education and supports the college's emphases on leadership and critical inquiry.
Programs and services of OCTS include seminars on the scholarship of teaching and learning, assessment of specific courses across the curriculum, and partnerships with faculty and programs in other divisions of Emory University and beyond. 
Every year Oxford faculty, staff, and administrators collaborate to select a set of specific programs, initiatives, and services for OCTS. OCTS staff also work with individual faculty on course support, pedagogical research, and mentoring.