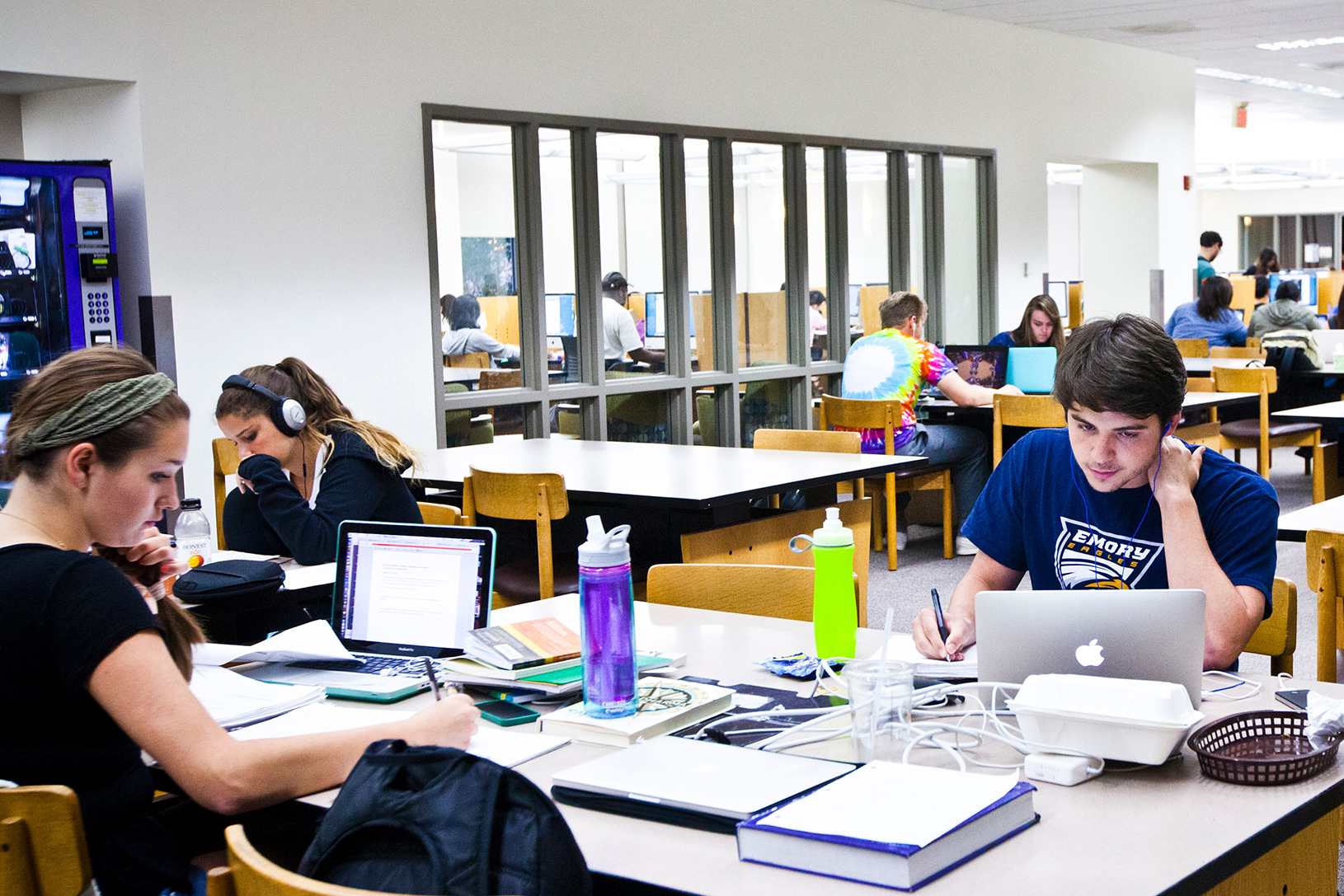 Computer scientists are creative problem solvers who like to think through challenges logically. The best of them also know how to collaborate well and communicate effectively. 
In Computer Science at Emory, you'll study fundamental computer concepts and programming principles. As an undergraduate, you'll also have opportunities to participate in innovative research and gain valuable experience applying your knowledge to real-world situations that affect our society, health science, and humanity.  
Outcomes
Computer scientists can go on to a wide range of jobs, including: IT consultant, cyber security consultant, information systems manager, database administrator, multimedia programmer, systems analyst, games developer, technical writer  
Whether your passion is in finance, entertainment, communications, government, health care, education, or any other imaginable vertical, there's a tech need waiting to be filled.  
Recent Emory graduates have gone on to work at Google, Facebook, Georgia Tech, and Epic.  
$86,320
Median Salary for computer and IT jobs
Bureau of Labor Statistics
13%
Job Growth
By 2026
Faster growth than any other field
Example of Major Classes
Human-Centered AI though Scalable Visual Data Analytics
An exploration into making artificial intelligence more accessible by using a human-center approach, creating novel data visualization tools, and stimulating stronger ethical standards to ensure healthy impacts on society.  
Modeling of Language, Social, and Behavioral Abstractions for Microblog Political Discourse Classification
Using relational modeling of political social networks to predict and classify the ideological stances, policy frames, and moral foundations to overcome the challenges associated with online political discourse analysis.  
Detecting Human Behavior from Longitudinal Data Streams
Interacting with our computing devices generates data that can offer up clues to our physical and mental states. Analyzing and interpreting this data creates opportunities to provide personalized services and a more relevant social and economic exchange.  
Research in Computer Science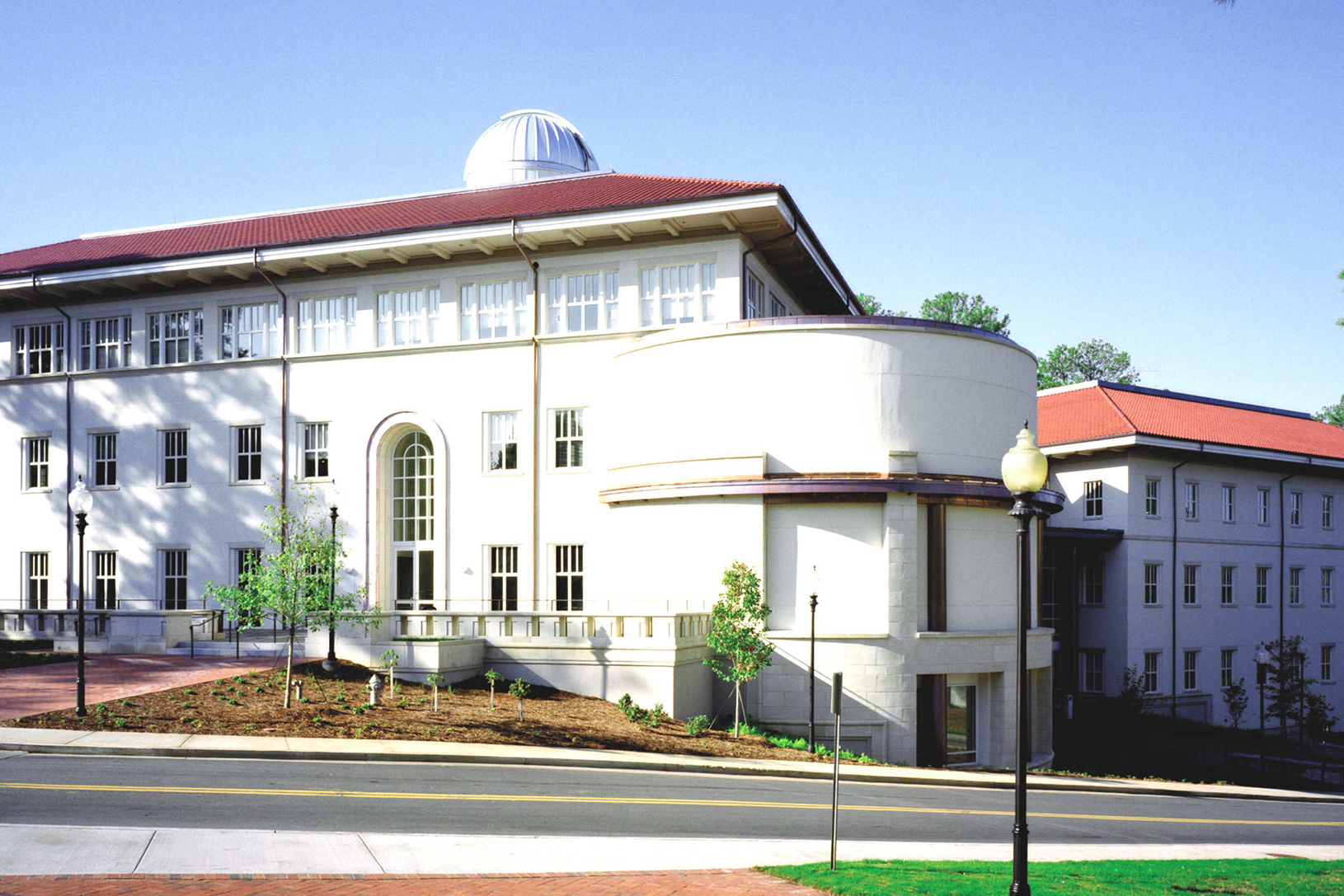 Computational & Life Sciences
The Computational and Life Sciences Strategic Initiative at Emory is a multi-disciplinary community of scholars, working together to explore new scientific frontiers at the interface of computation, synthetic sciences and systems biology.  
Every single bit of code is someone's thought process, and there are so many ways to do calculations. It's such an interactive way to work.