Engineering (Dual Degree with Georgia Tech)
In this age of technology, critical thinking skills are more important than ever. As the previously unimaginable becomes routine, scientists and engineers need to be well versed and well-rounded to consider the social and ethical impact of innovation. 
If you're passionate about creating new technologies and also fascinated by humanity, our Engineering Dual Degree program could be a good fit for you.  
This partnership between Emory and Georgia Institute of Technology allows you to earn a BA or BS in any of Emory's majors and then transfer to Georgia Tech to deepen your focus on engineering. Upon completion, you'll have two bachelors degrees, one from Emory and one from Georgia Tech.  
The program usually takes five to six years to complete.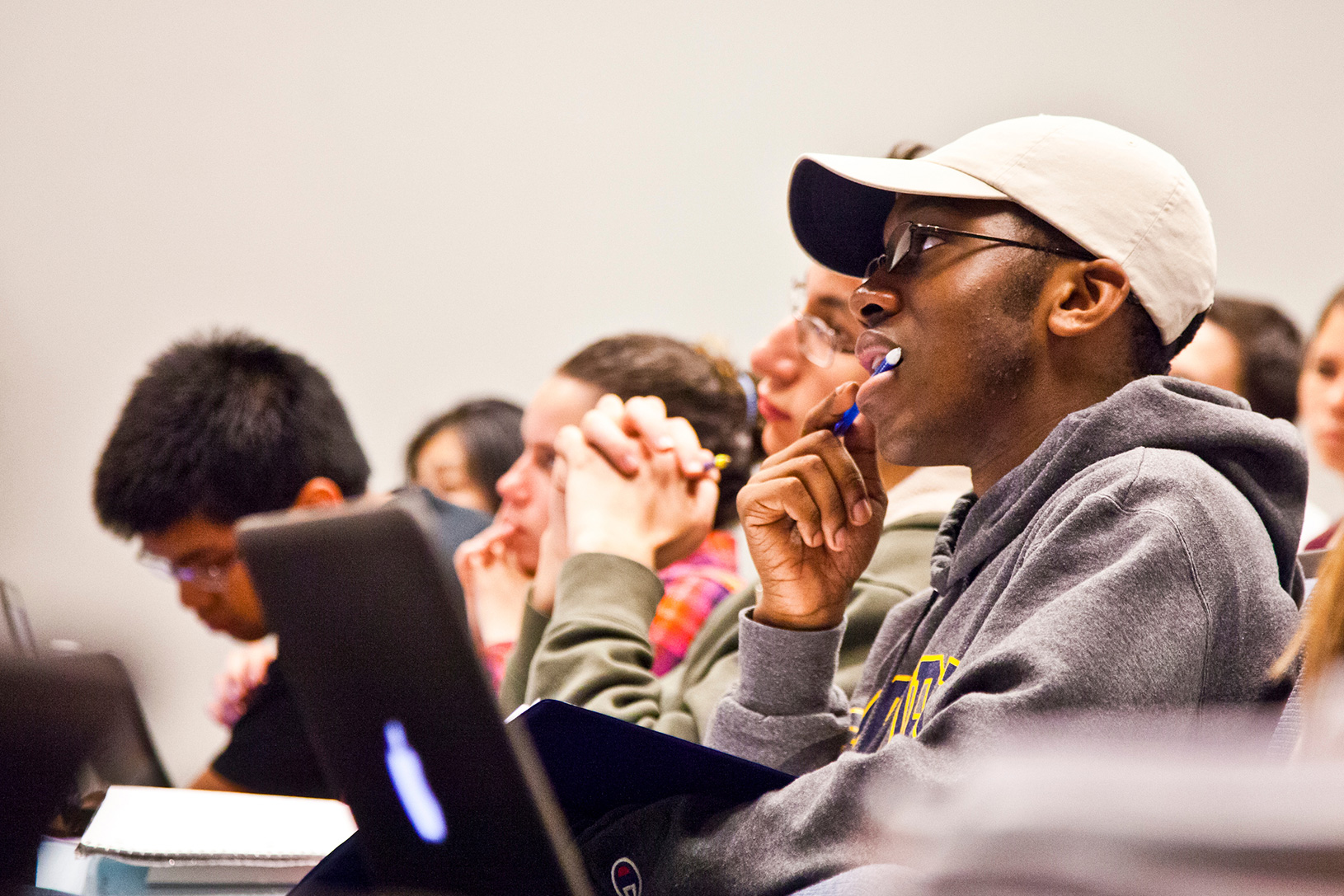 Research in Engineering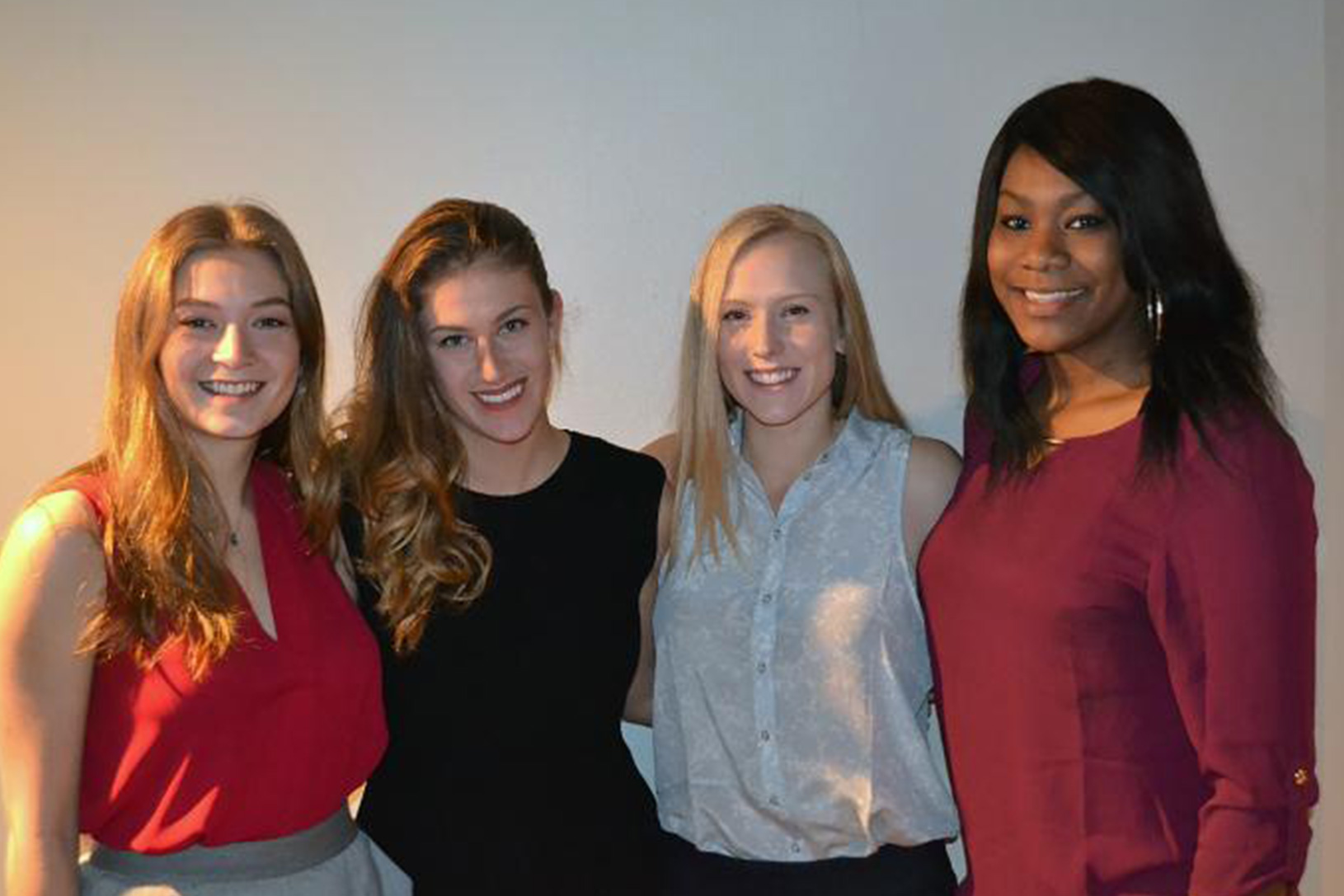 Materials Science and Engineering of Sports
After completing the Emory portion of her engineering dual degree program, Janay Harris 16C, continued on at Georgia Tech with a focus on bio-medical engineering. The class she took in Materials Science and Engineering of Sports opened her eyes to additional career opportunities working with companies that need to consider human biological factors in their sports gear designs.  
I want to encourage more students to combine the liberal arts with STEM. Linking that kind of strategic and technical thinking enables us to tackle the most pressing issues in society.