Women's, Gender, and Sexuality Studies (WGSS)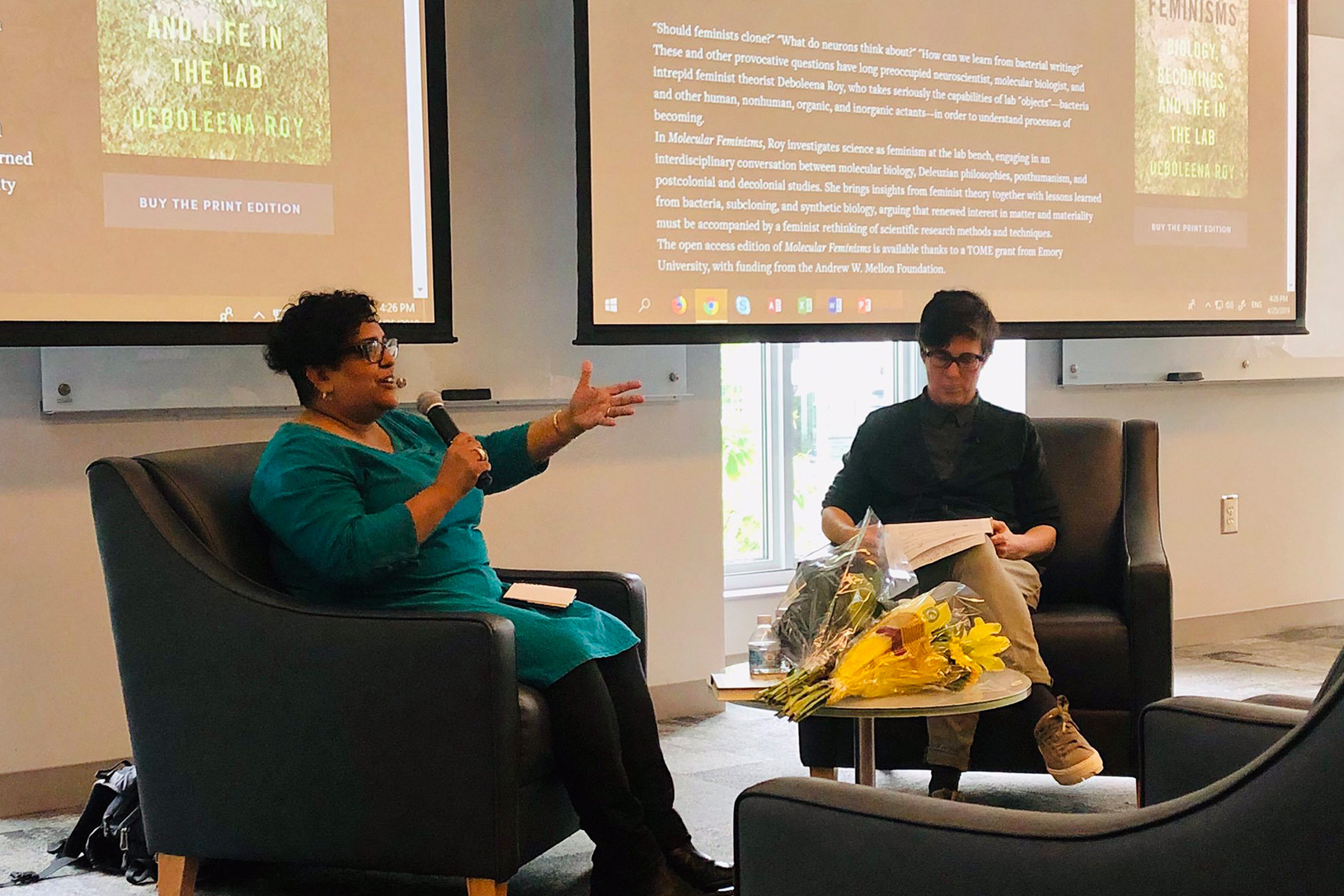 As a Women's, Gender, and Sexuality Studies major at Emory, you'll explore complex social, cultural, and political structures within an intellectually rigorous, yet supportive environment.
Our interdisciplinary program addresses the roles of women, gender, and sexuality thorough the lens of history, sociology and psychology. You'll hone your abilities to think critically and analytically, recognize and confront injustices, and use data to lead change and make a positive impact on your community.
Example of Major Classes
Anthropology of Gender
All cultures identify and mark differences in gender, however, there is incredible diversity in the ways they do so. In this course, explore the ways people from different times and communities imagine, practice, experience, challenge, and impose ideas of gender and sexuality.
Gender Trouble
Discuss how sex, gender, and power intersect with issues of race, class, sexuality, and more. Drawing from feminist and queer scholarship, track historical perspectives on sex and gender to contemporary discussions regarding identities, the treatment of intersex bodies, and the design and development of new reproductive technologies.
Love-Sex-Desire
Through carefully selected readings, learn about the history of love, sex, and desire, to shed light on the socially-constructed nature of ideologies. Focus especially on such dyads as Madonna/whore; healthy/perverse; genital/non-genital; infantile/adult; love/hate; civilized/uncivilized.
Research in WGSS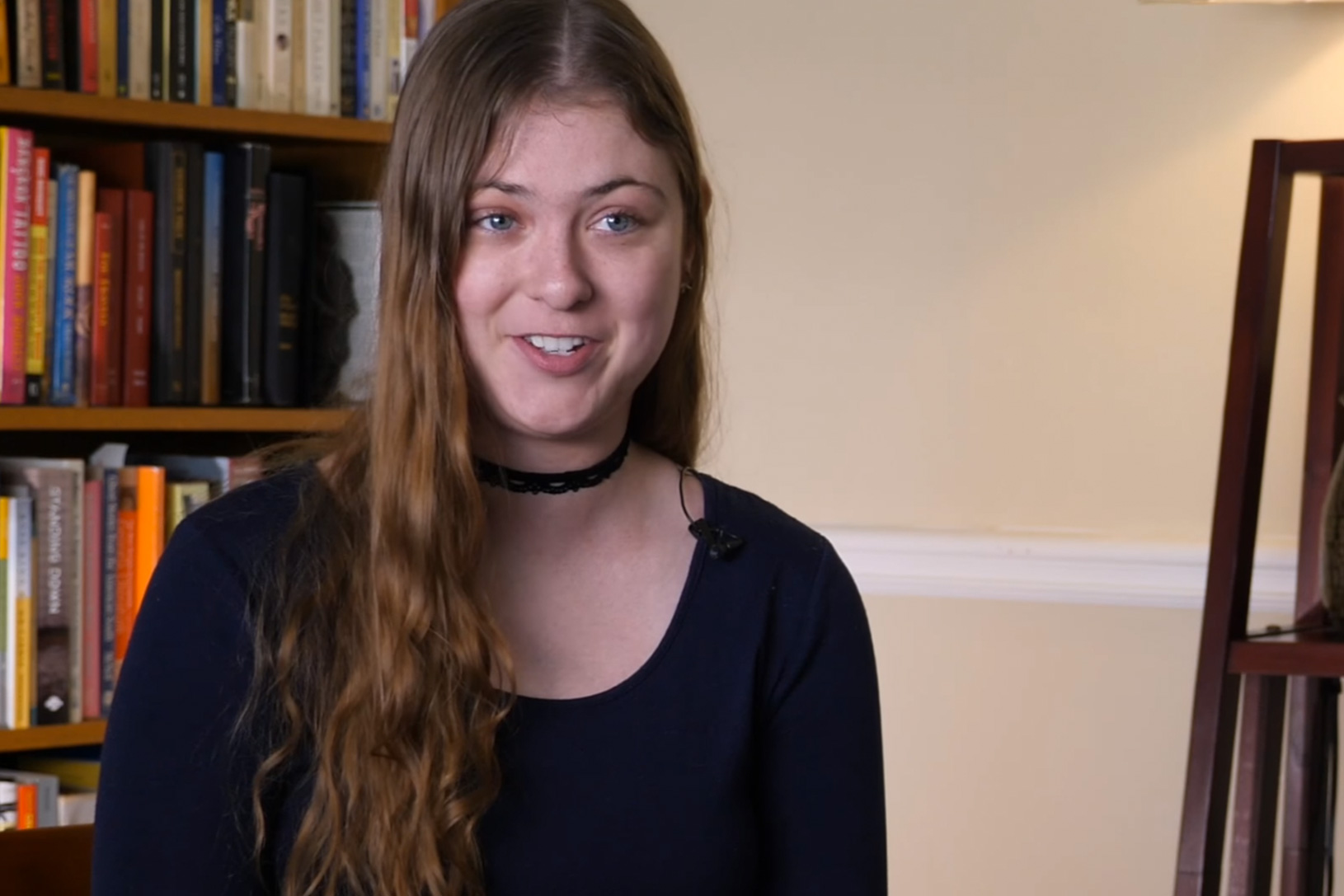 Lives
mean more than a 
few words on a register
Carly Moore 18C, WGSS and philosophy double major visited the National Archives to research cases of women admitted to St. Elizabeth's Hospital between 1855–1941 with the diagnosis of hysteria.
As an attorney, I am motivated to advocate for the underdog. My studies at Emory affirmed and re-enforced the idea that being a minority or "on the fringe" can be a position of strength and that defending difference is a worthy lifelong fight.