Oxford Organic Farm grows knowledge
---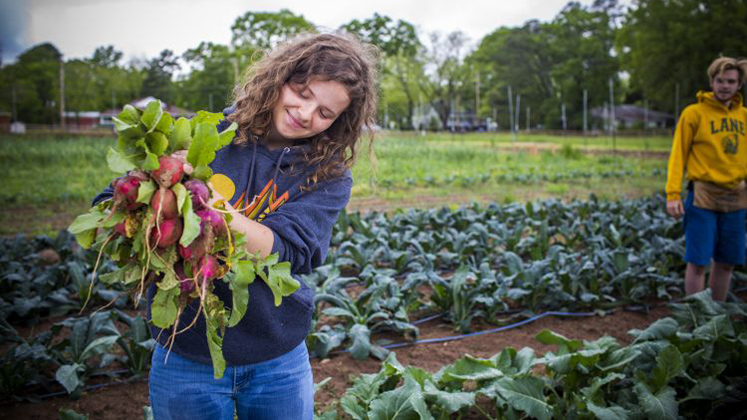 The Oxford Organic Farm is both a source of fresh, healthy food and an outdoor classroom.
The organic farm, an eleven-acre piece of land adjacent to the campus, provides produce for Emory University's dining halls and farmer's markets and unique learning opportunities for students.  Get a first-hand view of Oxford's Organic Farm.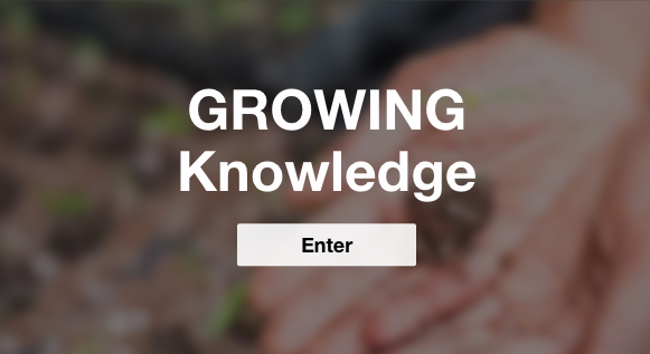 Discover more about the Oxford Organic Farm.
Share This Story