Women's Tennis wins seventh straight national championship
---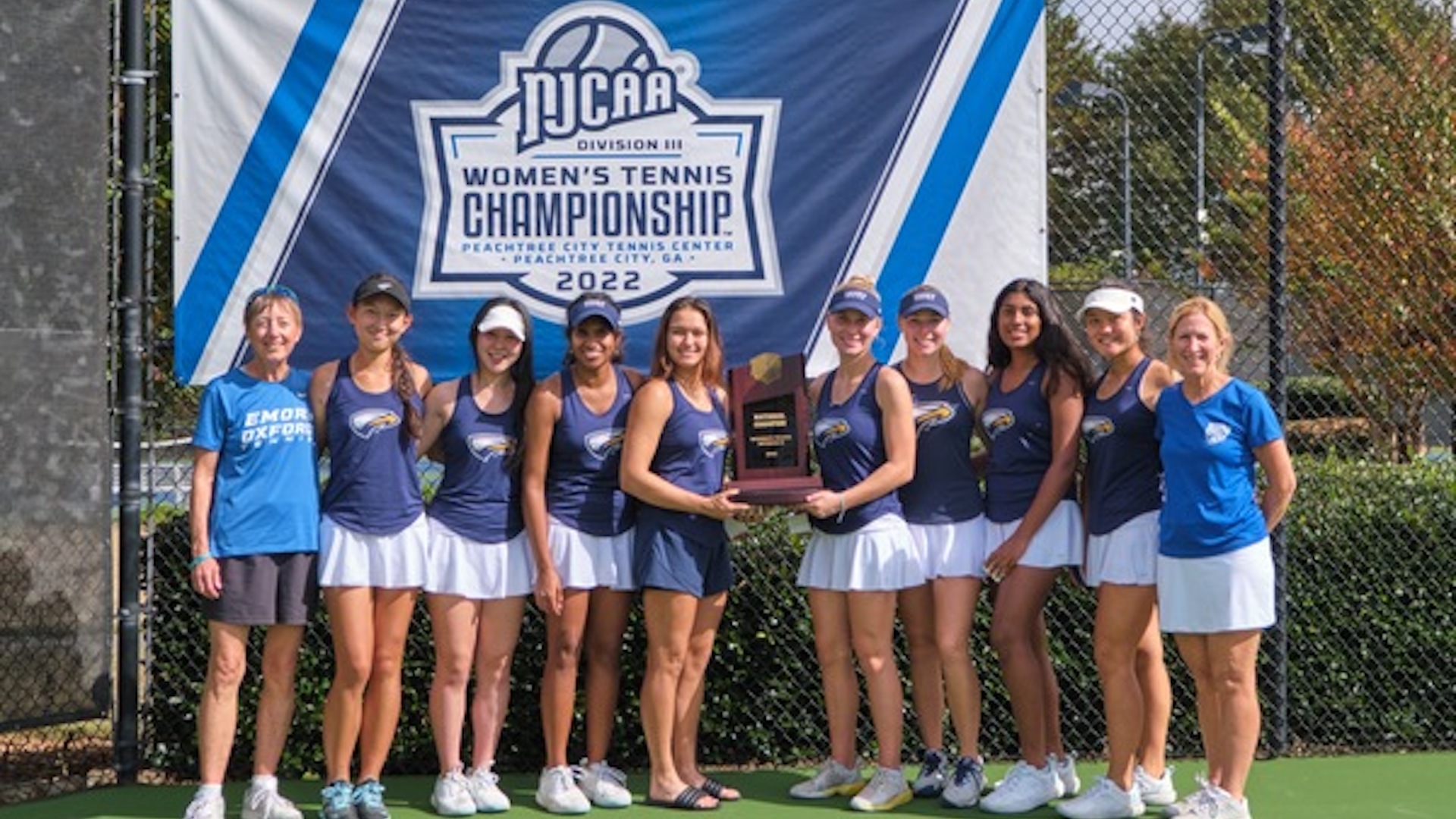 Oxford's Women's Tennis team has once again been crowned National Champions.
Oxford's Women's Tennis team has done it again: For the seventh consecutive year, the group took home the trophy for the NJCAA DIII Women's Tennis National Championship—the eighth such title in school history.
"I am extremely proud of our young ladies and how hard they worked this year. They worked with the purpose in mind of winning that national championship and they stayed focused, executed and took care of business. This was a different year for us and the team learned how to be flexible at times but their focus never wavered. I also want to say how proud and thankful I am for our two assistant coaches, Ina Jones and Gwen Blount. They were an instrumental part in our success this year."
Read more about the exciting championship moments on the Oxford Athletics webpage here.
Share This Story