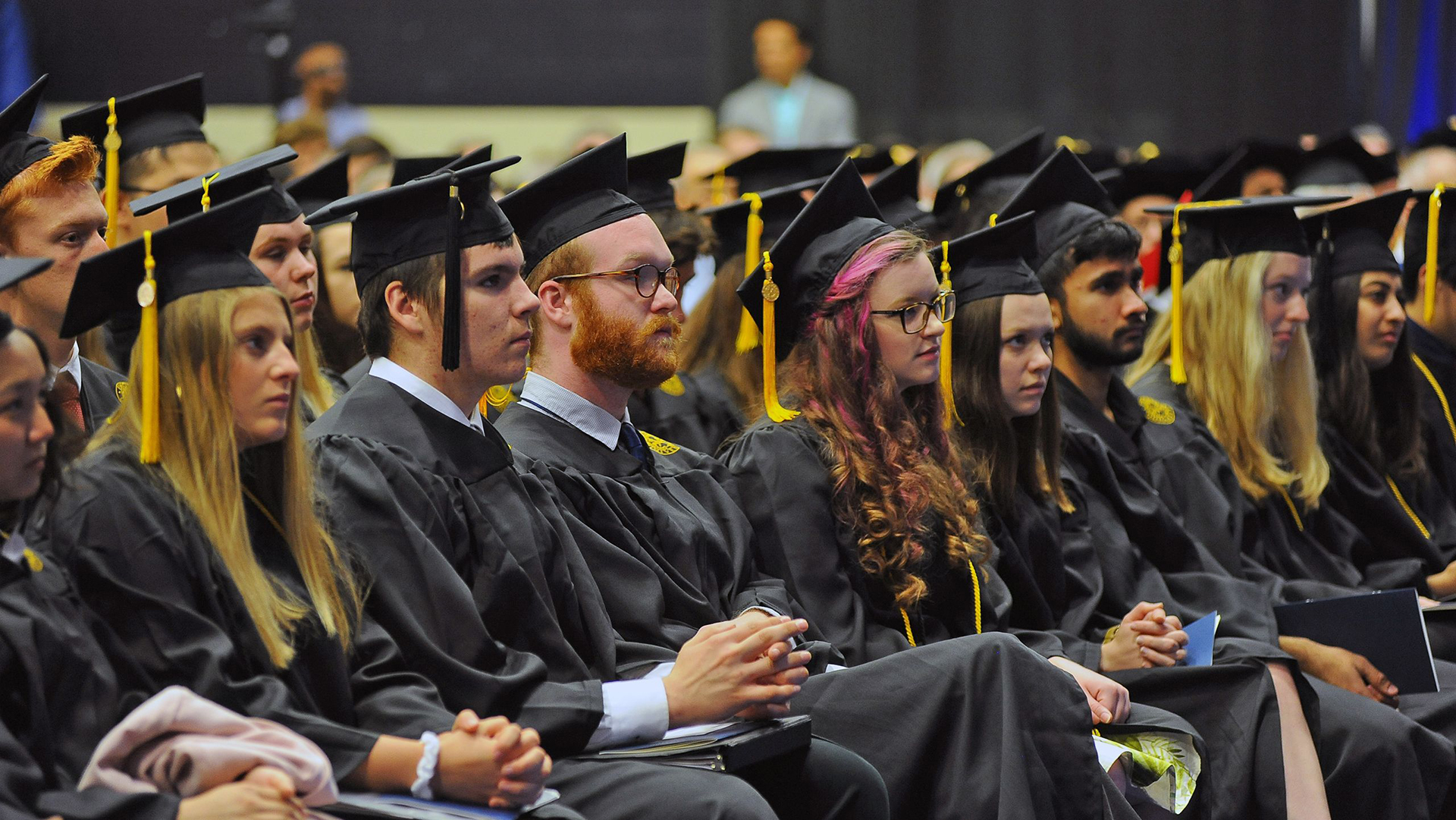 Planning Your Visit
Oxford College will hold its 177th Commencement ceremony on Saturday, May 7, at 10:00 a.m. on the Oxford Quadrangle. Find out here how to make the most of your visit to attend this special event.
Parking

Parking will be available around the periphery of the campus. Please look out for parking signage.
Hotels
Holiday Inn Express & Suites, 14450 Paras Drive, Covington, GA 30014
Hampton Inn, 14460 Lochridge Blvd, Covington, GA30014
La Quinta Inn & Suites, 9159 Access Road NW, Covington GA 30014
Disability-related Services
COVID protocols will be updated closer to the ceremony dates.
Details about the Inclement Weather Plans will be released closer to Commencement Weekend.