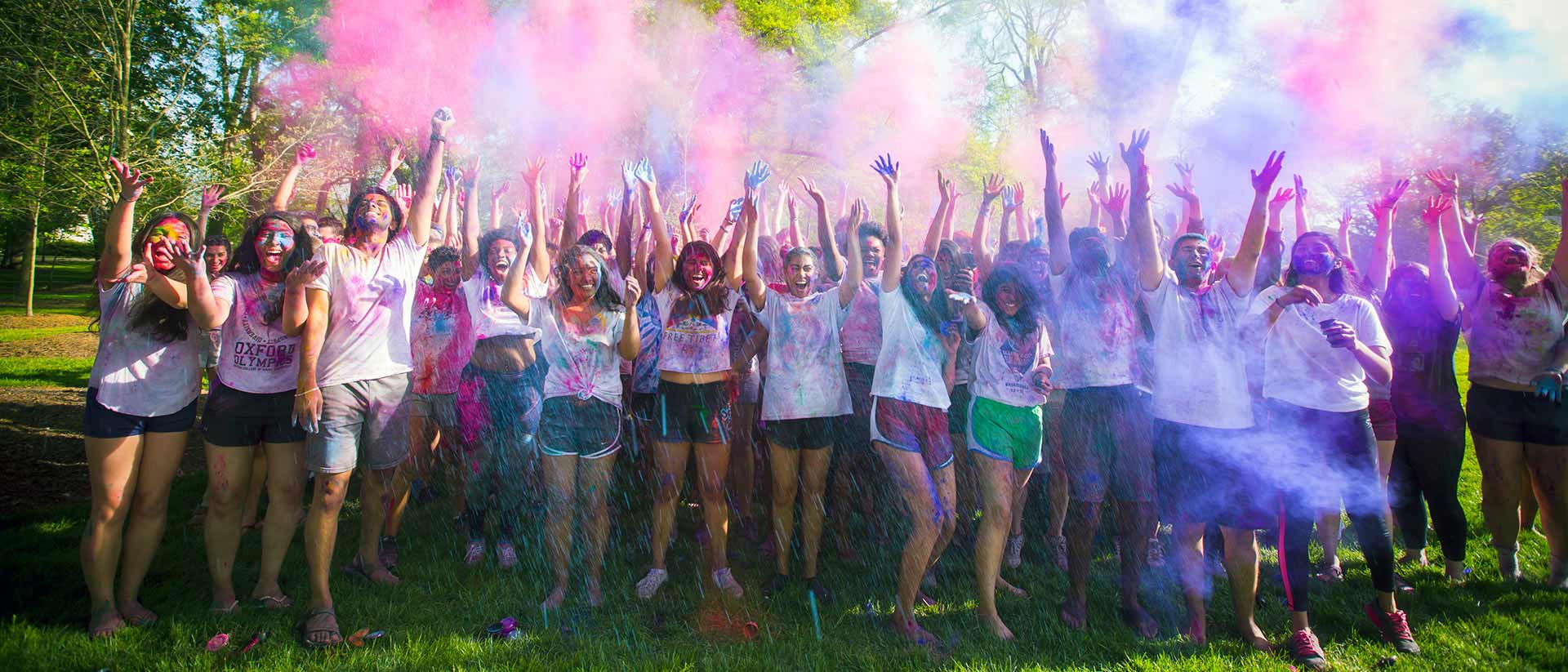 Spring Start
Congrats! You have been chosen to join the Oxford College first-year class in January, after taking the fall to pursue your own exciting endeavors. Each spring we welcome a small cohort of students who we feel will add to our campus environment and make an impact in our classrooms. Spring Start students take the fall semester to explore academic interest, pursue internships, travel abroad, or gain work experience. This is a perfect opportunity for students to gain admission to Oxford, and then take advantage of real-world learning before joining us on campus. We look forward to seeing you on campus in January!
Spring Start Highlights
Beginning your Oxford experience in the spring semester has its advantages, such as special programming, an exclusive Orientation, a limited edition Discovery Seminar course, early access to your faculty advisor, designated registration times for spring classes, and a customized housing application process. In addition, Campus Life has identified unique opportunities for you to gain leadership experience as early as your first semester on campus.
Resources and Next Steps
Oxford College has faculty and staff who are dedicated to helping students navigate the enrollment process.
I am thrilled you have been admitted to Oxford College. You belong among the extraordinary students who make Oxford the distinctive educational community that it is. You'll feel at home in no time and build lasting bonds with your classmates and Oxford's faculty and staff. Emory University as a whole is your university, and your experiences at Oxford will be the bedrock of your undergraduate journey. I cannot wait to personally welcome you to campus in January.
Questions?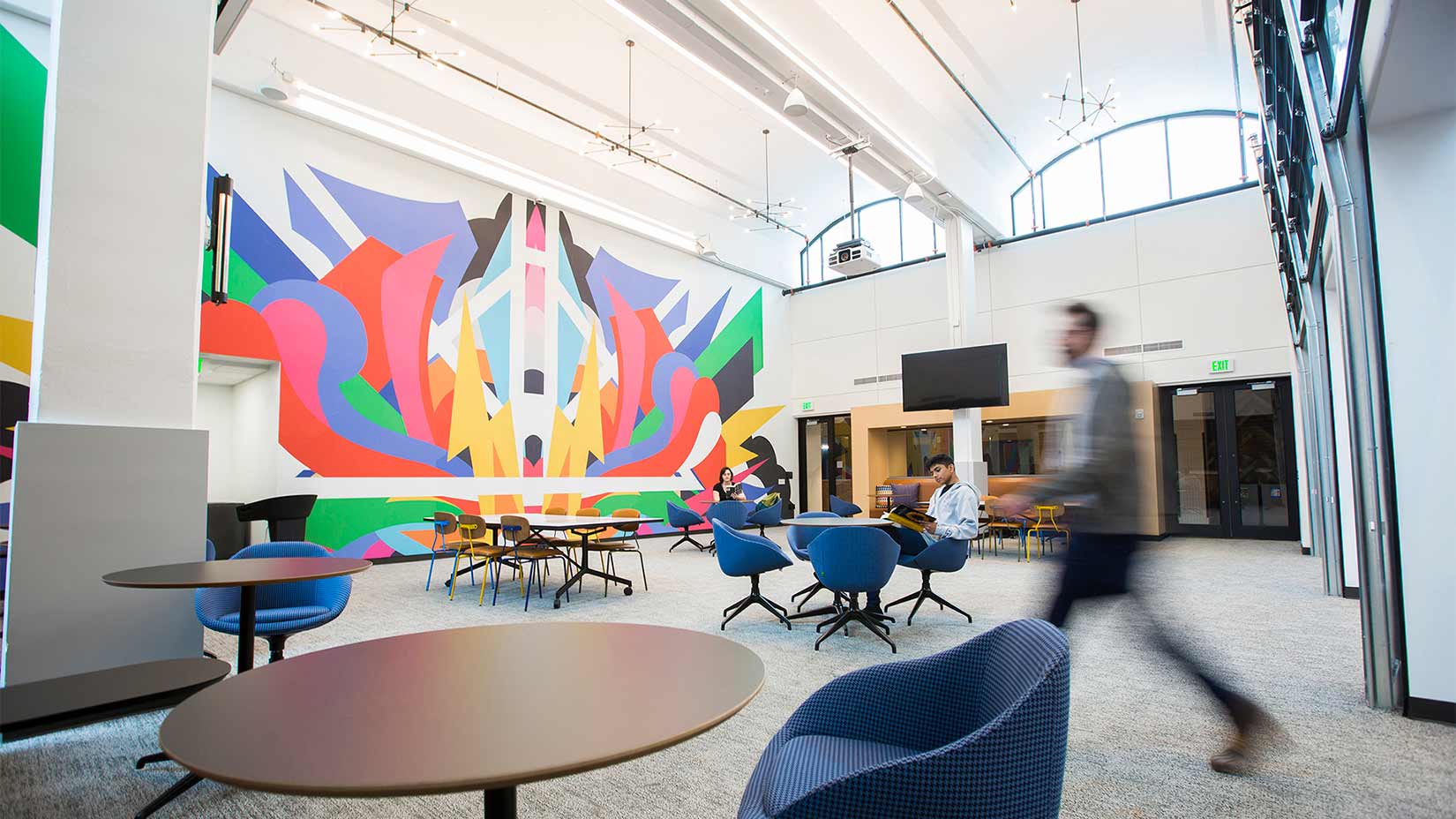 Cecily Spindel
Admission Advisor, Spring Start Communication Manager