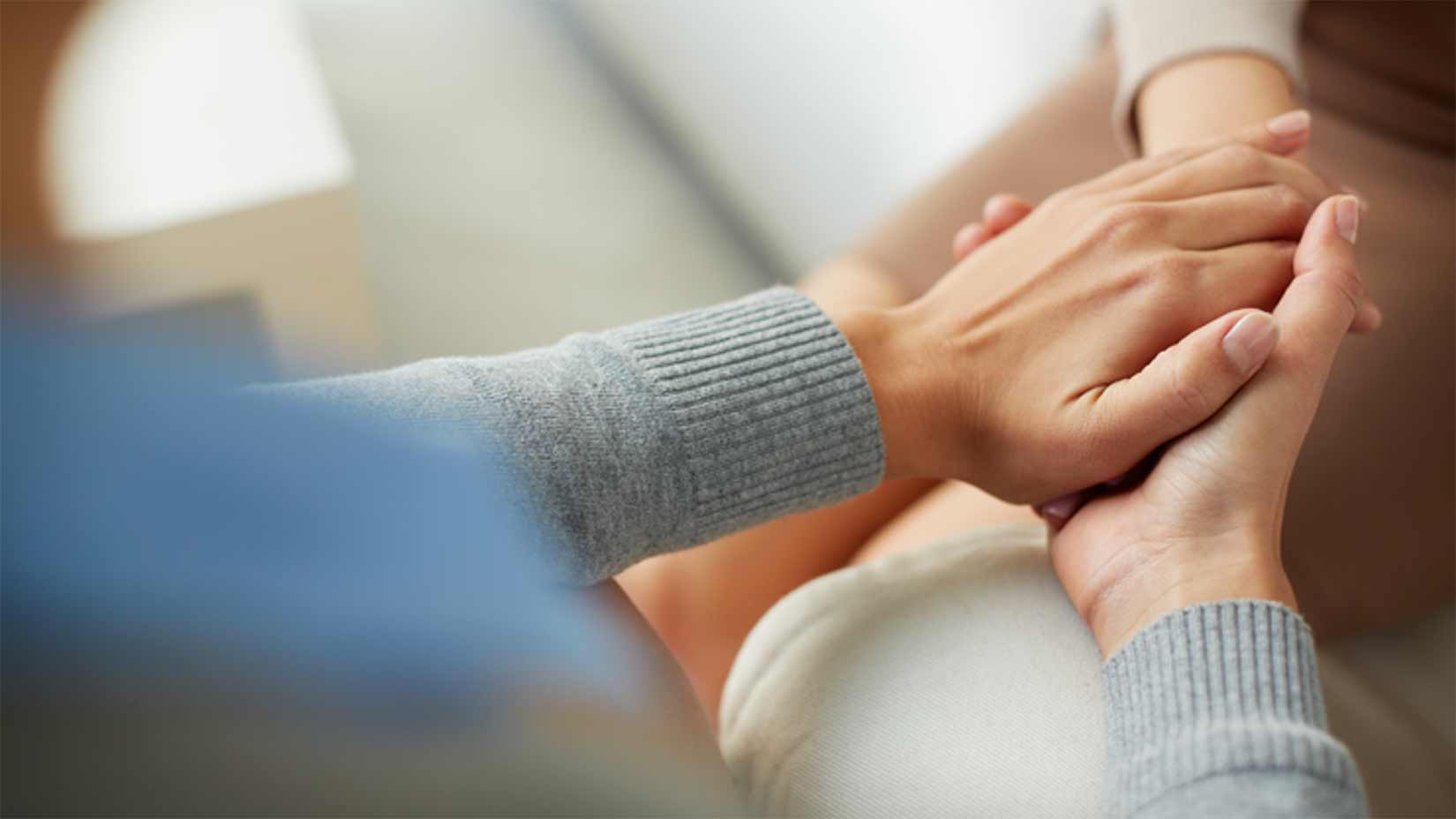 Counseling and Career Services
The Counseling and Career Services office provides ethical and competent mental health and career guidance services to all Oxford students. Because of the steps we are taking to reduce the spread of COVID-19, as well as having so many students engaged in Remote Learning, our services will be provided through online platforms in the spring 2021 semester and until these adjustments are no longer necessary. Please check the Oxford Forward pages for updated information about mental health resources.
Student Development and Mental Health Services
While college is an exciting time of growth and discovery, it is not uncommon for students to struggle with the many stressors that emerge during this time. Our office provides services to support students facing the developmentally expected challenges of young adulthood, including impairments in their mental health. These include:
consultation for students, faculty, staff, and parents on students of concern or common mental health challenges
individual counseling services for mental health concerns, which will be delivered via tele-mental health platforms in the fall 2020 semester
Online tele-health psychiatry services for students wanting to start or continue medication management
referrals to local or Atlanta area providers for students needing specialized or extensive services that are beyond the Counseling and Career Services (CCS) scope of care
Career Services
College is a time to prepare yourself for your future, and this includes making career choices. Our Office of Career Services:
helps you focus your job and internship searches and to introduce you to the (university-based and independent) resources best suited to your needs
offers standardized assessment tools for students who want to explore academic and professional applications of their interests, values, and strengths
discusses possible majors, dual-degree programs, and professional and graduate school plans
helps with facing tough questions, navigating disappointments, or testing new ideas about your academic path and identity
guides you in writing or refining resumes, cover letters, personal statements, essays, and other application materials
Outreach
Counseling and Career Services places a high value in serving the entire community, not simply offering individual counseling sessions. Our outreach efforts extend our expertise and services to all students, with the explicit aim of helping create and maintain a supportive campus community that addresses some of the norms and tendencies in society that can compromise well-being. We offer outreach services in various ways including:
workshops on coping and thriving for students struggling with common challenges
advising and guidance for student organizations wanting to improve campus culture and peer support
serving as speakers for student organizations or guest speakers invited by faculty in their classes
Topics range from understanding the common challenges in college to creative exploration of career possibilities. These include topics such as traps of academic struggle, navigating uncertainty, reflecting on various aspects of identity, navigating imposter feelings, and recognizing toxic norms toward shifting to a community-culture of well-being and support.
Staff
Our staff members are trained and licensed to practice by the State of Georgia in psychotherapy and counseling, including a licensed psychologist and licensed clinical social workers. In addition to counseling with these trained professionals, we offer psychiatry services provided by a licensed, board-certified psychiatric nurse practitioner. We are also arranging to deliver mental health services to students that are not on campus, by providers who are licensed to practice in the states where students complete this semester.
Current students:  Check our Oxford Forward page at the start of the semester to learn more about how to access these and other services we are building for the fall.
Fees
All personal counseling, career counseling, and psychiatry services are provided at no cost to enrolled Oxford College students. 
Schedule an Appointment
Current students, call 770.784.8394 to make an appointment or log in for details on scheduling and other resources. Please note that appointments can't be scheduled by email.
Hours and Location

Monday–Friday 8:30 a.m.–noon and 1:00–5:00 p.m.

Murdy Residence Hall, First Floor

Students who need psychological attention after hours should contact the Residence Life Coordinator on duty at 770.784.8377.

Mailing Address

Counseling and Career Services

Oxford College of Emory University

104 Moore Street

Oxford, GA 30054