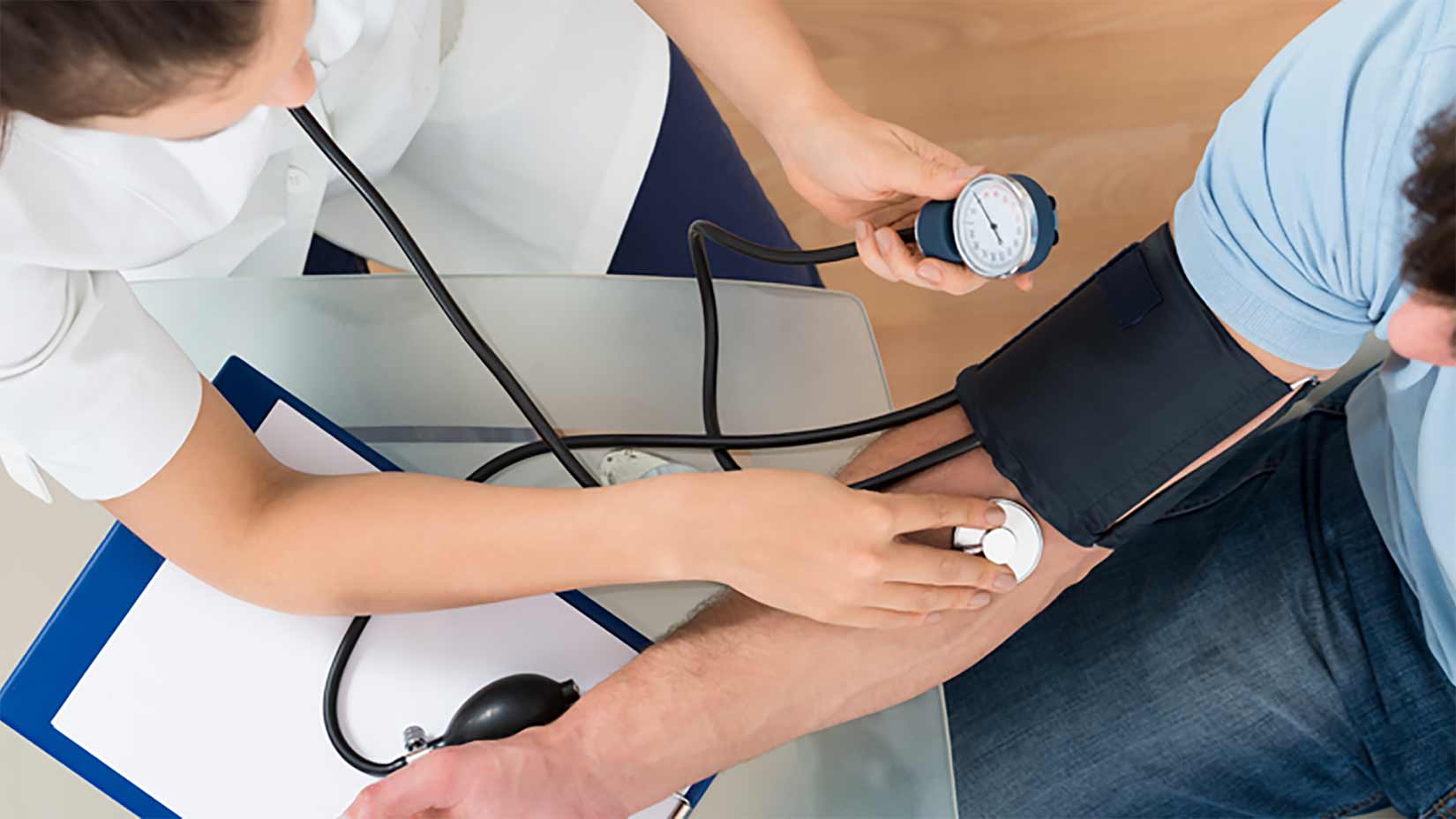 Student Health Services
Being healthy is essential to the college experience. Student Health Services is a full-service primary care clinic provided for students who are ill or have other health concerns they want to address.
Spring 2022 Student Health Services/COVID-19 Updates
Based on the current COVID-19 conditions in our region, Emory has made very difficult decisions that affect all members of our community but are necessary to create a safe learning environment while upholding our core principles.
Please check the Oxford Forward pages for updated information about student health, testing, isolation and quarantine guidelines and supports.
Student Health Services includes:
Staff of board-certified nurse practitioners
Board-certified internal medicine physician available for consult or appointments as needed
Services We Offer
Evaluation and treatment by a nurse practitioner for the full spectrum of primary health care concerns such as upper respiratory tract infections, dermatologic disorders, urinary tract infections, and acute injuries
In-office laboratory tests such as rapid strep and flu screenings
An in-office dispensary of prescription and OTC medications, supplies and equipment commonly needed by college students
Delivery service of prescribed meds from local pharmacy (Carmichael's) to our office
Lab orders and specimen collection for diagnostic tests sent to outside labs
Radiology orders to outside facilities
Referrals to local medical specialists as necessary
Sexual health services
Pre-participation physicals
All required immunizations and optional annual flu shots
Wound care and minor laceration repair
In-office mental health and counseling services referrals
Travel advice and travel clinic referrals
Health education and promotion
Services We Cannot Offer
Overnight inpatient care
Prescriptions for ADD/ADHD medication
Immunotherapy (allergy injections)
Complete eye exams
Dental care
Payment
Office visits to Student Health Services are covered by tuition. Students are charged for prescription medications, in-office labs, supplies, and immunizations. Some of these charges may be submitted by the student to their personal insurance carrier for reimbursement. Our office submits charges for students with the Aetna Emory Student Health Plan.
Confidentiality
No one outside the student health office has access to a student's health information. Records regarding treatment are privileged and will not be disclosed without the student's written consent.